Website Design
For Small
Businesses
Attract more customers and grow revenue with a modern conversion optimized website.
START YOUR FREE QUOTE NOW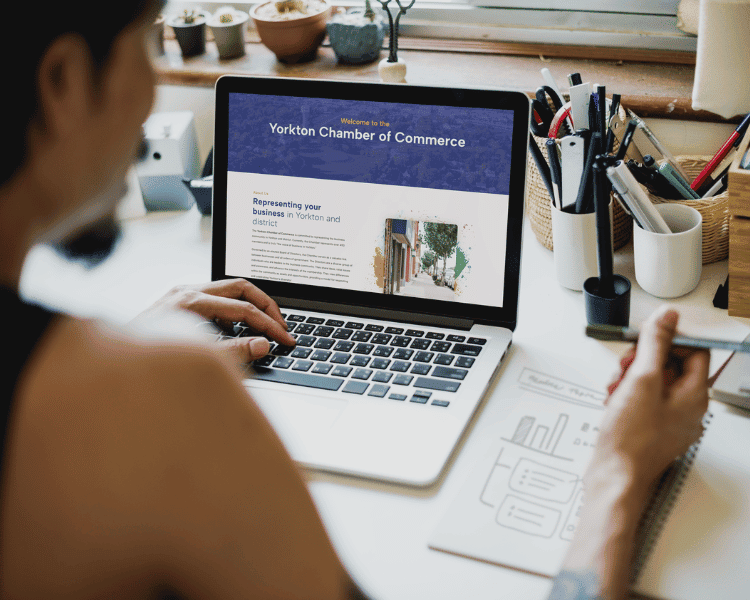 Generate More Leads and Sales With Your Website
In today's digital era, a strong online presence is crucial for any business to thrive. At Excelerate, we specialize in crafting eye-catching, user-friendly websites that not only attract potential customers but also convert them into loyal clients.
Our team of skilled designers and developers works closely with you to understand your unique needs, ensuring your website stands out from the competition. With our responsive designs, seamless navigation, and SEO optimization, watch your business soar to the top of search results and enjoy the influx of new customers.
Invest in your online presence with exceptional website design services.
Captivate Your Customers And Google
Our expert web designers excel in creating websites that not only appeal to your target audience but also adhere to Google's best practices.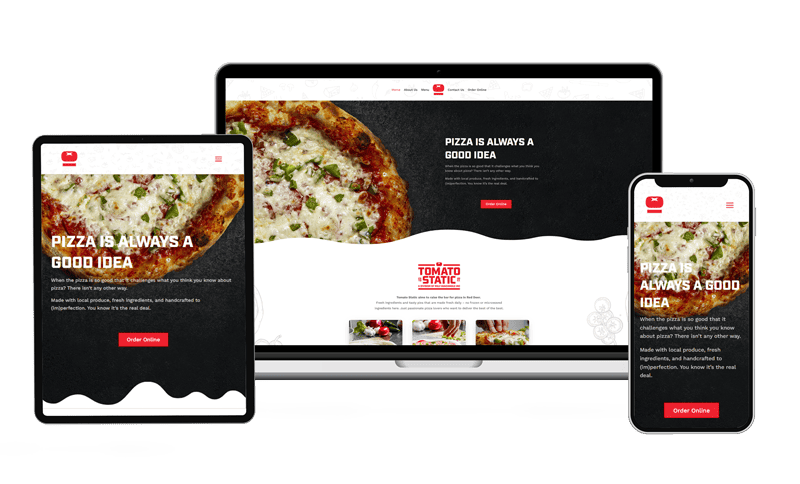 Budget-Friendly, Customized Web Design For Your Business
Provide your business with a website that ranks high on Google and appeals to your ideal customers without breaking the bank.
Combine your web design with other digital marketing services like search engine marketing, social media management, and customer targeting to reach a broader audience.
Real Results With A High Performing Website
Your website shouldn't just look great, it should perform great too.
Unlimited changes and edits before and after the launch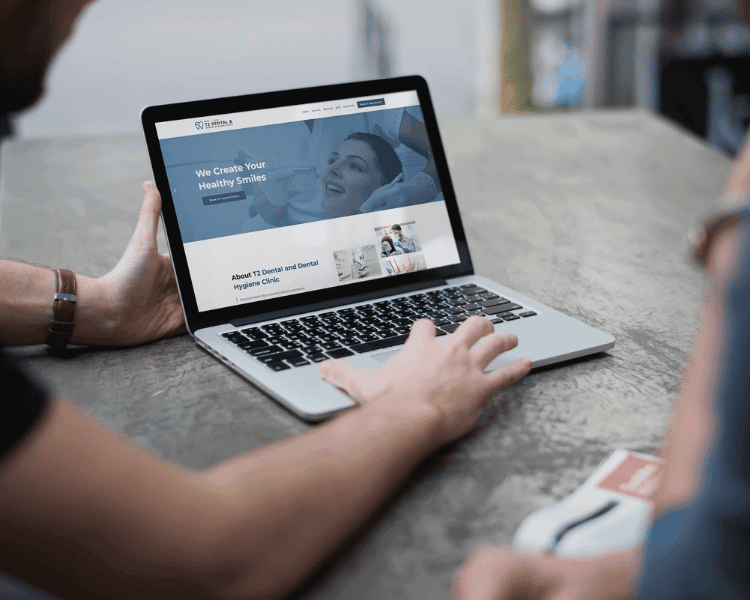 A Unique Website That Reflects Your Brand And Company!
Stop settling for cookie-cutter websites.
"I have dealt with Excelerate for many years, especially with Cat Jones. She is the epitome of professionalism and always there to help with our marketing needs…highly recommend"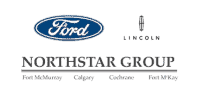 "Excelerate Local has always gone above and beyond to make sure I was informed of opportunities that made sense for my business and my budget. I always feel I am getting great value for my marketing dollars."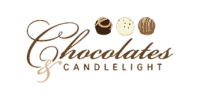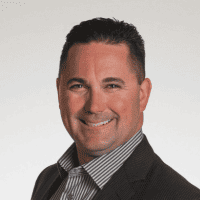 "Cat is a rockstar in the radio industry! Dedicated; loyal and hard working. I'd love to have her come work in my organization someday she's that good"

Coldwell Banker Fort McMurray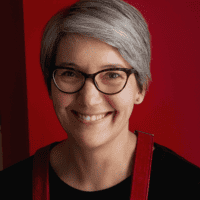 "I can't say enough great things about Harvard Media! Inclusive, kind, considerate people! Thank you all so much for the love and support you have shown! Also, a website that I am proud of!"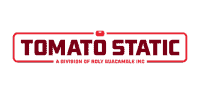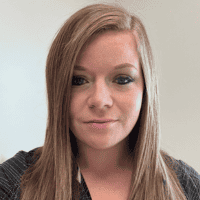 "Harvard Media makes things easy! They do an amazing job at developing a program that will help meet your business' needs and goals. Tory and Rob have been great to work with and we look forward to doing a lot more with them in the future."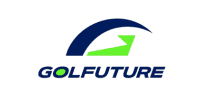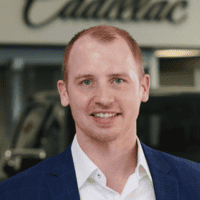 "Thanks to the support of Harvard Media and their amazing team, Capital Automotive Group has been able to achieve industry leading results in multiple markets throughout North America"