How to Leverage Your Google Business Profile for Growth
Enhance your local marketing so you can create awareness and grow your customer base.
In this webinar, you'll learn:
Get instant access to the webinar!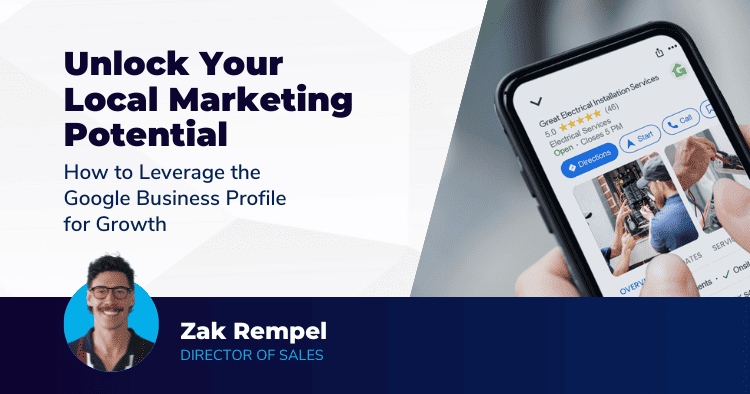 Join over 2,500 local businesses growing with Google Business Profile. Watch the content now and kick start your growth.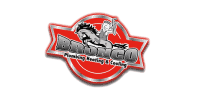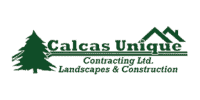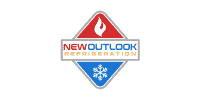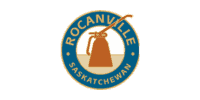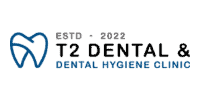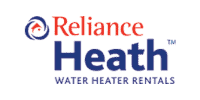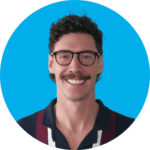 Zak Rempel, the Director of Sales at Excelerate Local, is an industry veteran with years of experience in digital marketing. With a track record of assisting local businesses in enhancing their online presence and revenue, he brings invaluable expertise to this webinar.
This webinar is specially designed for home service businesses – business owners and managers looking for effective strategies to expand their online presence and acquire new customers.
Register now and receive of a Free Digital Marketing Health Check – a unique opportunity to evaluate your current digital marketing strategies and identify areas of improvement.
Don't miss out on this chance to unlock the untapped potential of your Google Business Profile.
Register now to get instant access to the webinar and start your journey towards local business growth.