Accelerate Leads And Customers For Your Electrical Business
START A FREE MARKETING HEALTH CHECK
Need Help Marketing Your Electrical Business?
Establish yourself as the go-to electrician in your area
Concentrate on your business while Harvard Excelerate manages your marketing efforts
Draw in more of your ideal clients and projects with targeted strategies
Enhance your online visibility and assist more people in finding your electrician business
Specialized Marketing Services For Electrician Companies
Google Business Management
Create a Google presence and generate more leads for your business.
Website
Design
Help customers find exactly what they need and showcase your full range of offerings.
Search Engine Optimization
Boost your SEO rankings with targeted keywords and get found by more customers online.
Social Media Marketing
Leverage Facebook and Instagram to attract new customers to your business.
Pay-Per-Click
Advertising
Reach your ideal customers and generate new leads & revenue faster.
Email
Marketing
Create campaigns and get more ROI from your owned audience.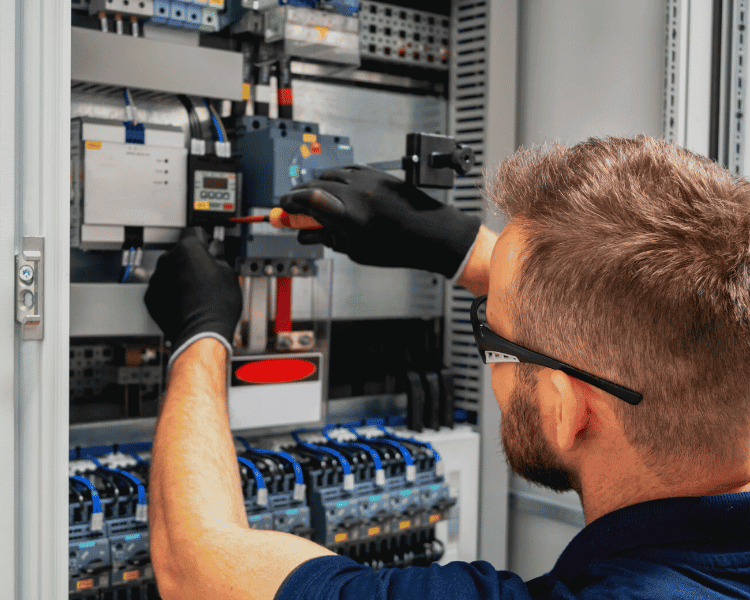 Results Focused
Digital Marketing For
Local Electricians
Capture more potential customers, increase inbound calls, and stand out in your local area with bespoke digital marketing services for electricians.
Reliable and high-quality work has always been essential in generating referrals for electricians. Your professional reputation can truly set you apart!
While face-to-face recommendations from family, friends, and neighbors used to be the norm, the landscape is now shifting towards online searches as the primary method of discovery.
Harvard Excelerate empowers you to seize this opportunity by refining your online presence, enabling you to reach a wider audience and effectively expand your electrician business.
Find Out How You Can Attract
More Customers
Receive your free digital marketing health check directly to your email today.
"I have dealt with Excelerate for many years, especially with Cat Jones. She is the epitome of professionalism and always there to help with our marketing needs…highly recommend"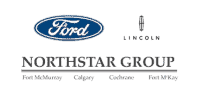 "Excelerate Local has always gone above and beyond to make sure I was informed of opportunities that made sense for my business and my budget. I always feel I am getting great value for my marketing dollars."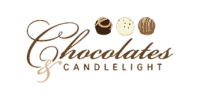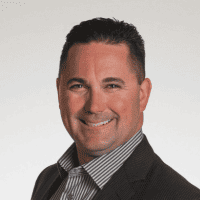 "Cat is a rockstar in the radio industry! Dedicated; loyal and hard working. I'd love to have her come work in my organization someday she's that good"

Coldwell Banker Fort McMurray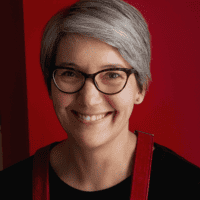 "I can't say enough great things about Harvard Media! Inclusive, kind, considerate people! Thank you all so much for the love and support you have shown! Also, a website that I am proud of!"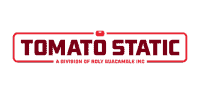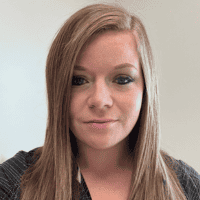 "Harvard Media makes things easy! They do an amazing job at developing a program that will help meet your business' needs and goals. Tory and Rob have been great to work with and we look forward to doing a lot more with them in the future."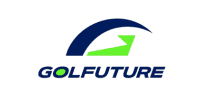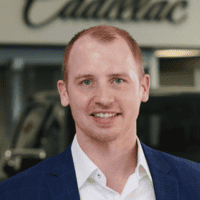 "Thanks to the support of Harvard Media and their amazing team, Capital Automotive Group has been able to achieve industry leading results in multiple markets throughout North America"