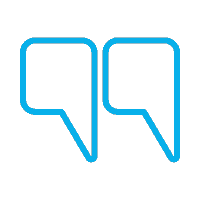 Thanks to the support of Harvard and their amazing team, Capital Automotive Group has been able to achieve the industry leading results in multiple markets throughout North America. The team at Harvard really goes above and beyond to deliver an experience to their customers that most agencies can't. Pair this with creative thinking, world-class execution and a team that is super easy to work with and you have an unstoppable marketing agency in your corner. I could not ask for a better partnership.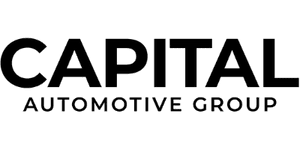 Director of Variable Operations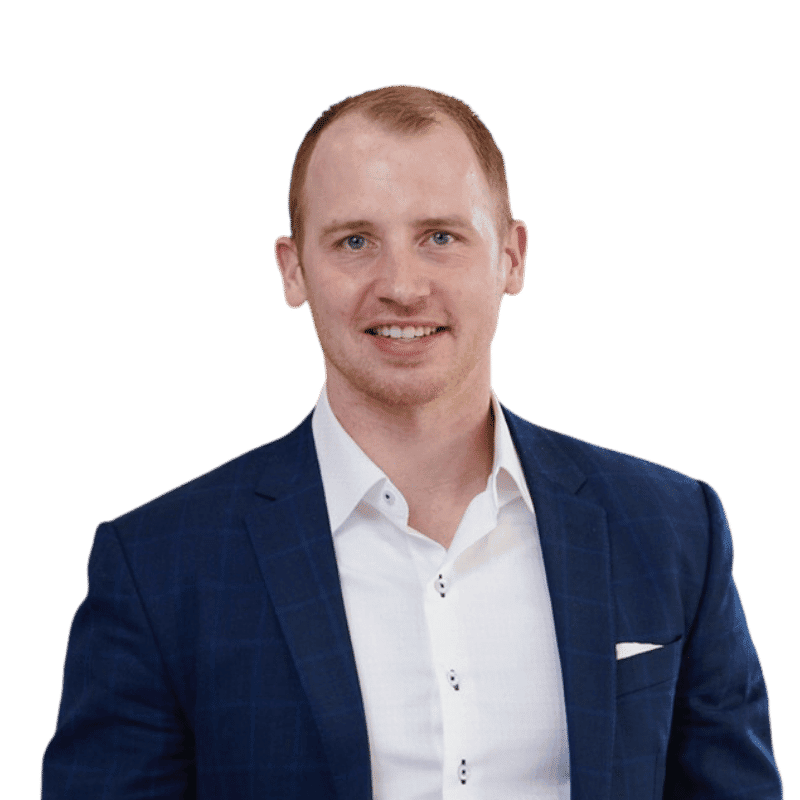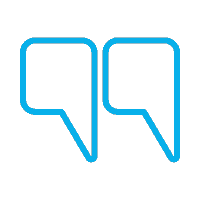 The marketing team at Harvard Media have been invaluable partners in helping us create an online strategy that matches our physical presence. In the competitive and complex world of commercial real estate, Harvard Media has consistently delivered creative, high- impact and measurable solutions across a variety of projects in vastly different markets. Their expertise has been a silver lining throughout the COVID pandemic and I can honestly say their creative minds and agile approach has carried our business (and many of our retailers) through some of the most challenging times in recent memory. No matter what we throw at them, the team at Harvard Media are always able to deliver and we full-heartedly recommend them to any business looking to bolster their online brand experience.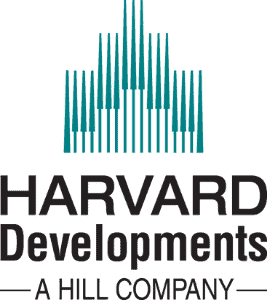 Manager of Marketing and Communications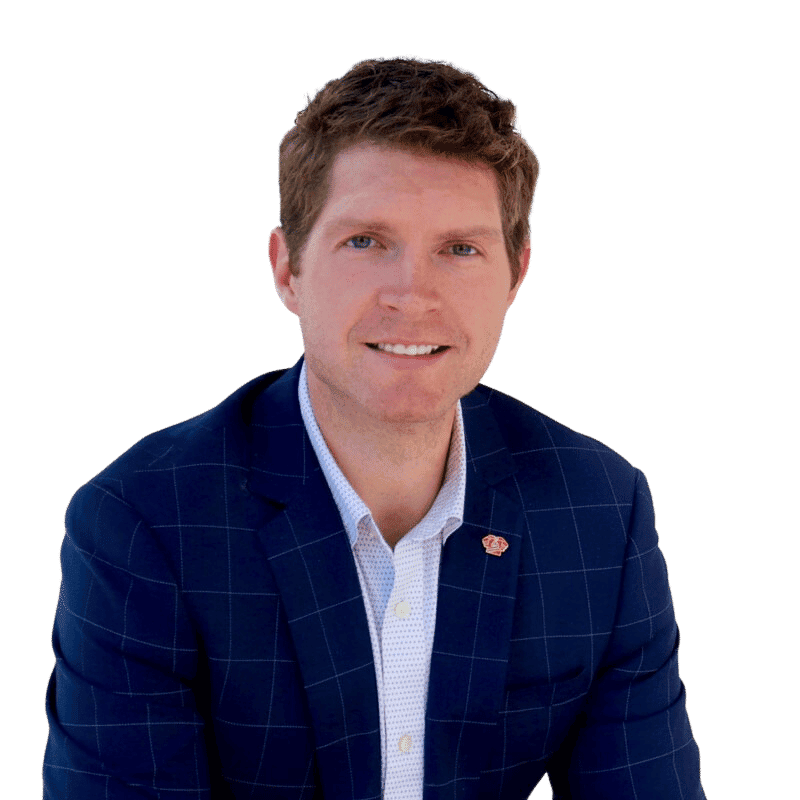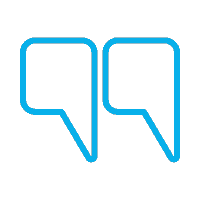 My colleagues and I have had the pleasure of working with the social media marketing team at Harvard Media, formerly (Carbon Marketing) since early 2018. They were very helpful and professional in guiding us in creating a new, bilingual website for a major national initiative we have since successfully introduced. They were most helpful and professional in guiding us through the process and making it easy for our clientele to access and utilize our site.

The Harvard Team continues to play a key role in helping us get our message out, via our various social media platforms as well. They are a creative and dedicated team of seasoned, young professionals who daily demonstrate a keen interest in our mission. I am confident they would do the same for you!

We view them as key members of our marketing team and they have been most helpful, creative and engaged in assisting and ensuring we are well looked after and are meeting our targets. Bottom line: to date: We have consistently exceeded our goals. Chair: Pillars of the Force Committee Friends of the RCMP Heritage Centre