Helping Thousands of Businesses Grow With Expert Digital Marketing and Advertising
Our digital solutions help businesses gain new leads, save time, increase revenue, and lower
the cost of customer acquisition.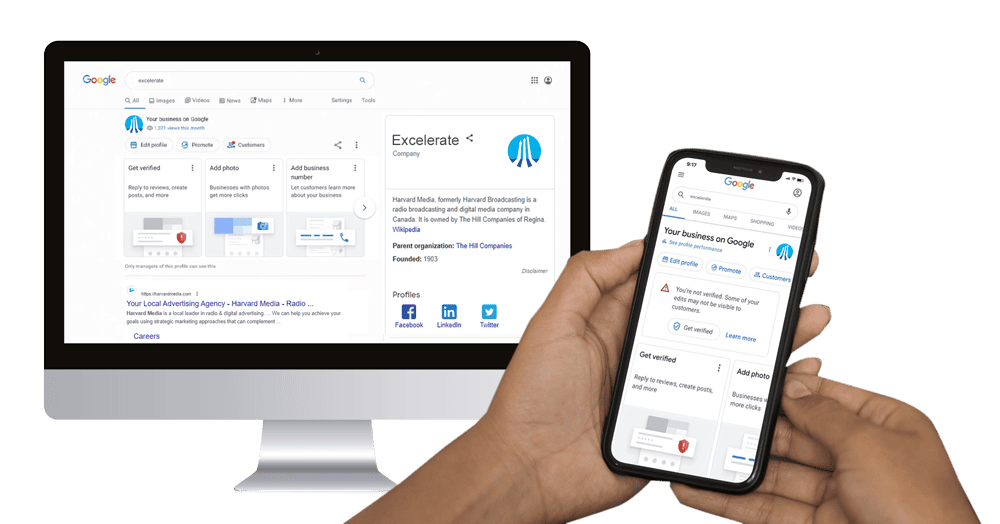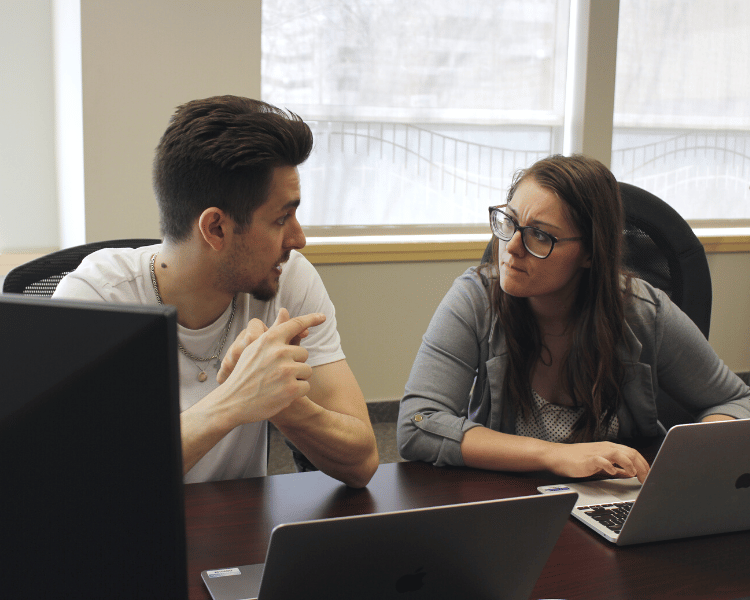 Why Harvard Excelerate
Exists
We understand that businesses face challenging times and often struggle to decide where to invest for results. With a cloudy landscape, too many options, and new agencies popping up every day, we're here to provide clarity and help you succeed in the digital space.
Harvard Excelerate has a rich history spanning 40 years. Starting as a family-owned business in broadcast and traditional media, we've evolved into a complete digital solutions company to better serve local businesses like yours.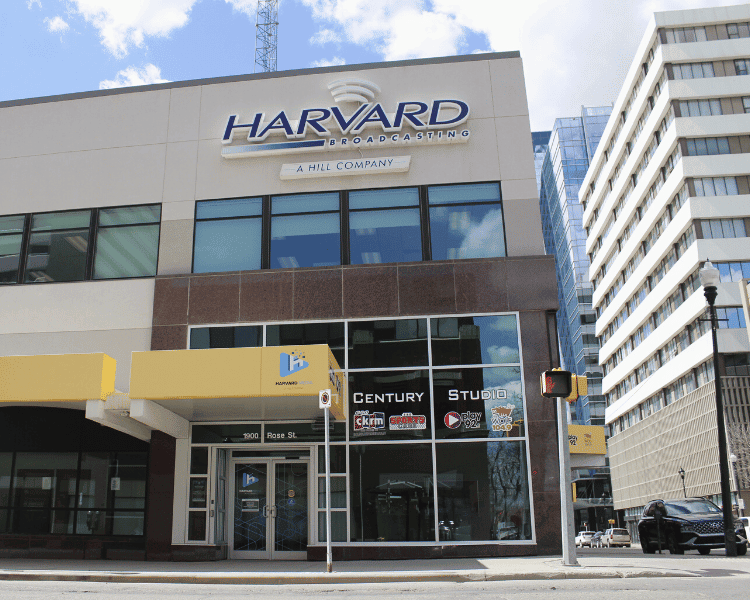 Harvard Broadcasting has a robust business history dating back to 1903 when the Hill family sold land where the Saskatchewan Legislative Buildings now stand. In 1977, the CRTC approved the sale of CKCK-TV to Harvard, marking the birth of Harvard Broadcasting.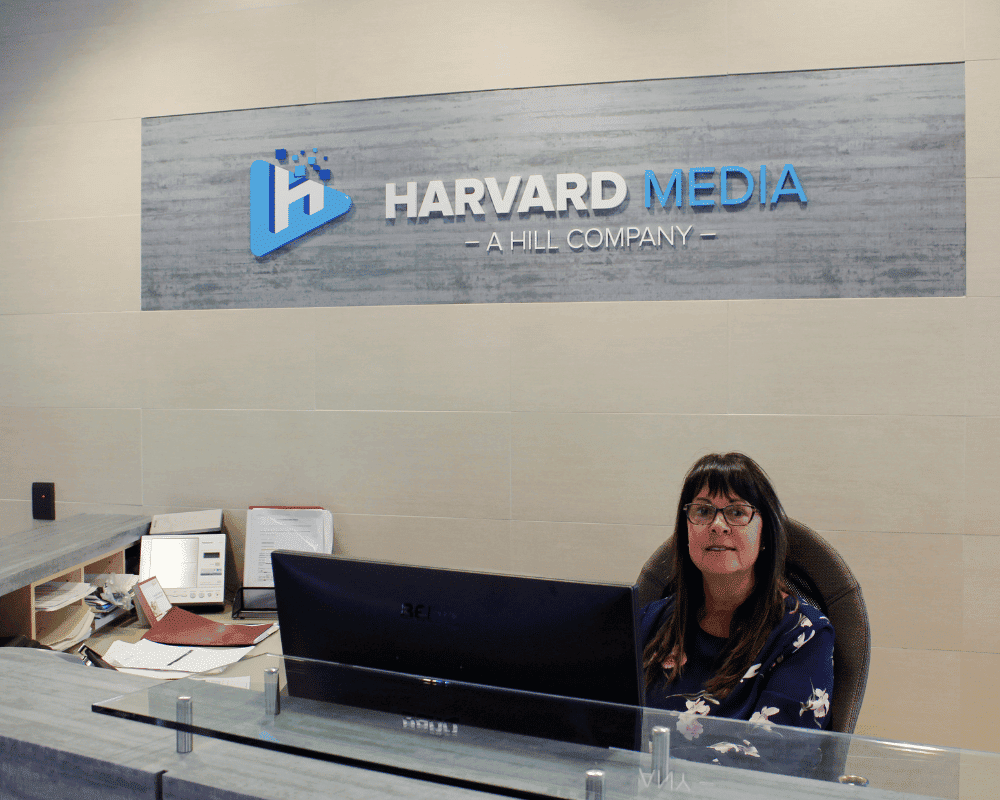 Over the years, Harvard has expanded its radio station portfolio and now boasts 13 radio stations across 7 communities in Western Canada, including Calgary and Saskatchewan. In January of 2020, Harvard welcomed a team of experts in digital marketing from Carbon Marketing to join their team and take their services to the next level. This marked the beginning of a new chapter for Harvard, as they transformed into Excelerate – a complete digital solutions provider.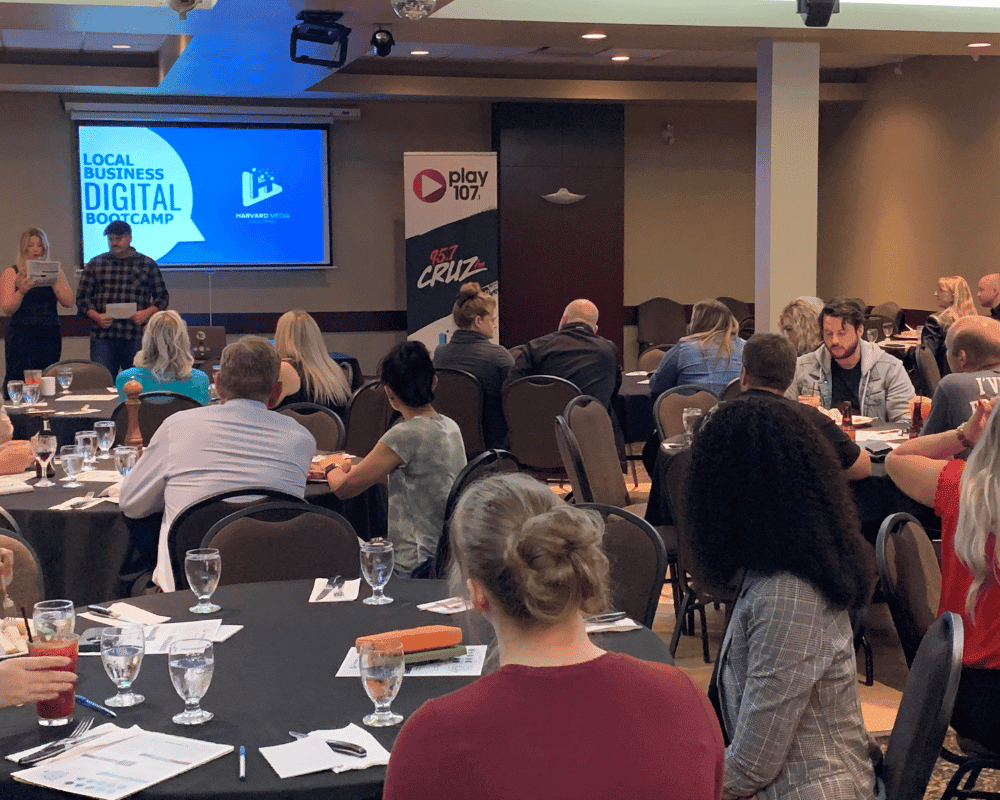 Trust
Transparency
Respect
Accountability
Excellence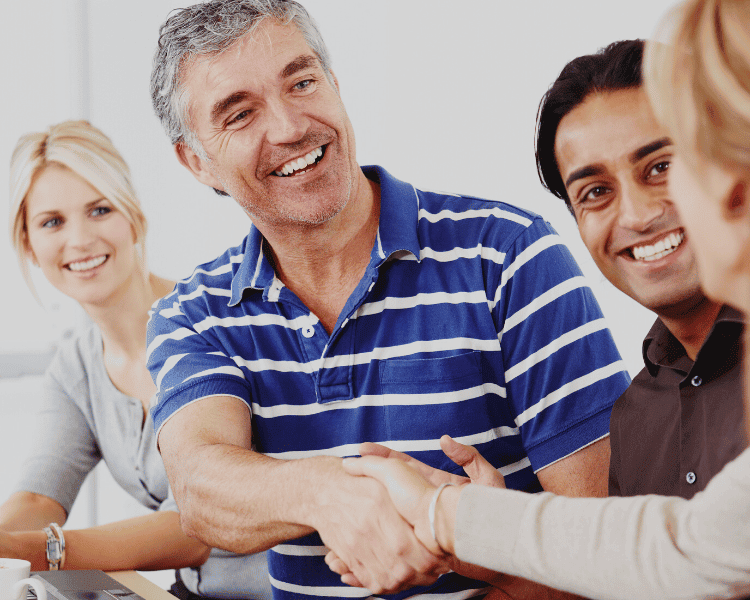 Who We Serve
and Their Needs
Harvard Excelerate caters to local businesses of all sizes, including automotive companies, contractors, electricians, HVAC, landscaping, plumbing and roofing.
We meet your needs by offering a unique blend of traditional and new school advertising solutions, focusing on generating leads, sales, and exposure while saving time and providing education.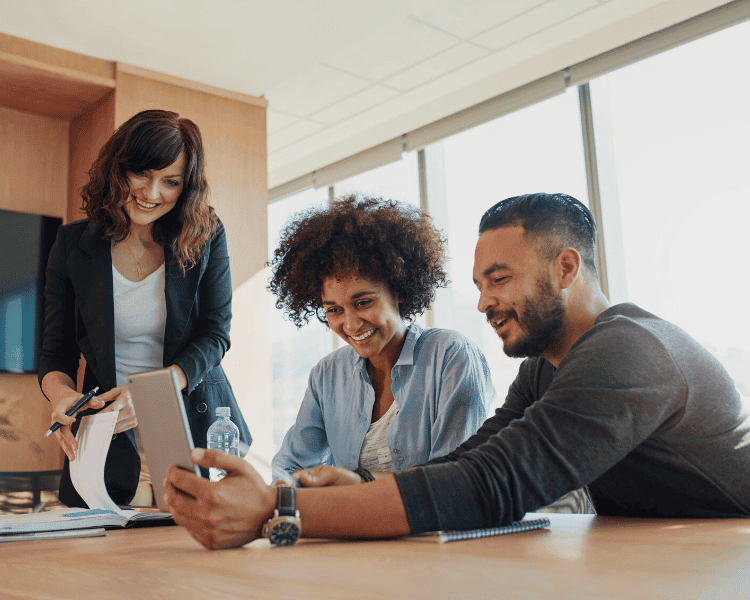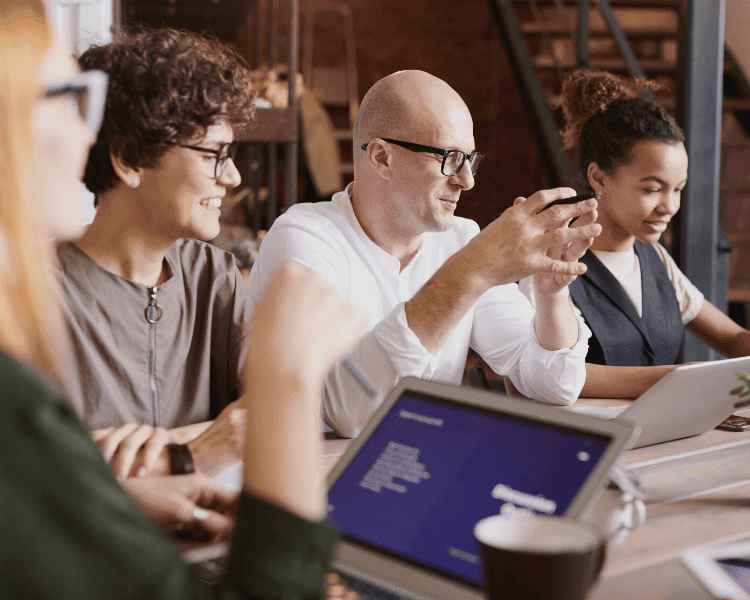 Supporting Local
Communities Across
Western Canada
With over 2500 local businesses across Western Canada entrusting their digital solutions to Excelerate, we have become the trusted experts in all things digital. Our commitment to our roots in traditional media is unwavering, and we are dedicated to helping local businesses improve online presence and simplify their digital operations. With a staff of over 220, Excelerate is excited to continue serve customers and build new partnerships for years to come.
How Havard Excelerate Is Different
We help your business shine in every area of the online customer journey. Whether it be awareness, findability, reputation or conversion. Our services ensure that you generate results from your marketing investments.
No Long-Term
Contracts
We earn your business
every single month.
Proven Track
Record
In 40 years of business, we've partnered with over 2,500 businesses in western Canada
Free Digital
Tools
Get monthly reporting, appointment scheduling, reputation management, and more through your free business app.
Sign up today and go live in just 7 days! Expect to see results within 90 days, as we move quickly to help you succeed.
We Win When You Win
A results-driven digital marketing agency committed to your success.
Obsessed About Our Clients Return On Investment
We focus on the most impactful strategies to maximize your results.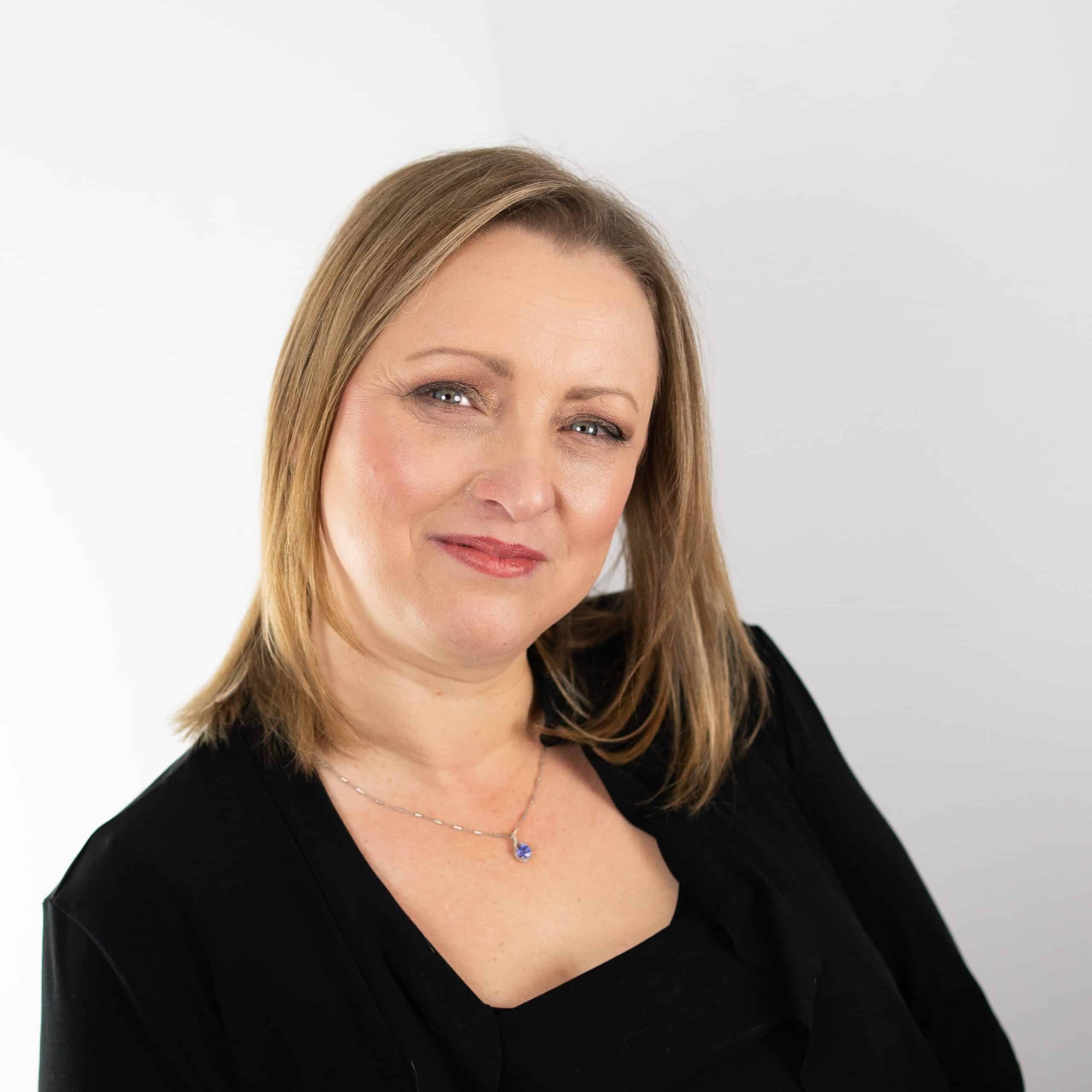 Aimee Stupnikoff
Media Marketing Consultant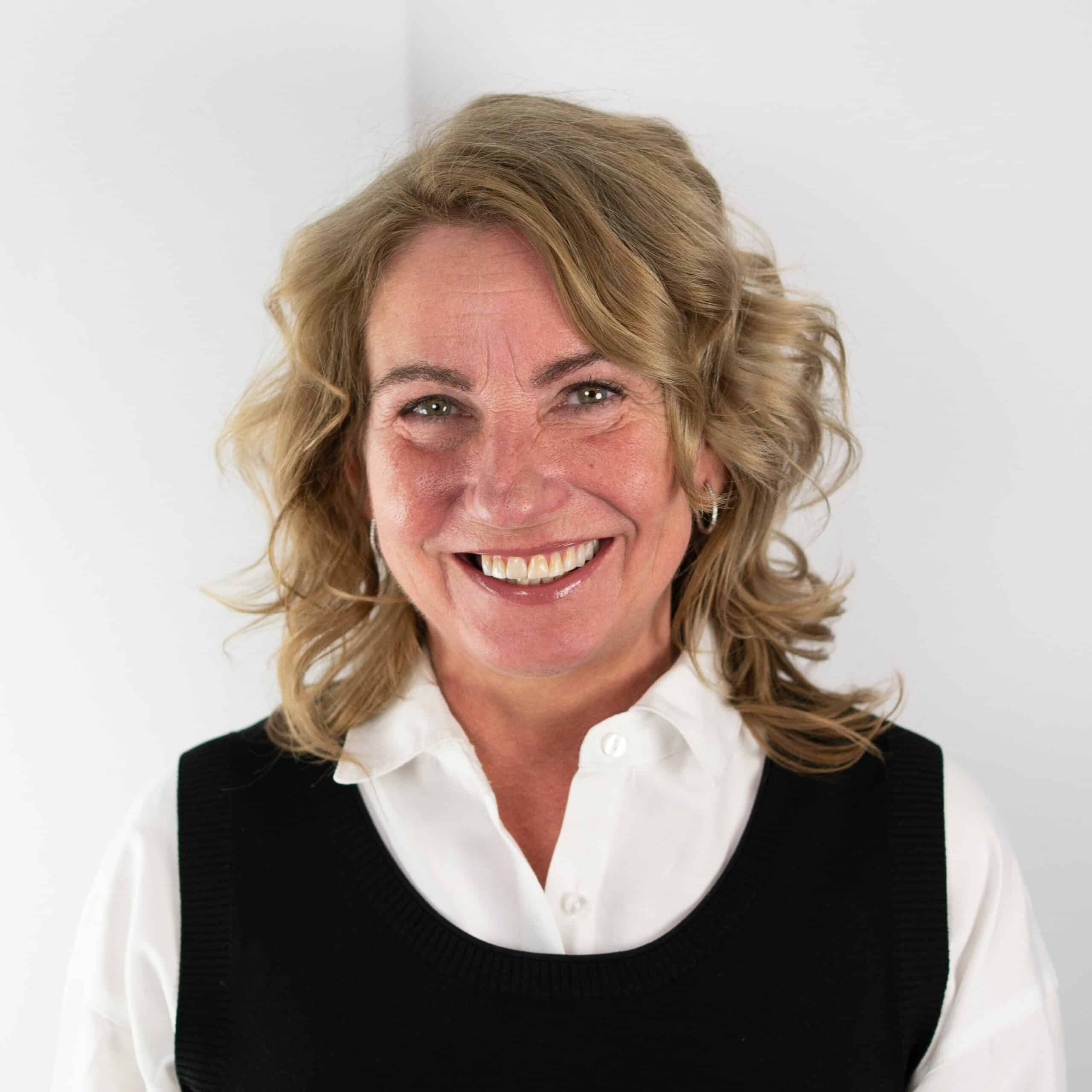 Dana Poland
Media Marketing Consultant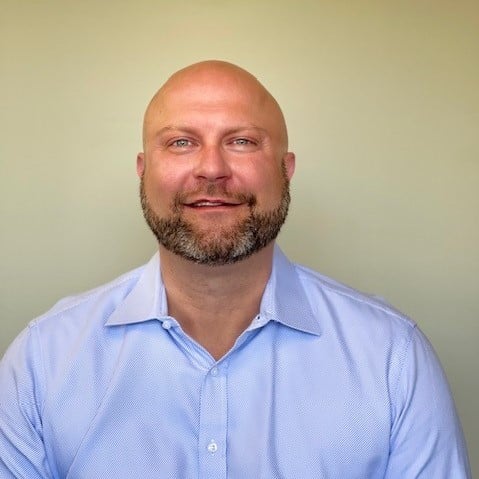 Rob Learmonth
Media Marketing Consultant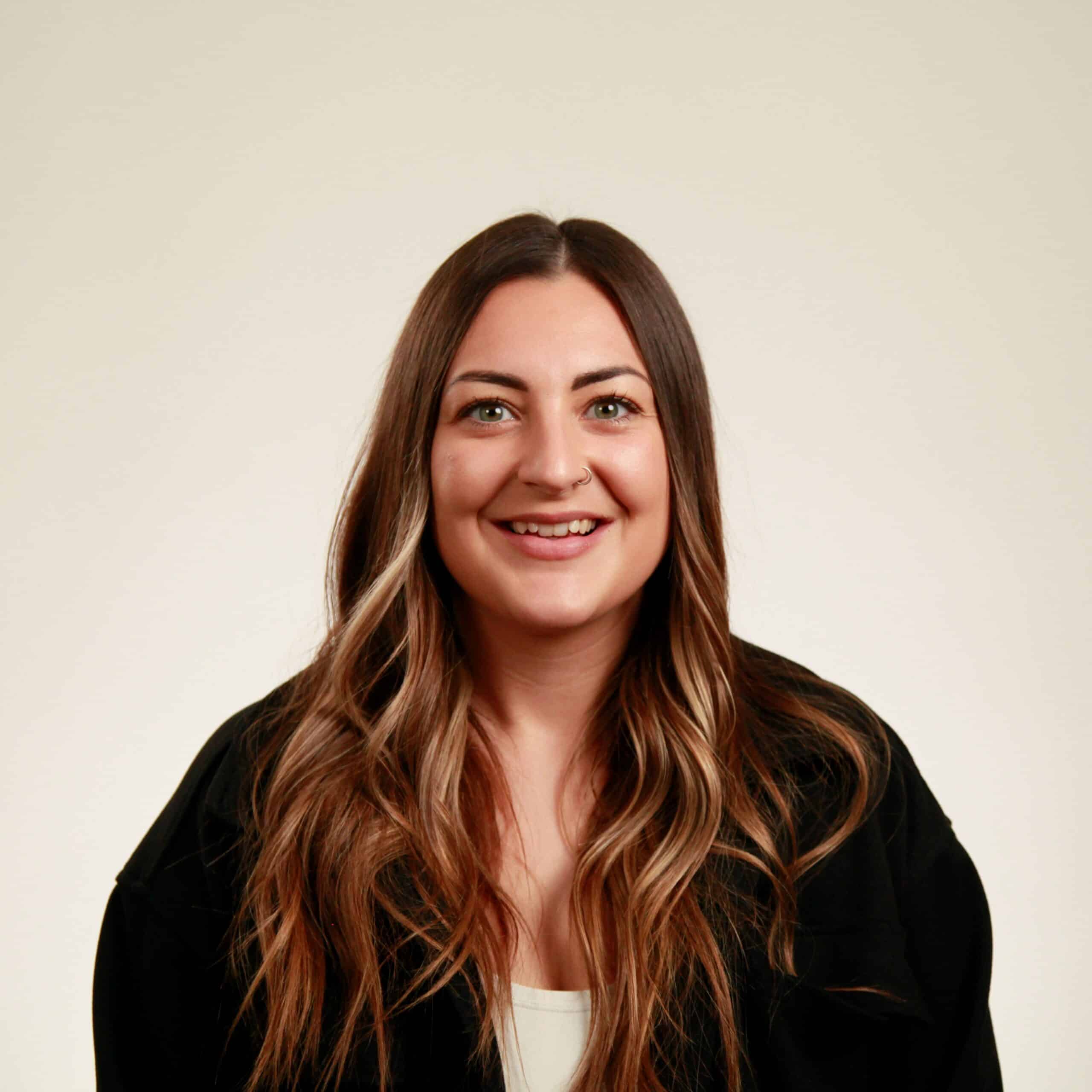 Rebecca N
Sr. Customer Success Representative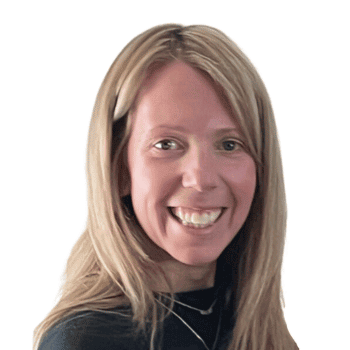 Tory Reade
Sr Digital Sales Manager
Dione Daniel
Director of Customer Success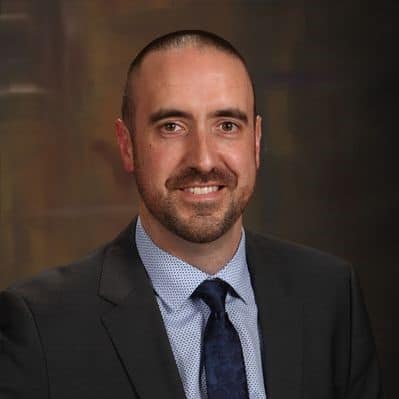 Anthony Gallace
Director of Metro Sales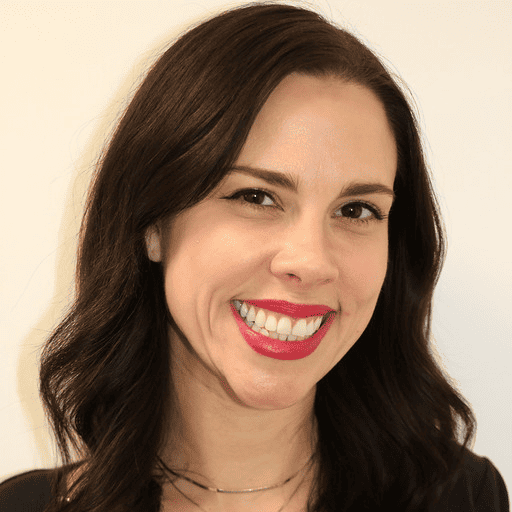 Ana Goddard
Customer success team lead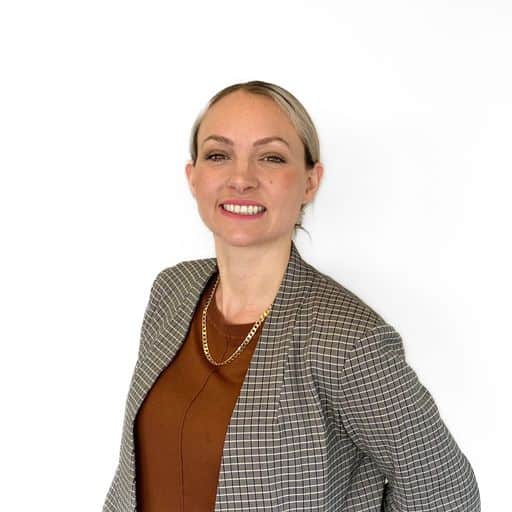 Ashley Shears
Media Marketing Consultant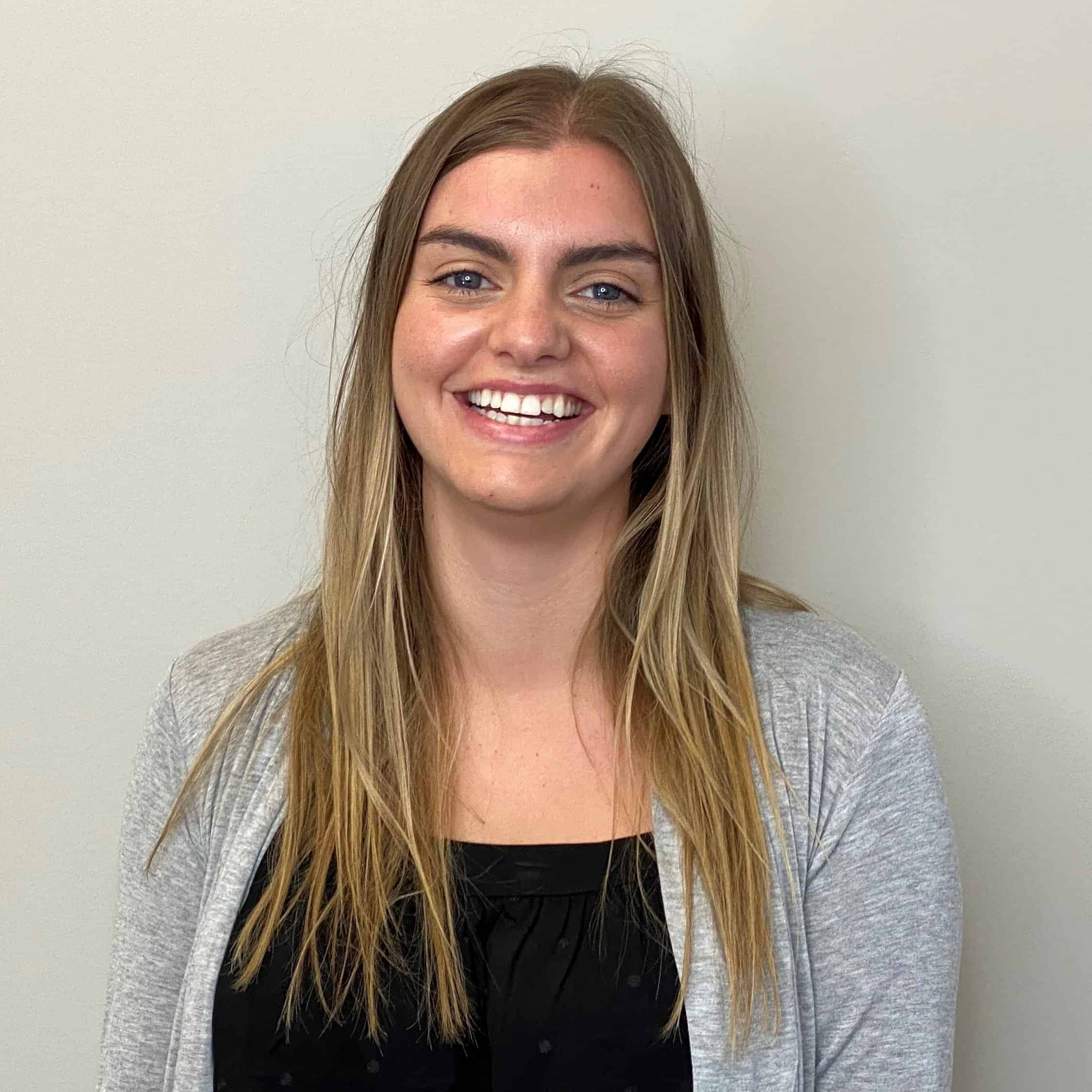 Emily Portinari
Customer Success Team Lead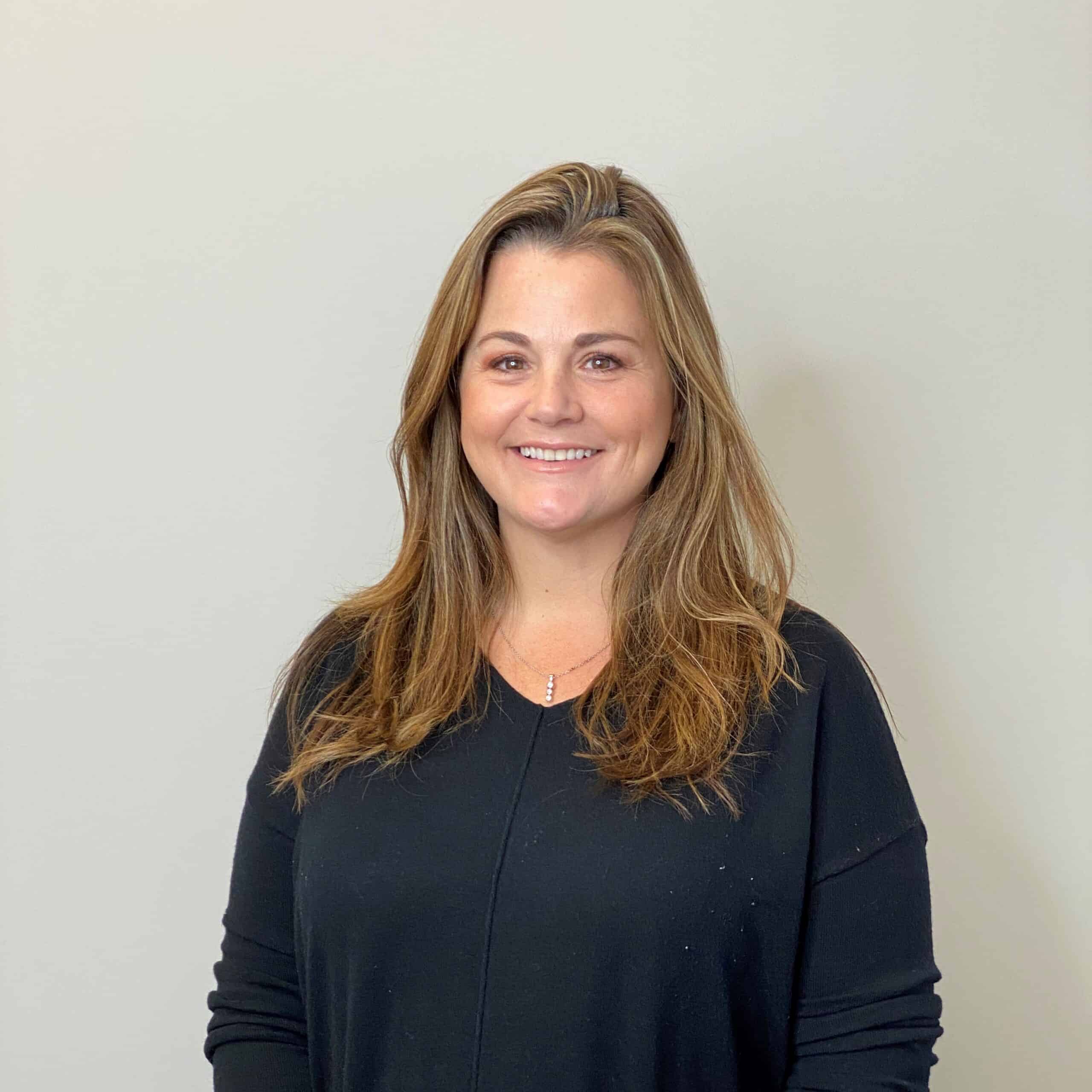 Mardi Getti
Media Marketing Consultant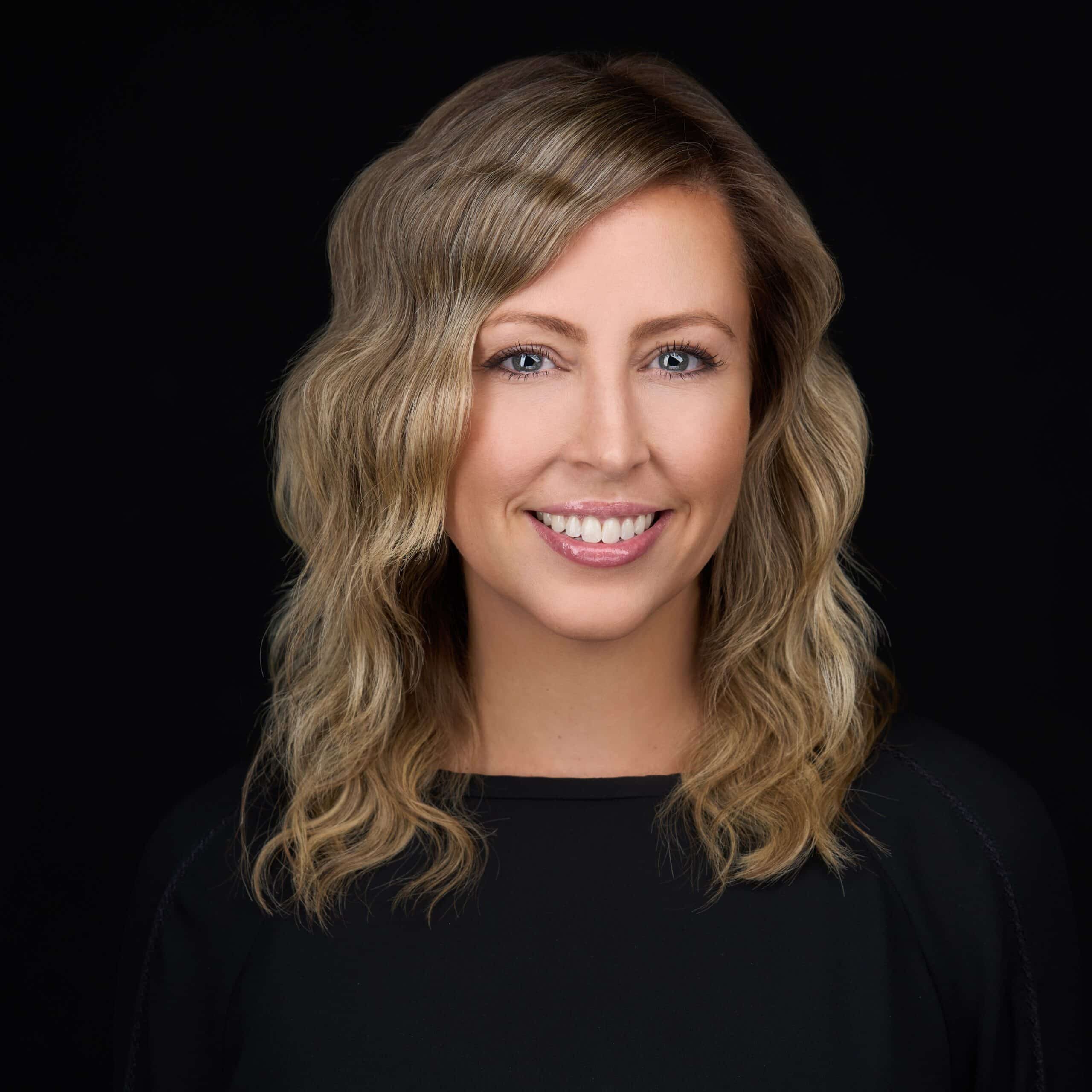 Cat Jones
Market Sales Manager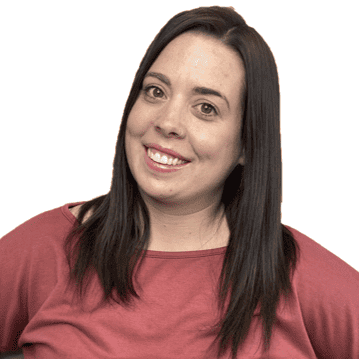 Jenna Longaphie
Media Marketing Consultant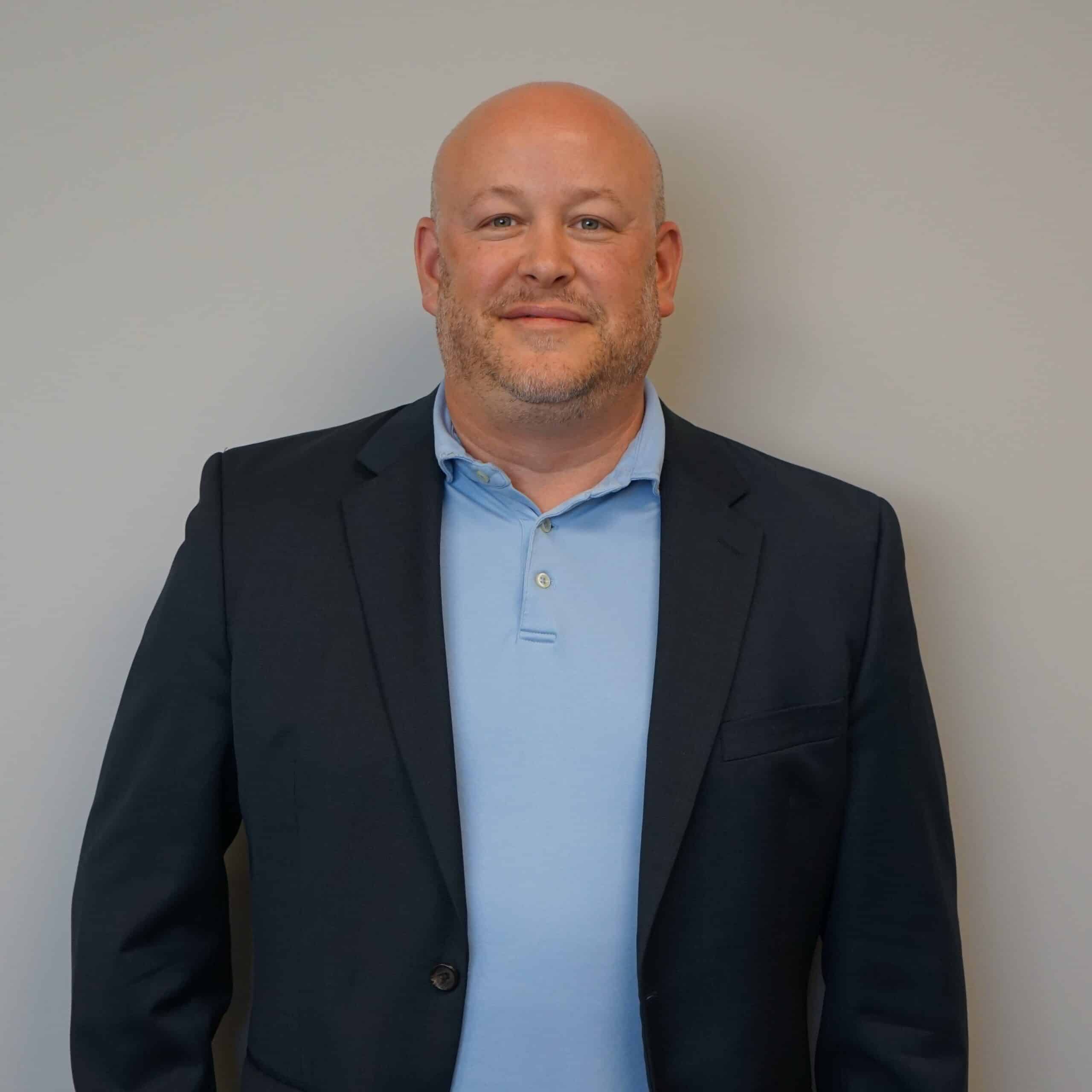 Eric Tiessen
Market Sales Manager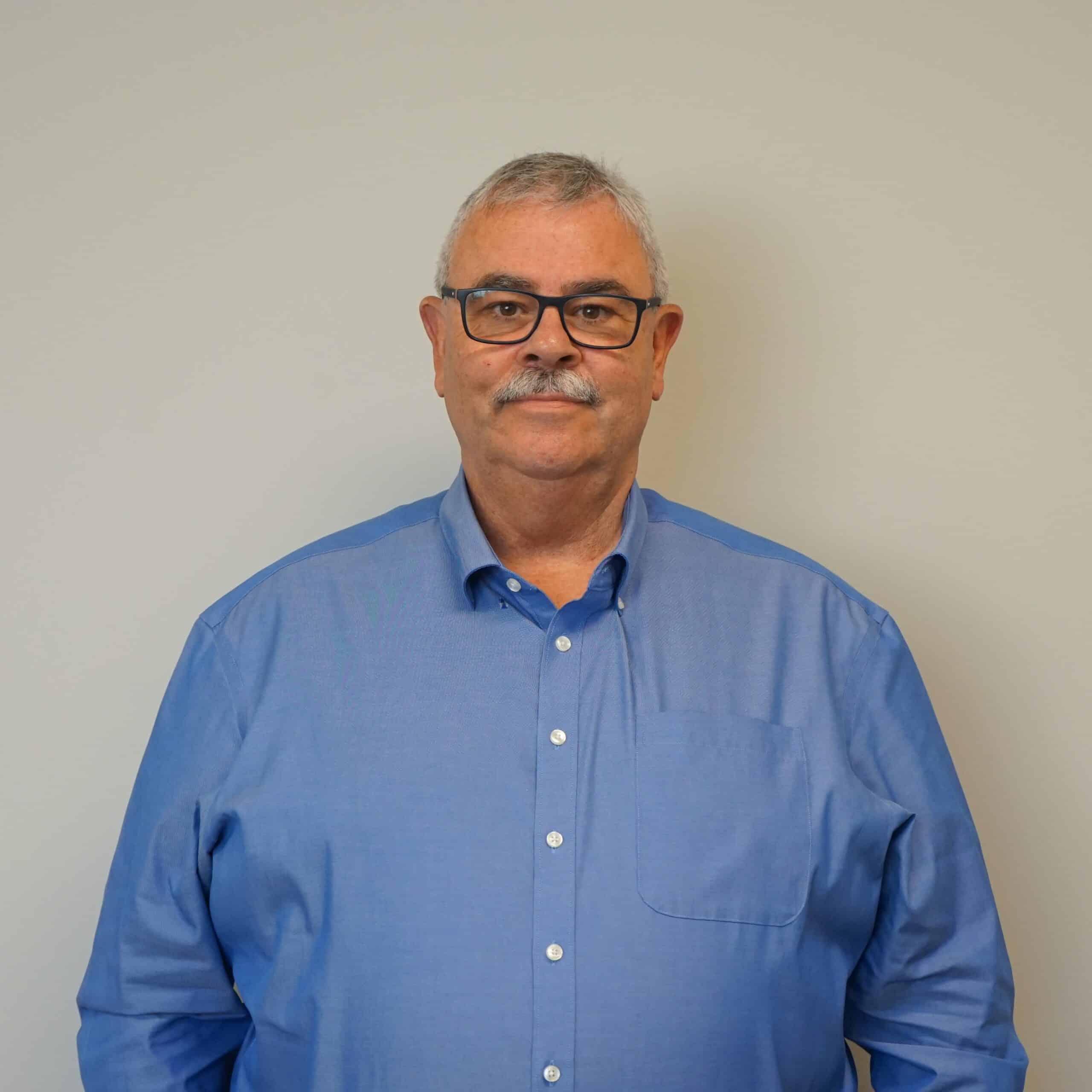 Al Lucas
Media Marketing Consultant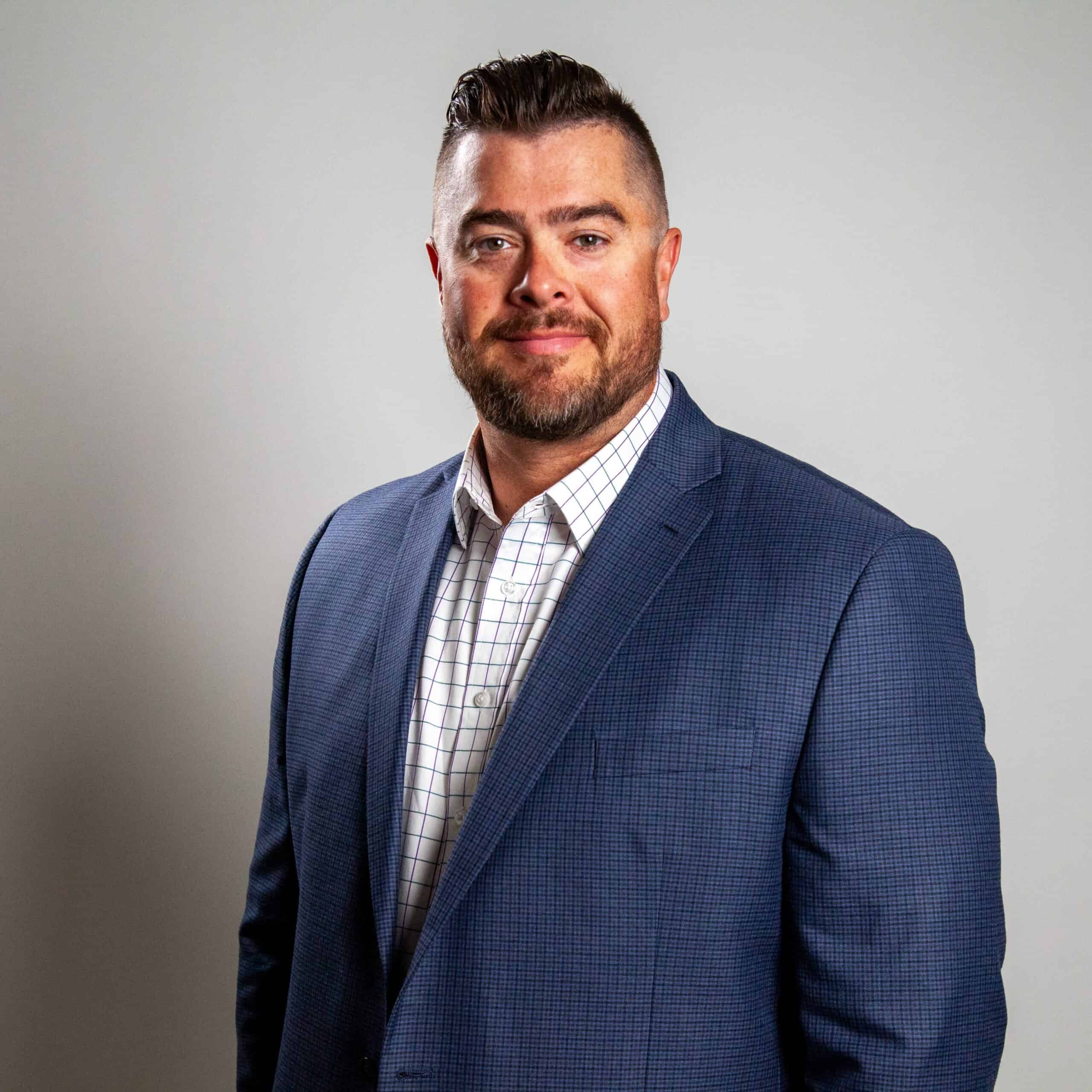 Colin Laird
Media Marketing Consultant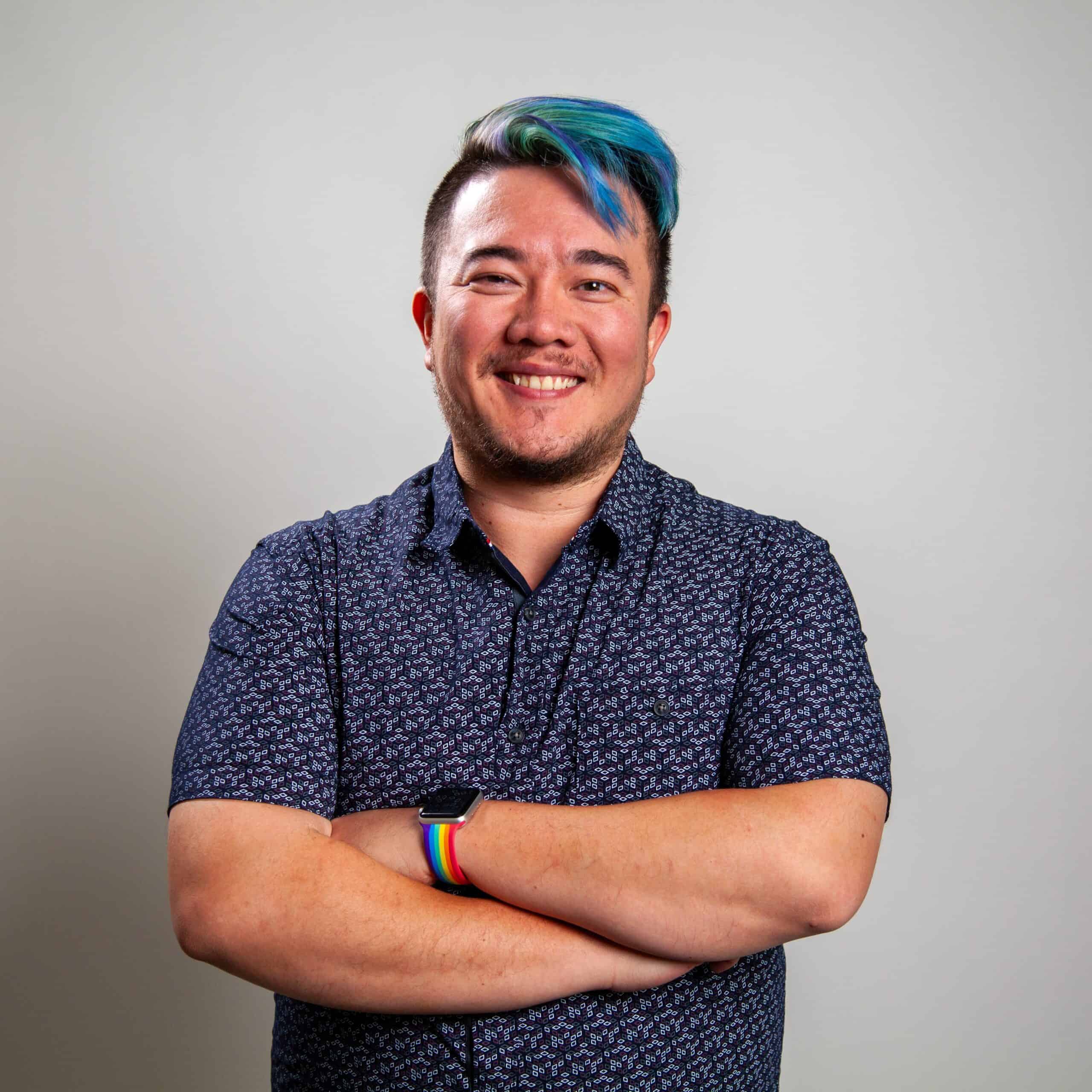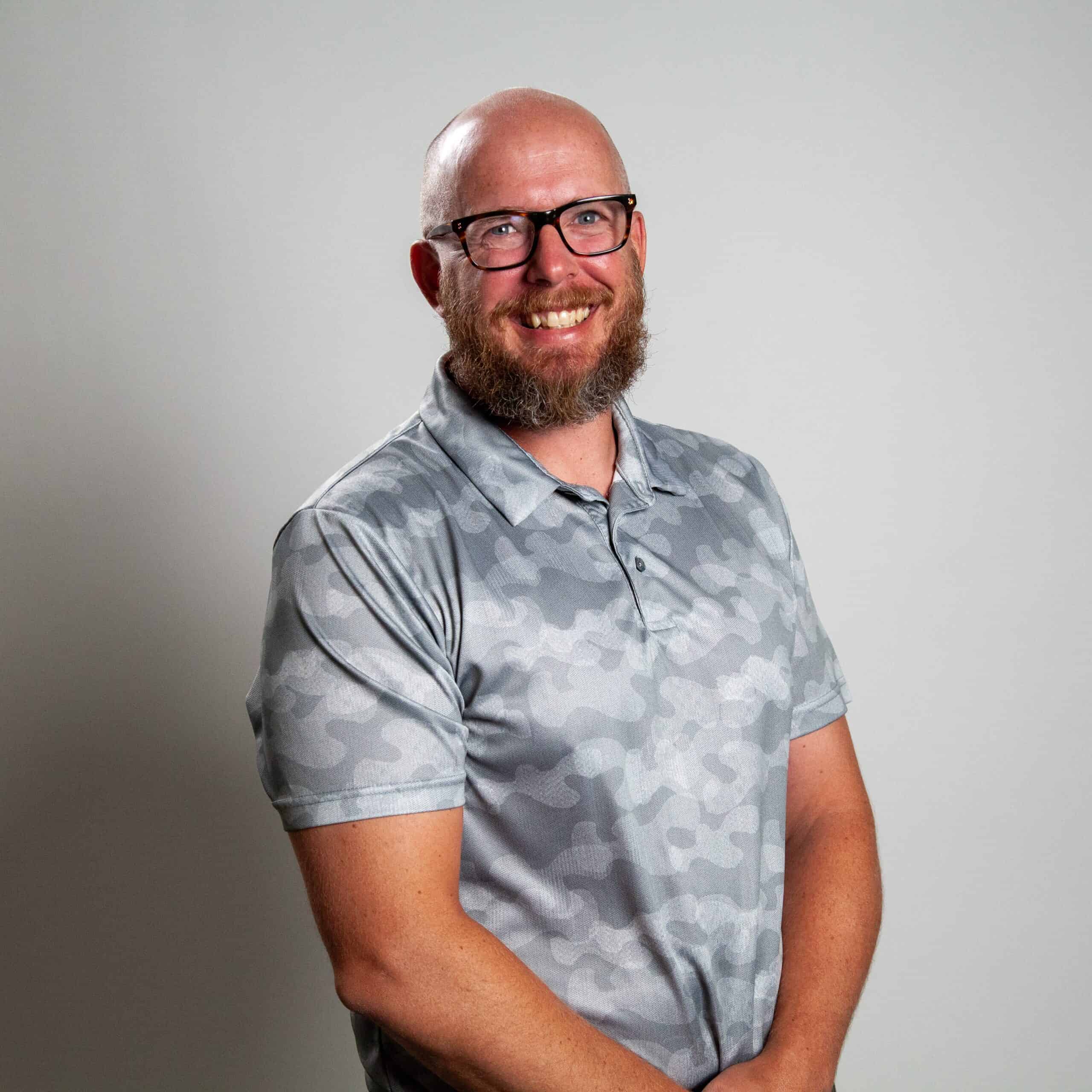 Landon Van Everdink
Media Planner/Customer Liason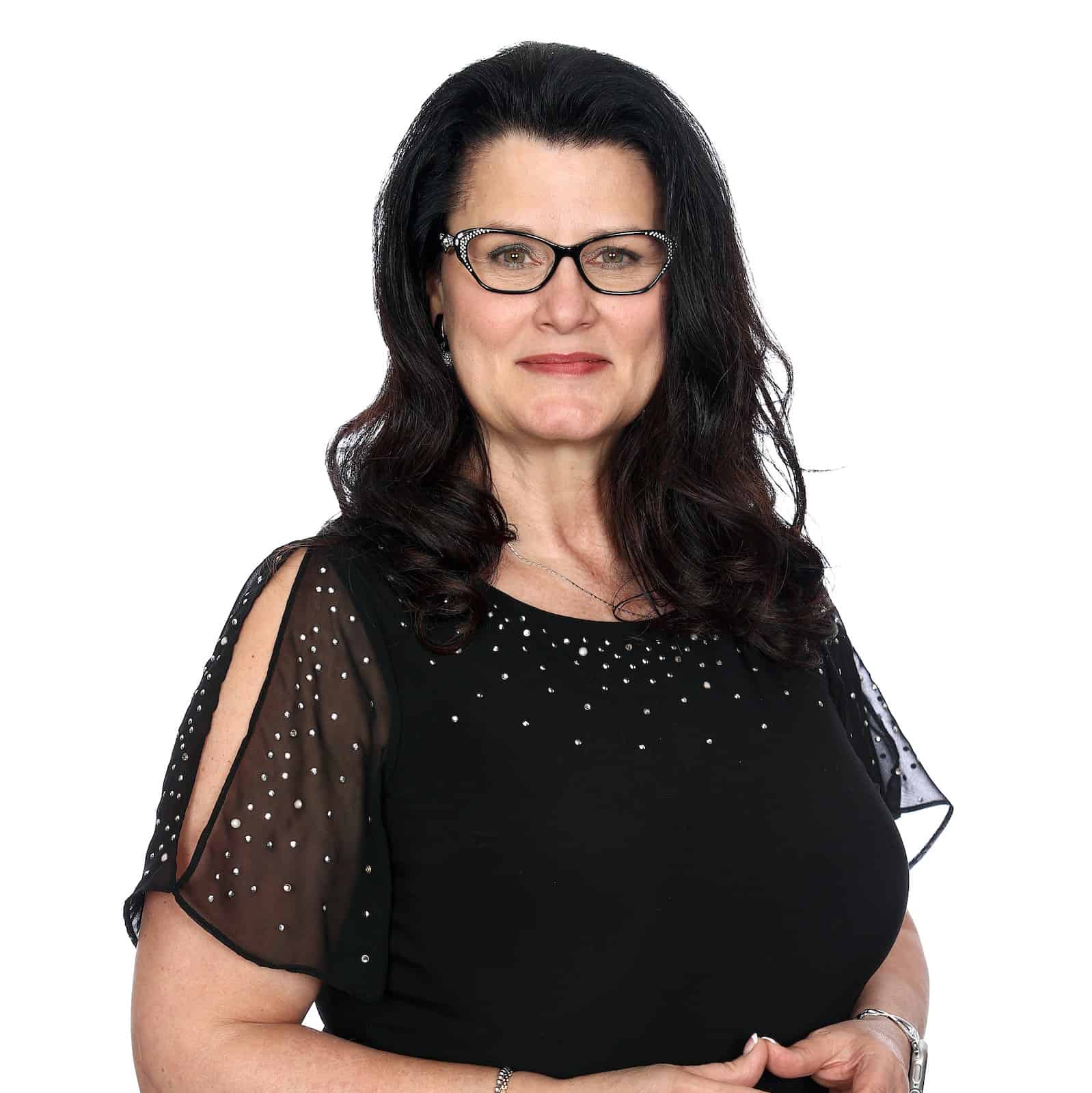 Cindy Michel
Media Marketing Consultant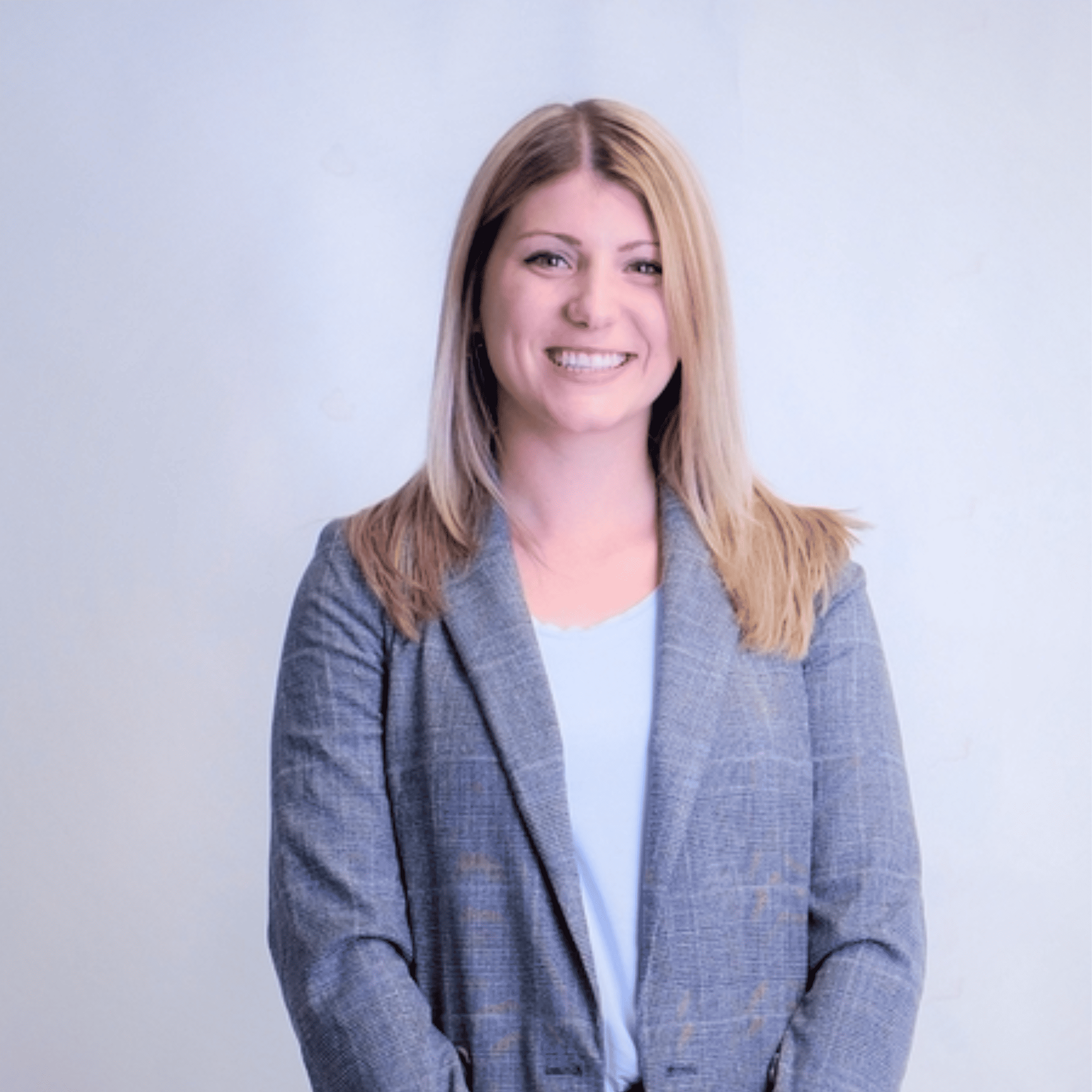 Tayler Kiteley
Media Marketing Consultant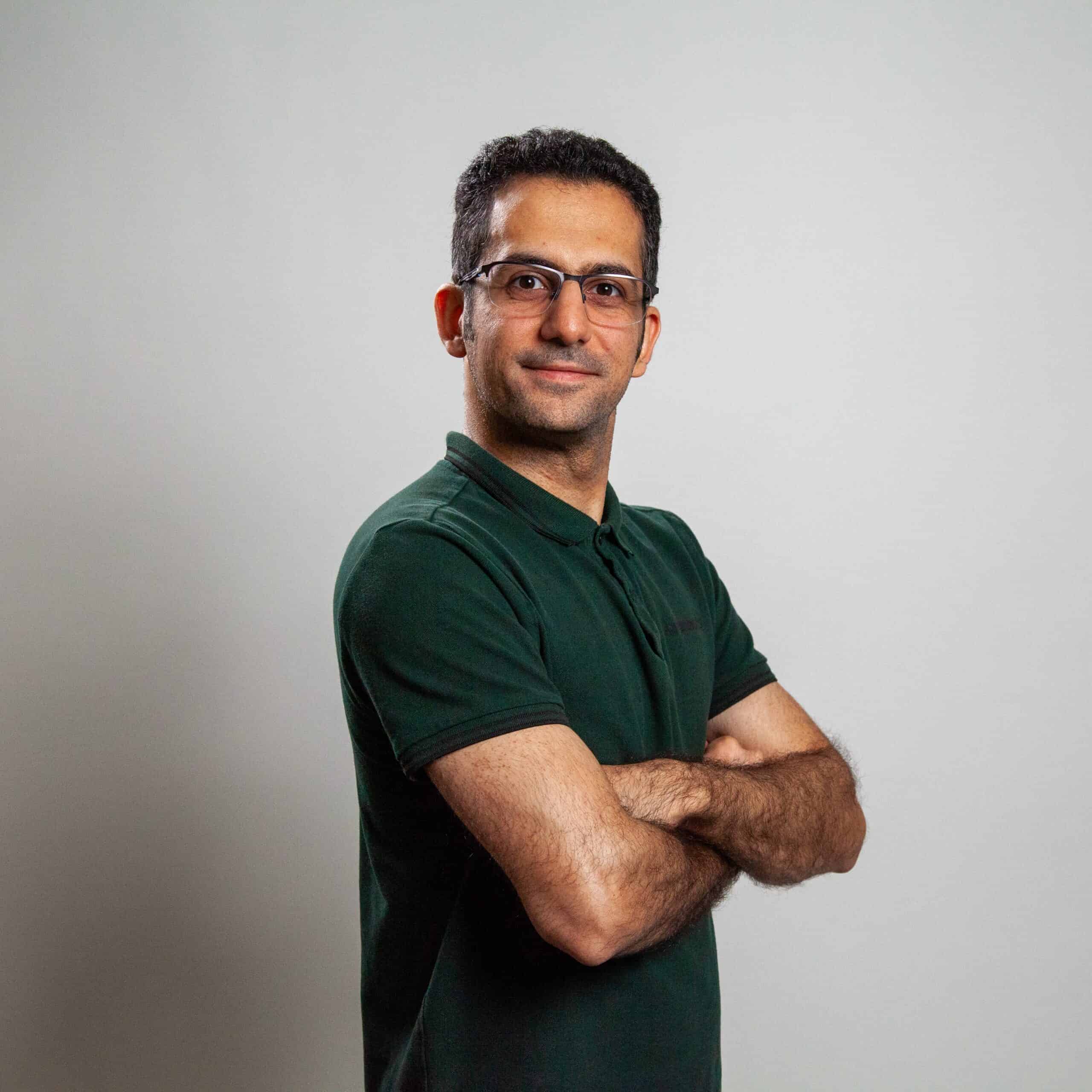 Farhad Foroughi
Graphic Designer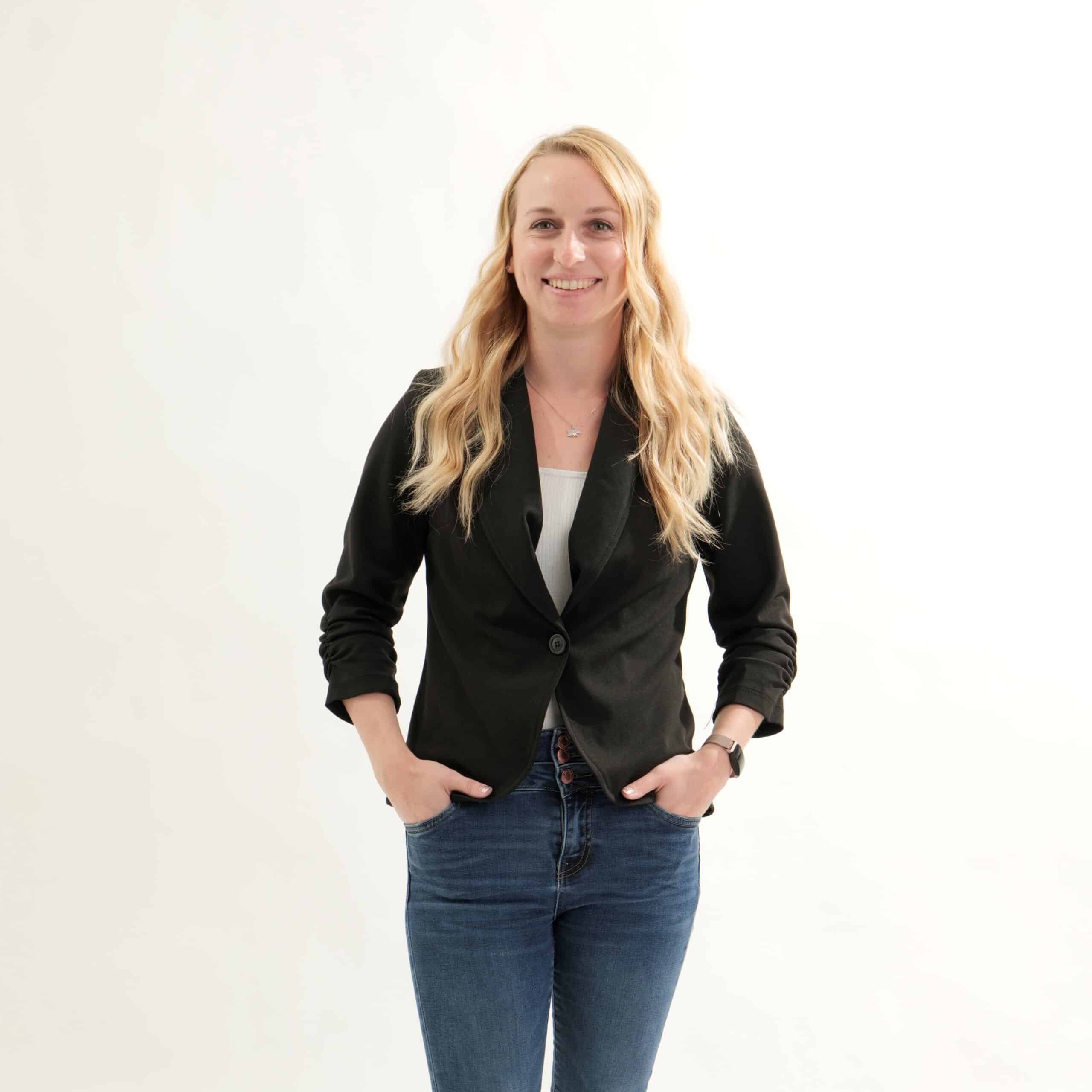 Leesa Isley
Graphic Designer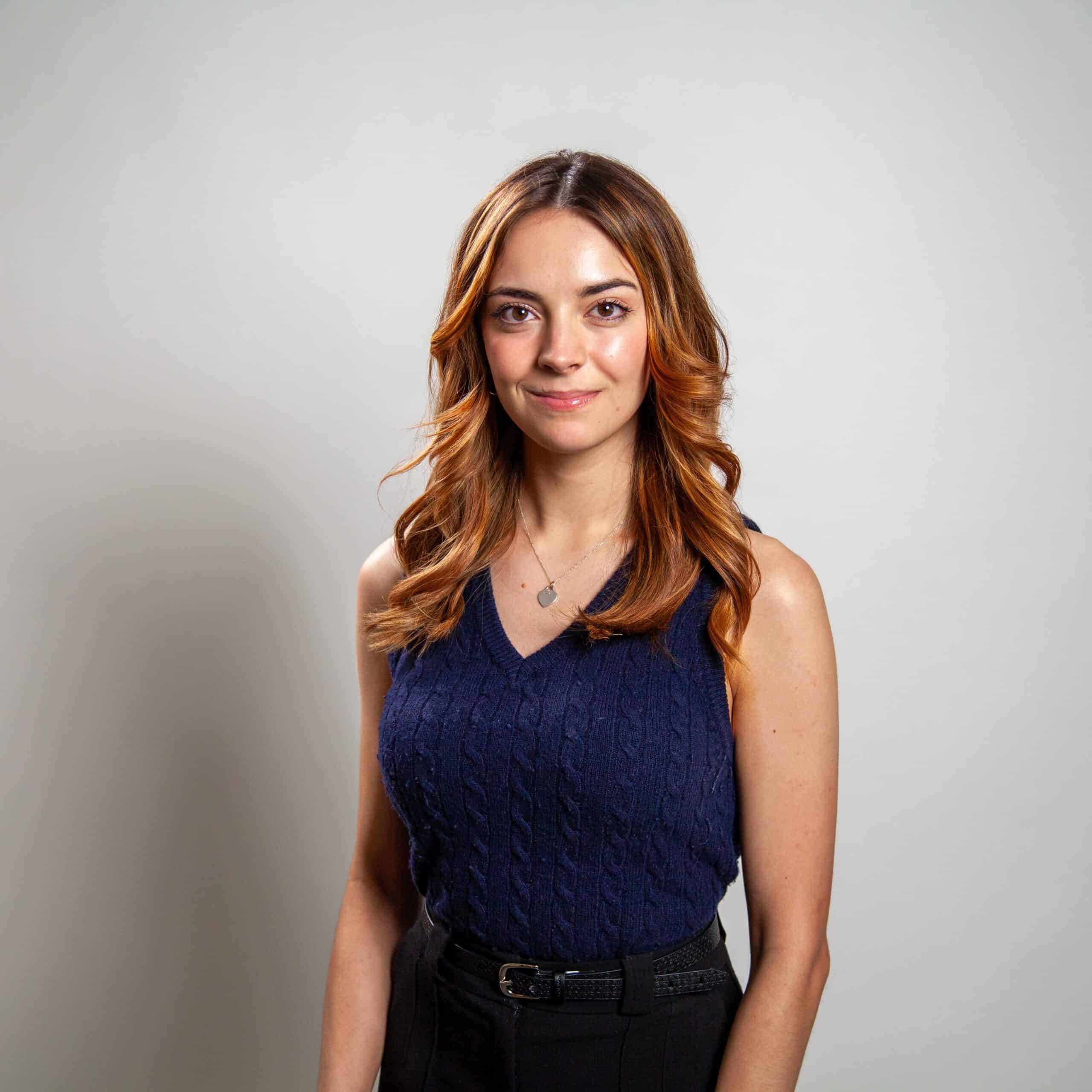 Lauren Laschuk
Graphic Designer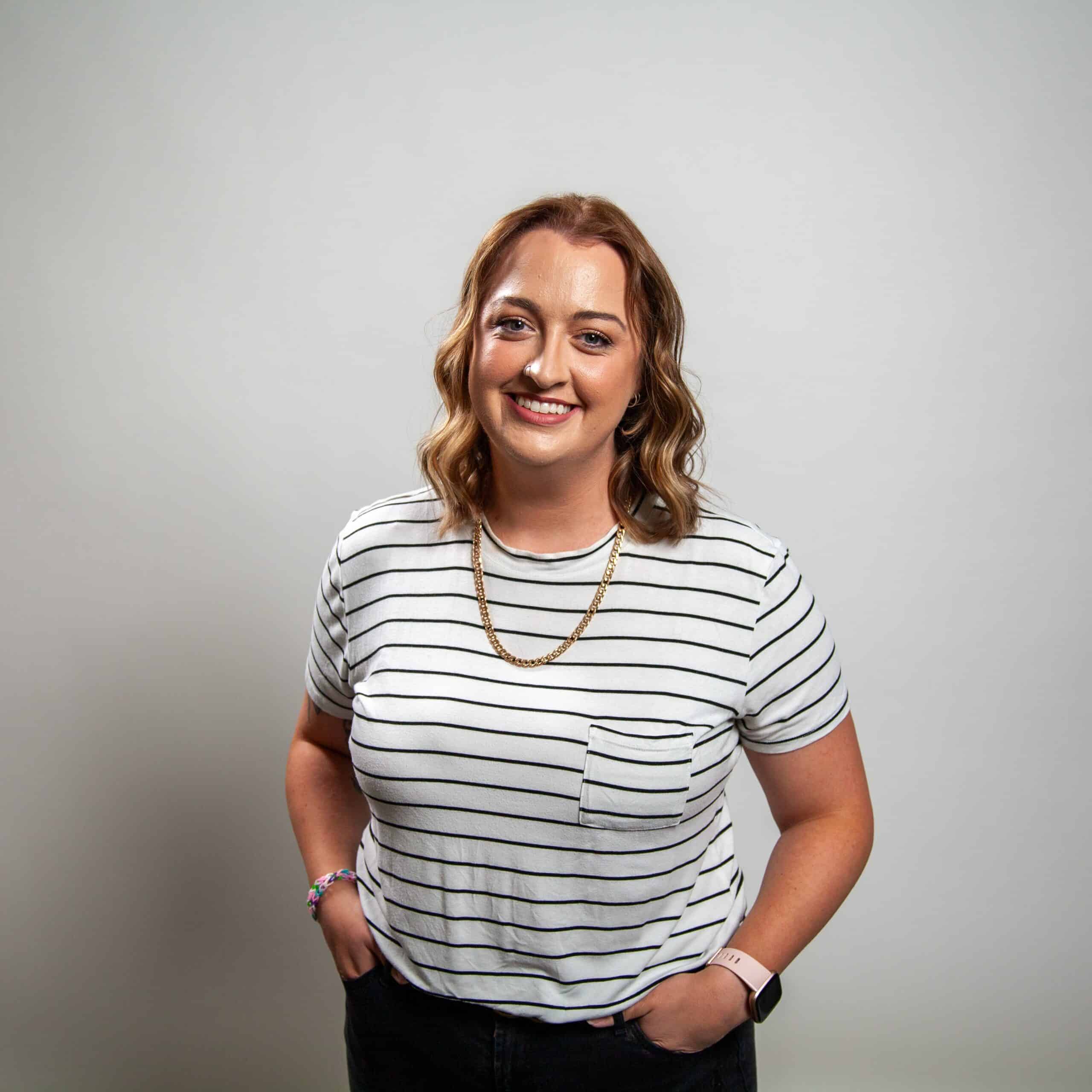 Melonie Gryshuk
Content Lead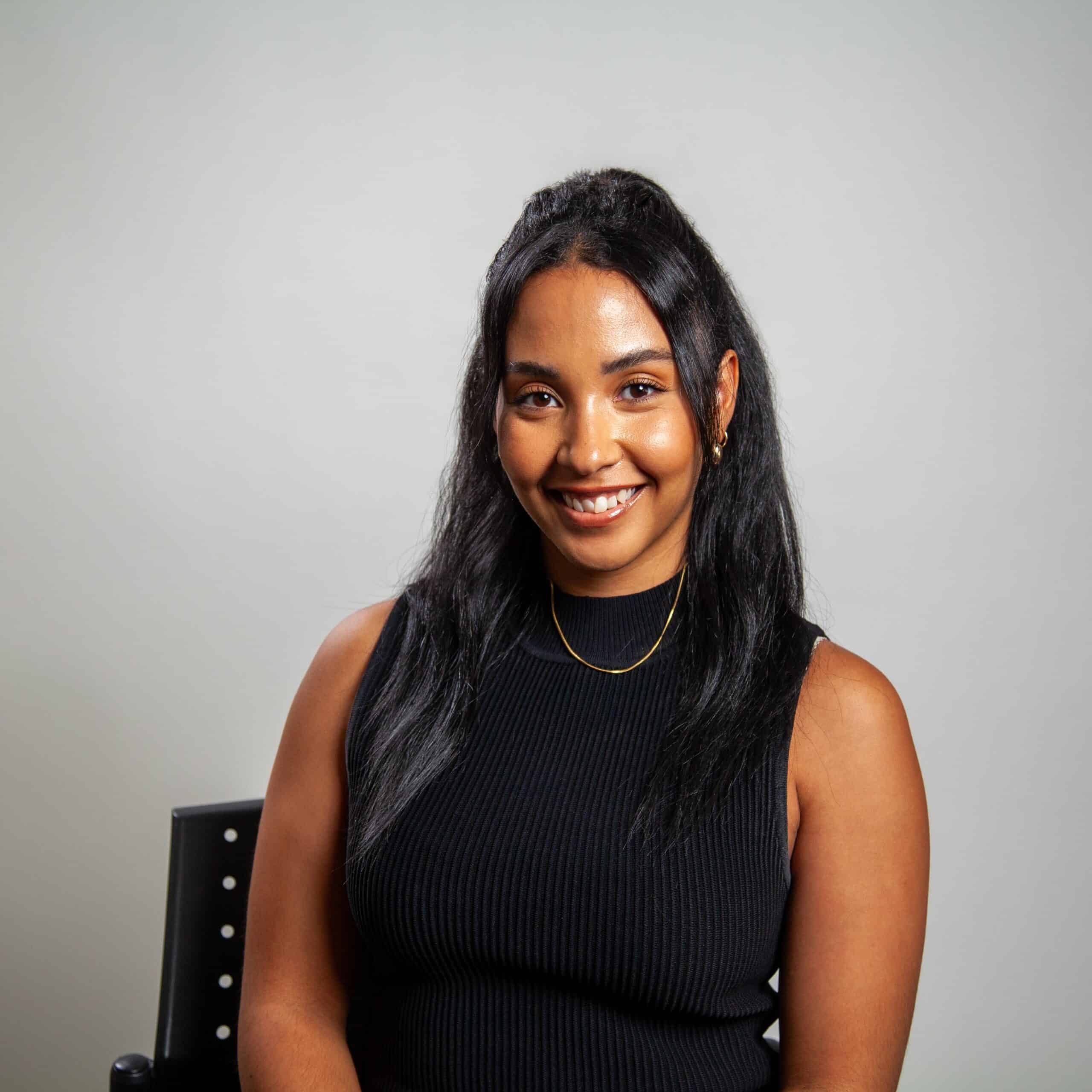 Morgan Davis
Customer Success Team Lead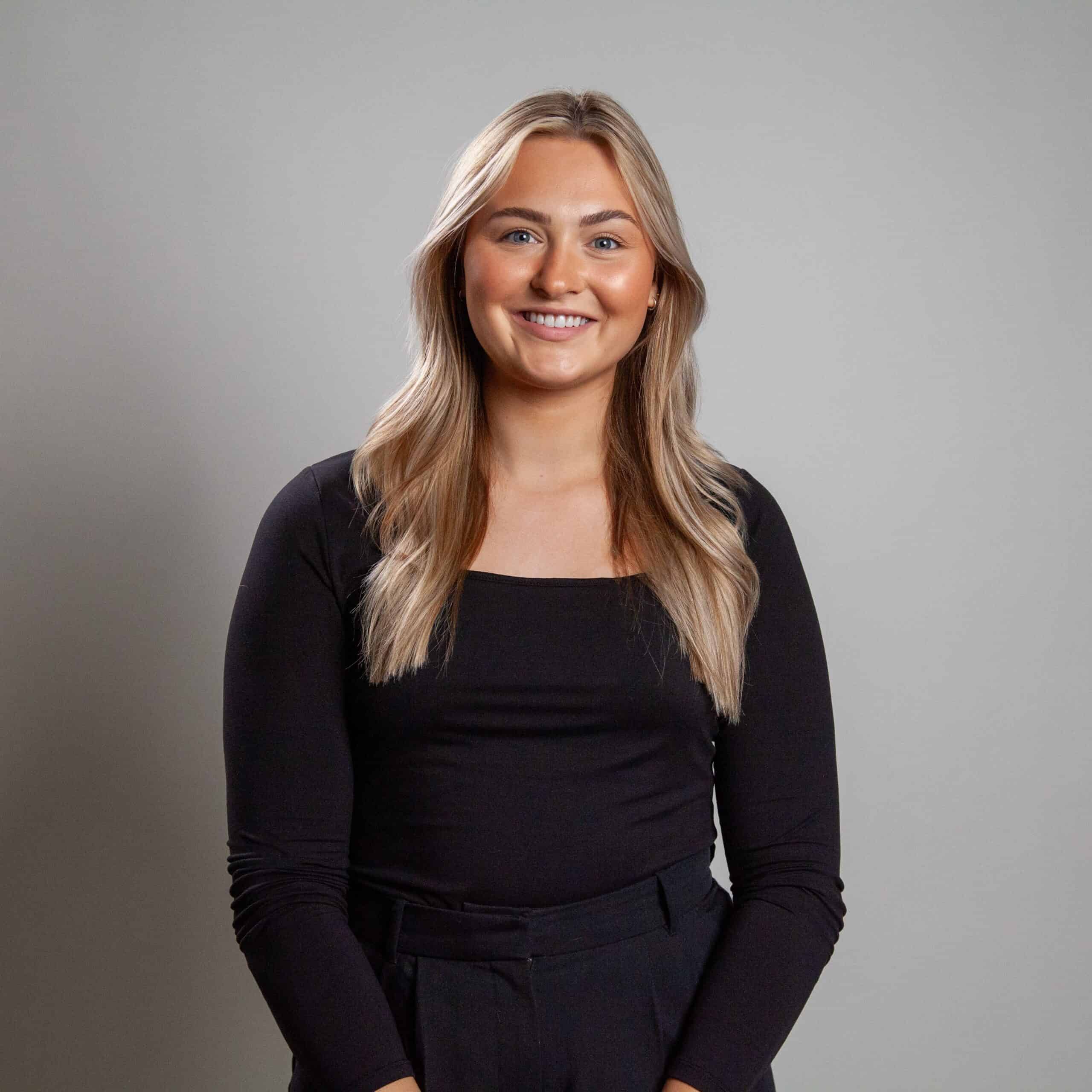 Emily Morrow
Customer Success Rep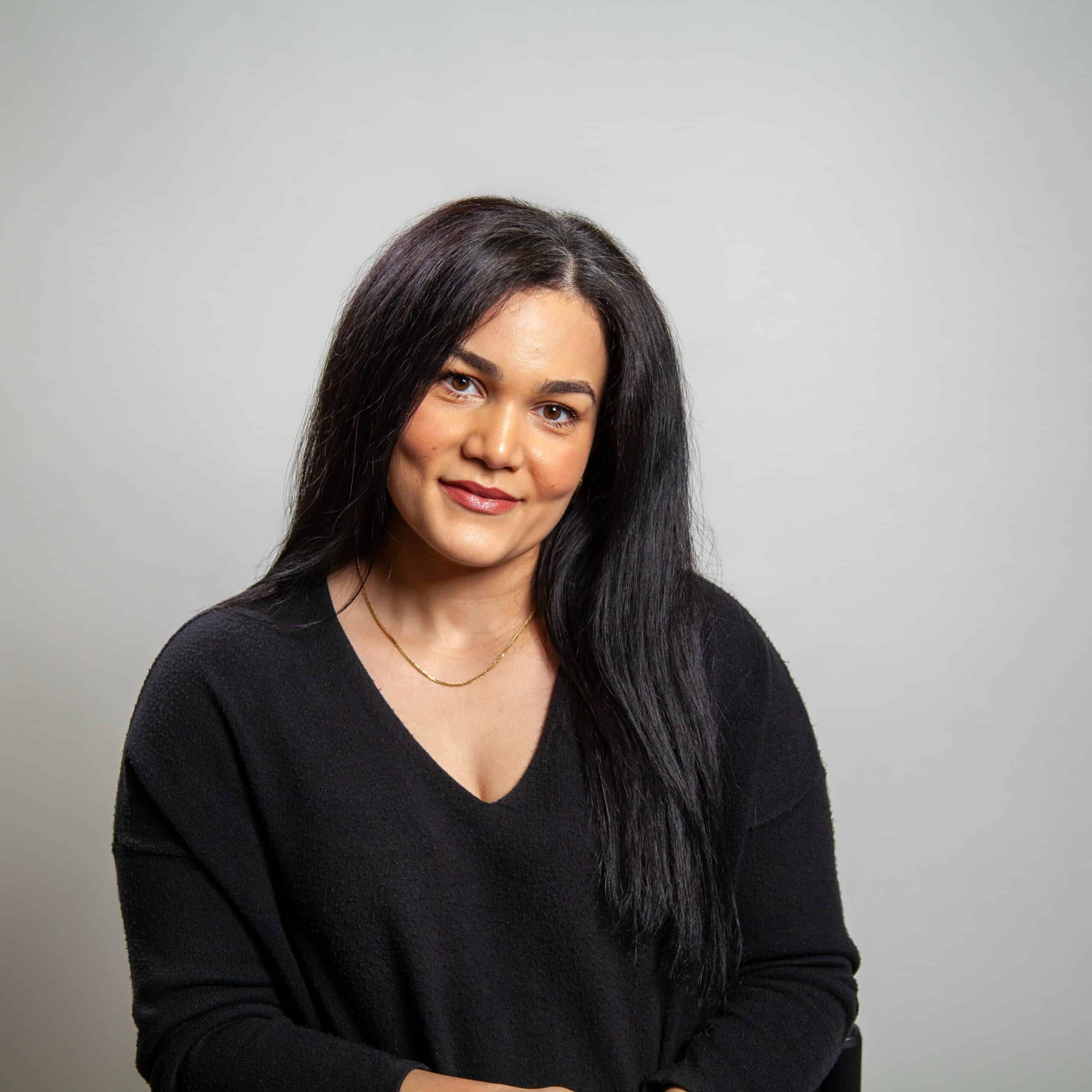 Amani Muftah
Sr Financial Analyst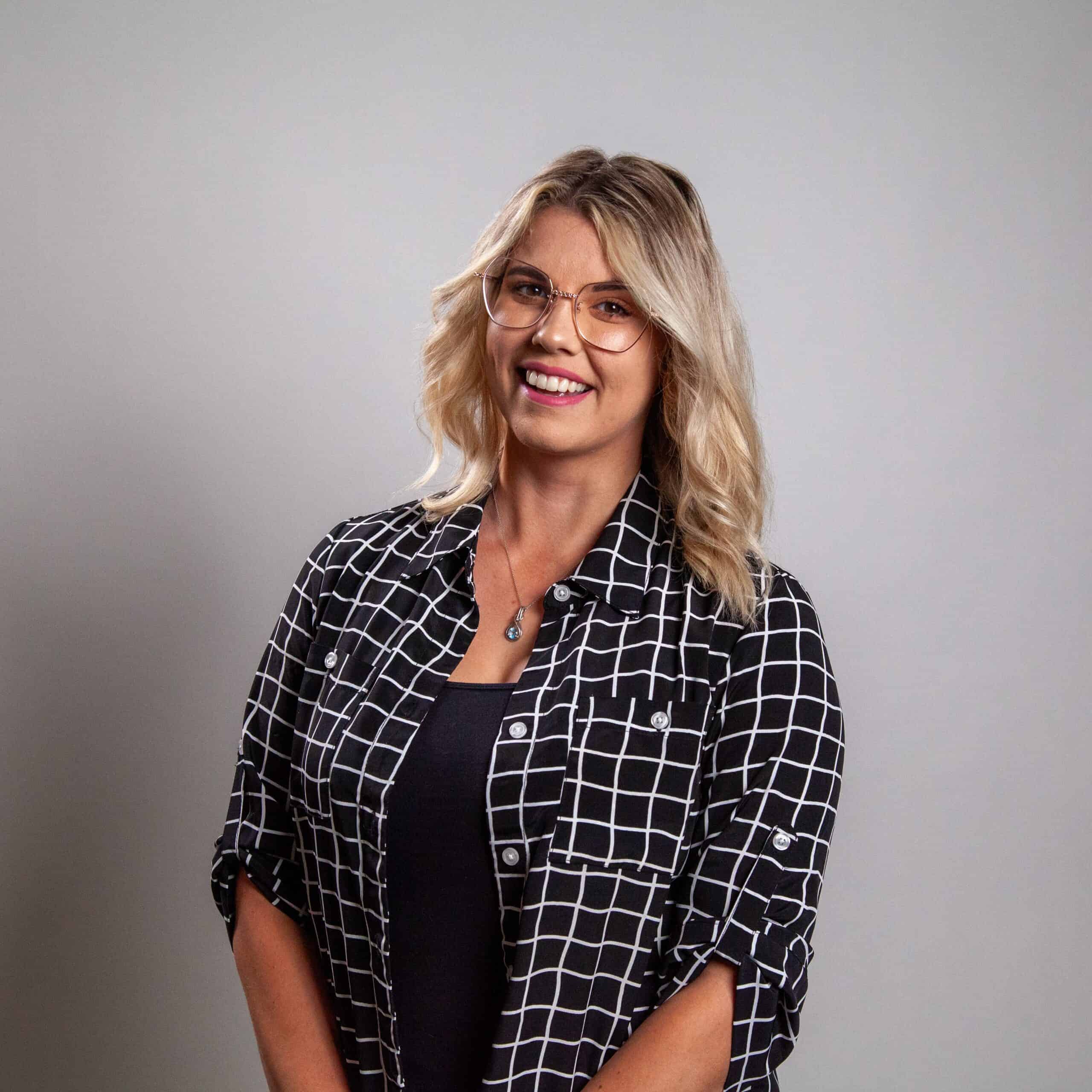 Jasmin Grandel
Executive Assistant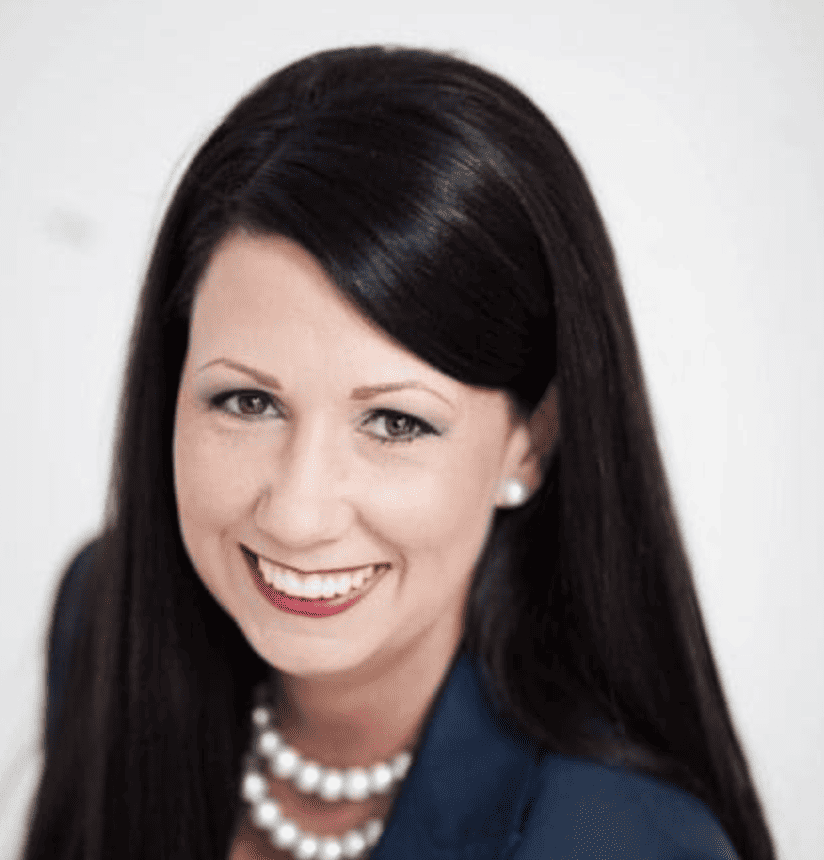 Kim Diller
Retail Sales Supervisor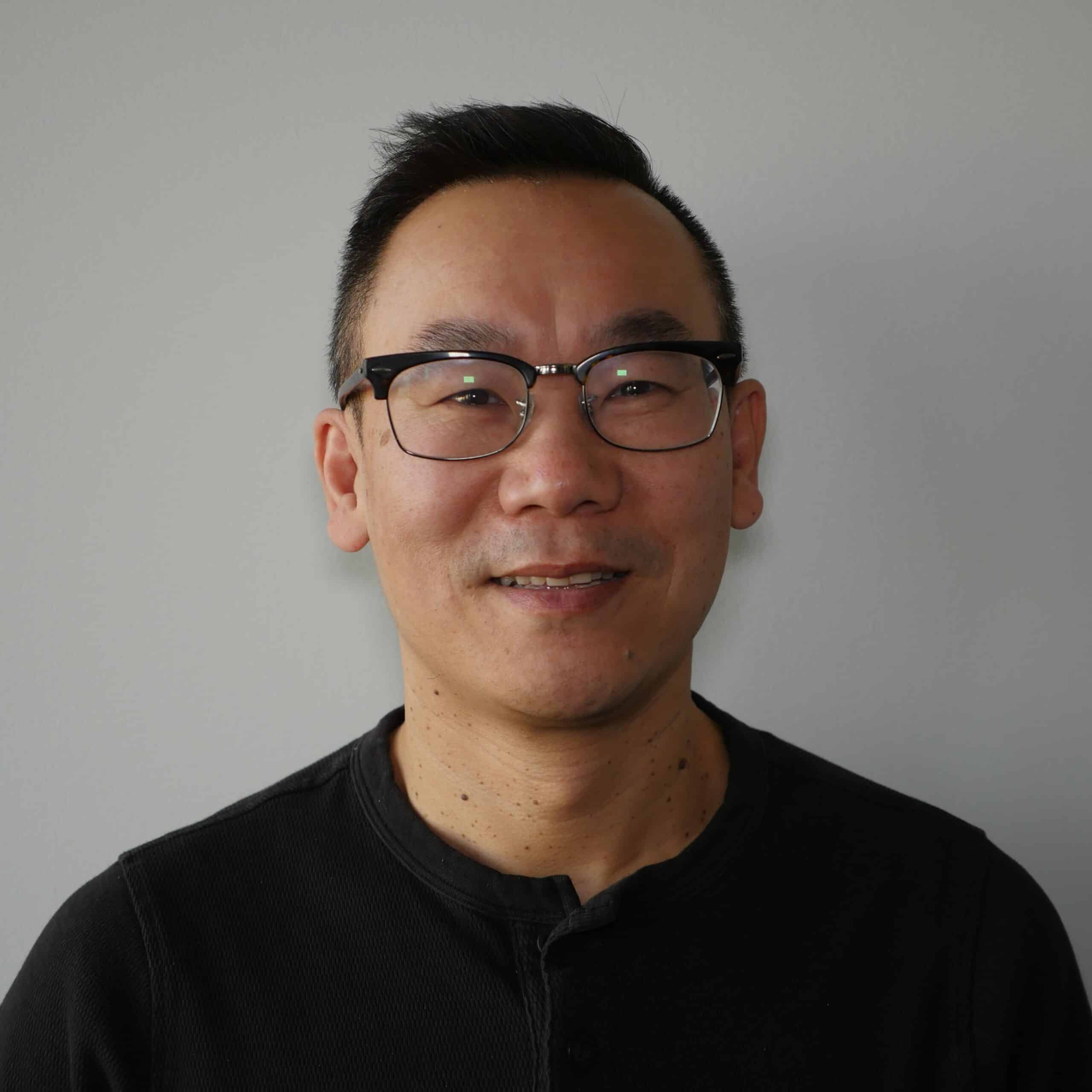 Song Rattanavong
Account Executive
Alex Smith
Director of Business Development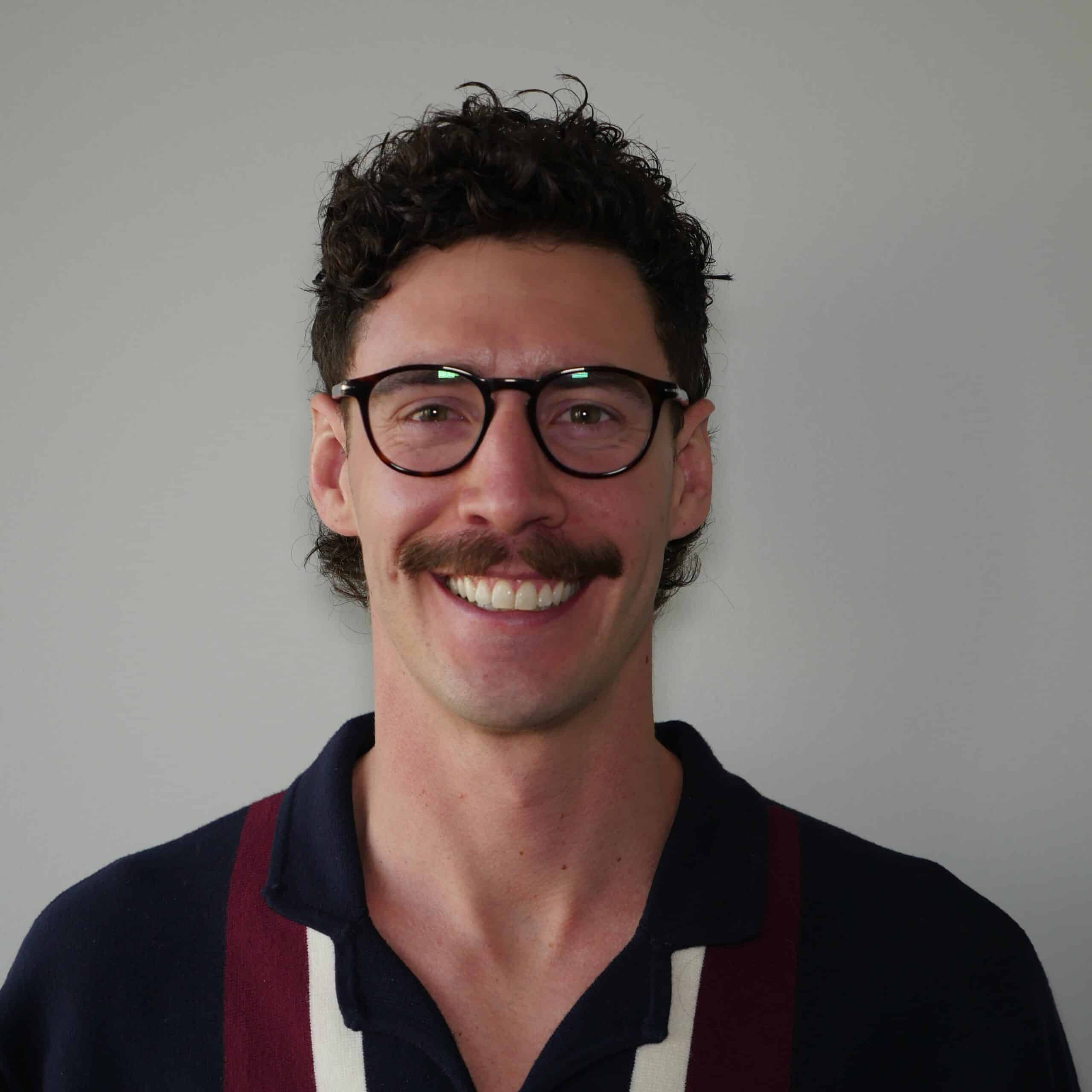 Zak Rempel
Director of Sales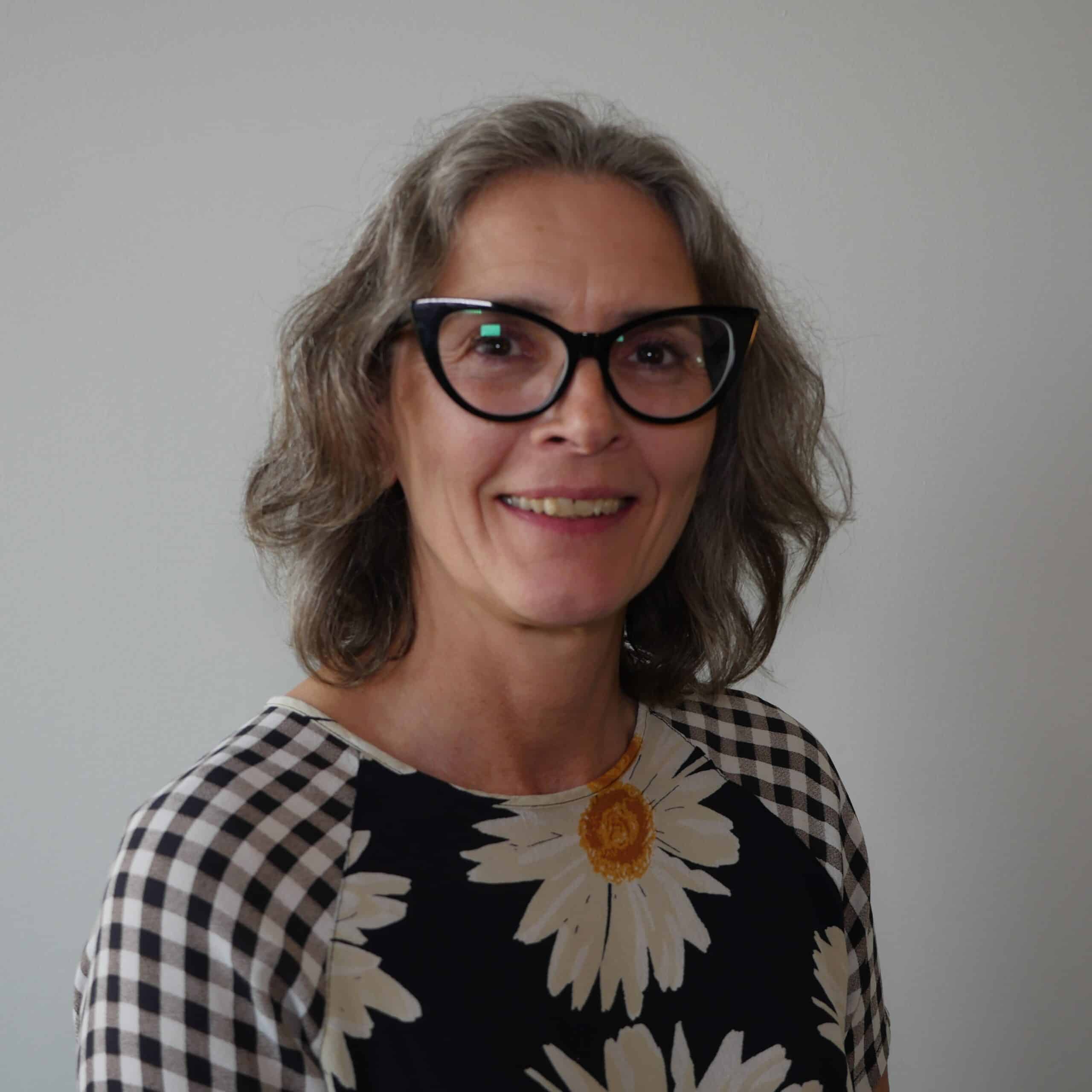 Lousie Buckmaster
Sales Enablement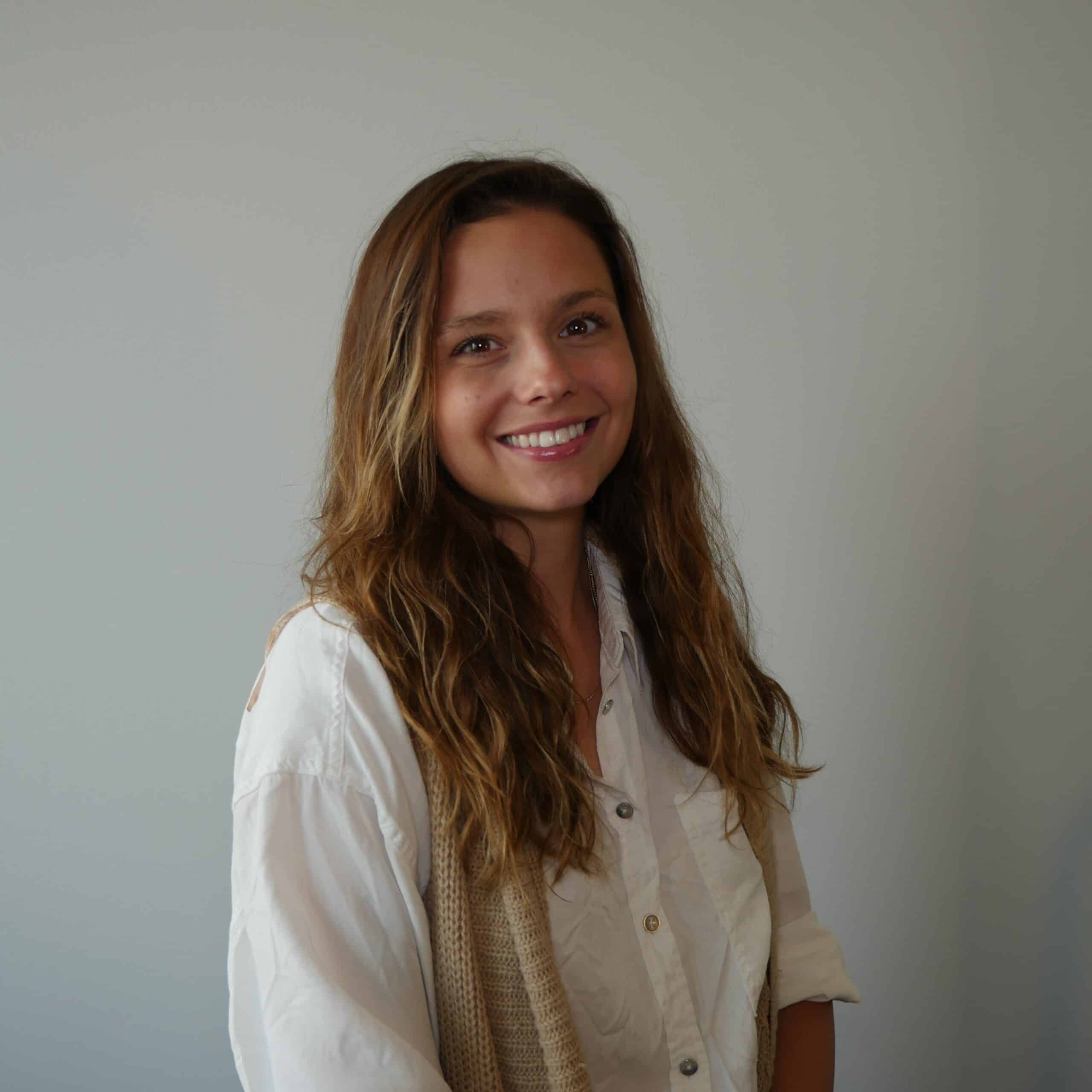 Ryanne Bauman
Account Executive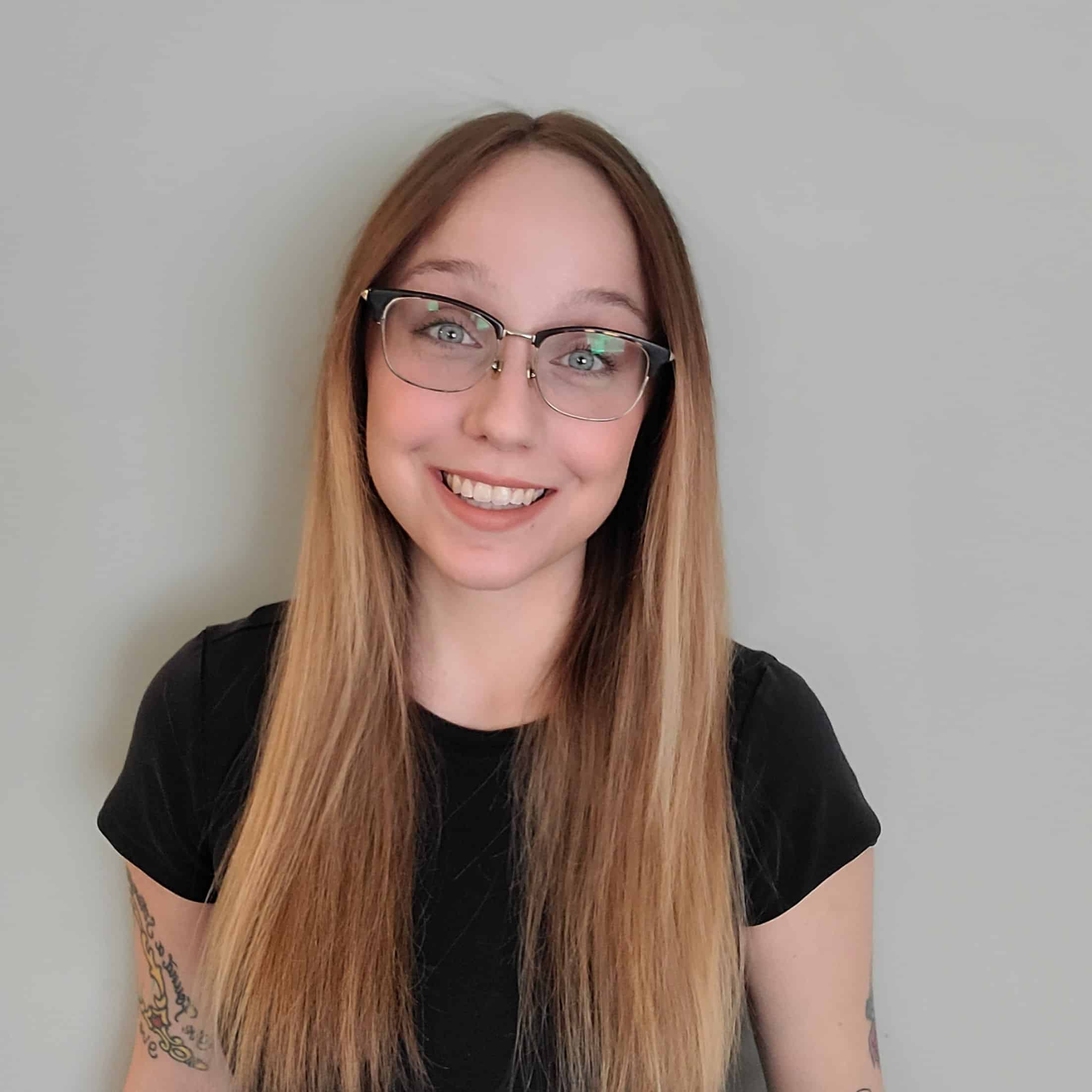 Madison Sabourin
Customer Success Team Lead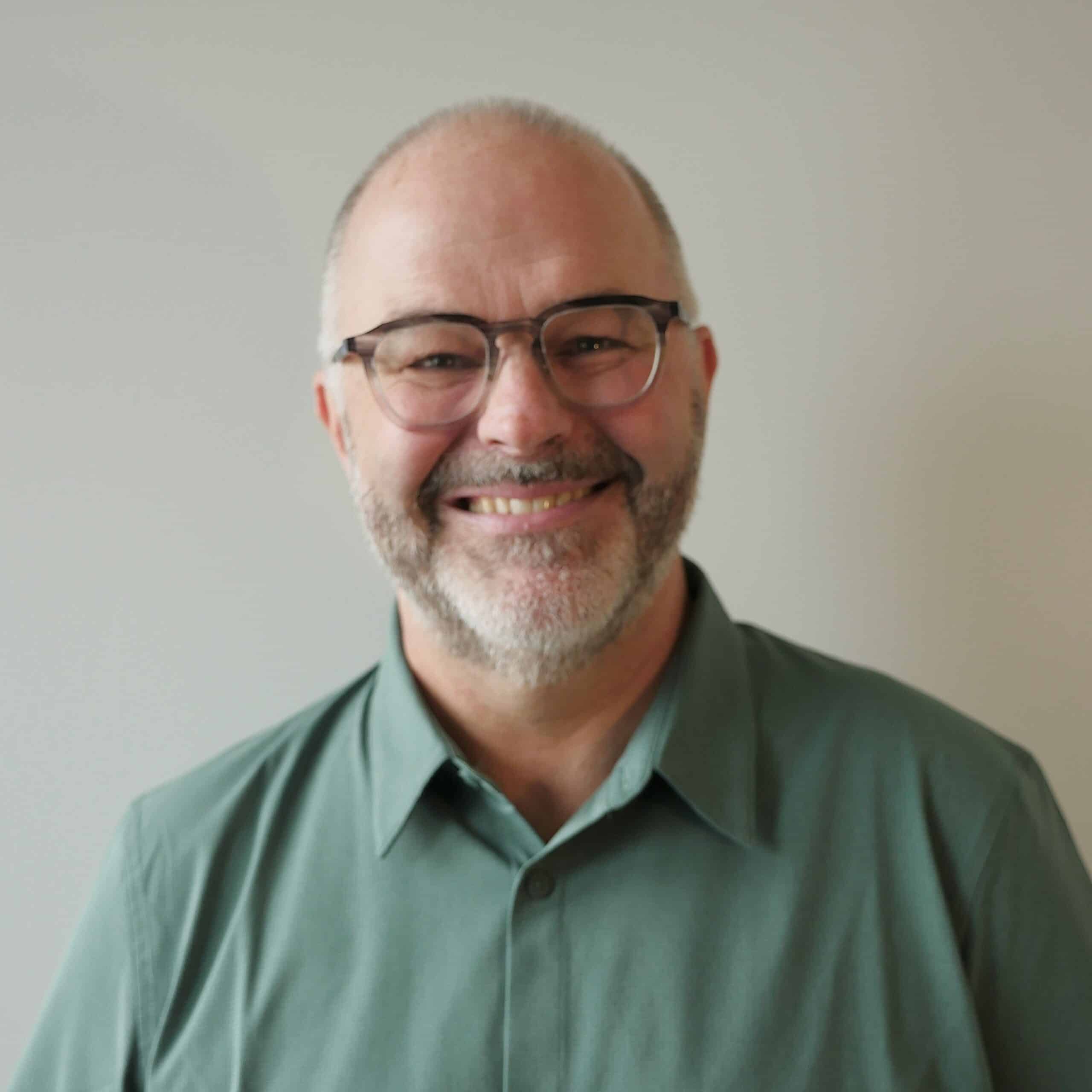 Heath Mulligan
Media Marketing Consultant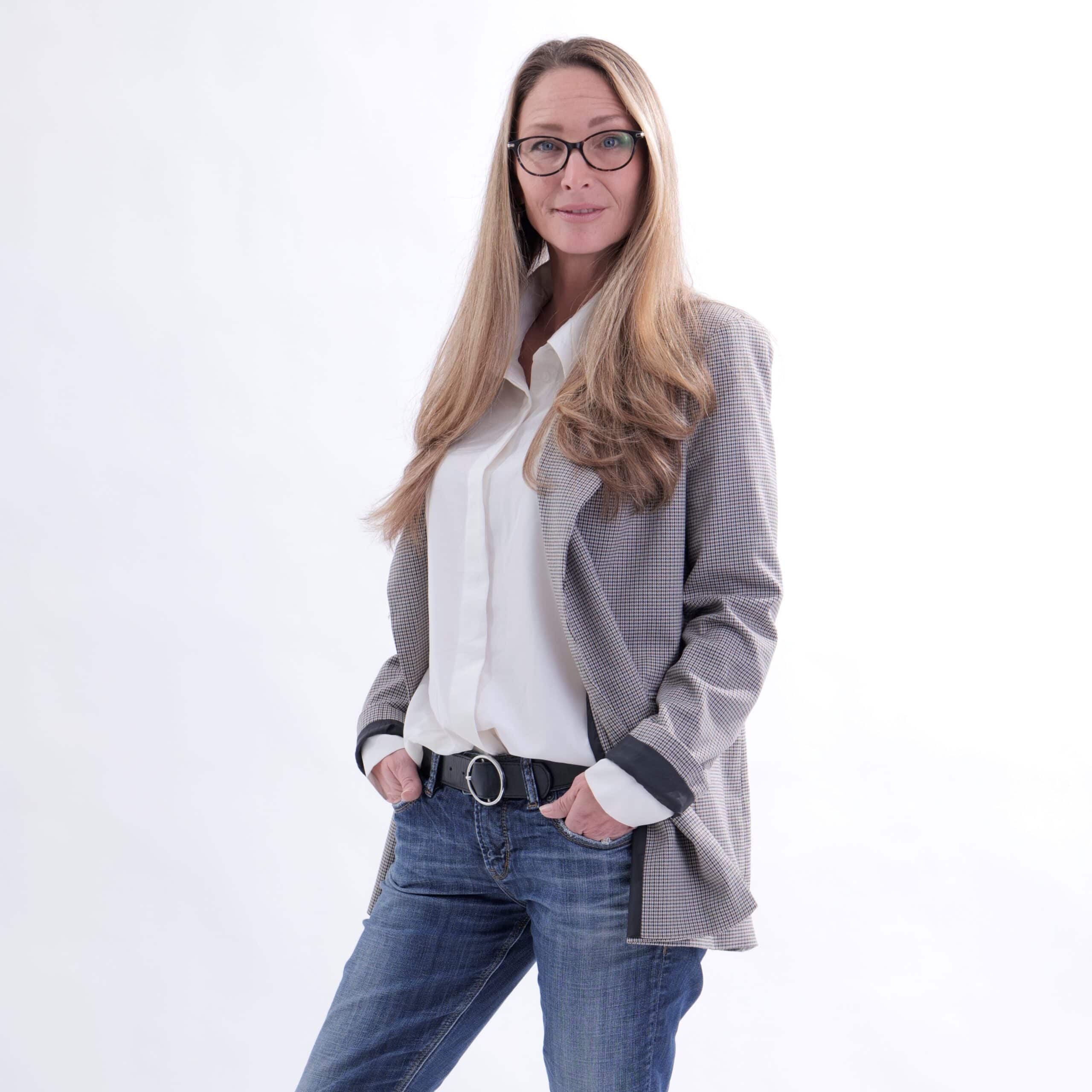 Bonnie Day
Sr Digital Sales Manager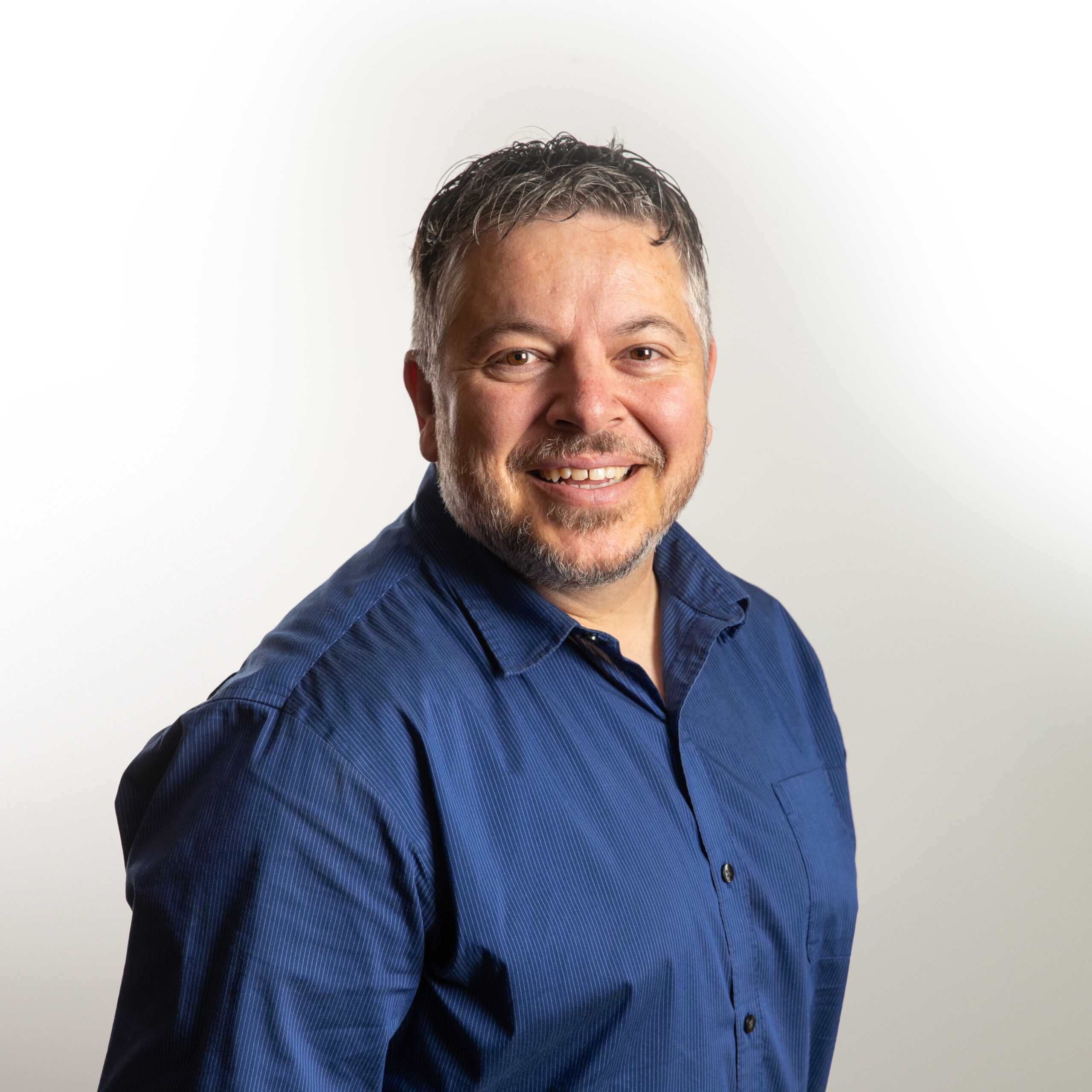 Keith Spanier
Retail Sales Supervisor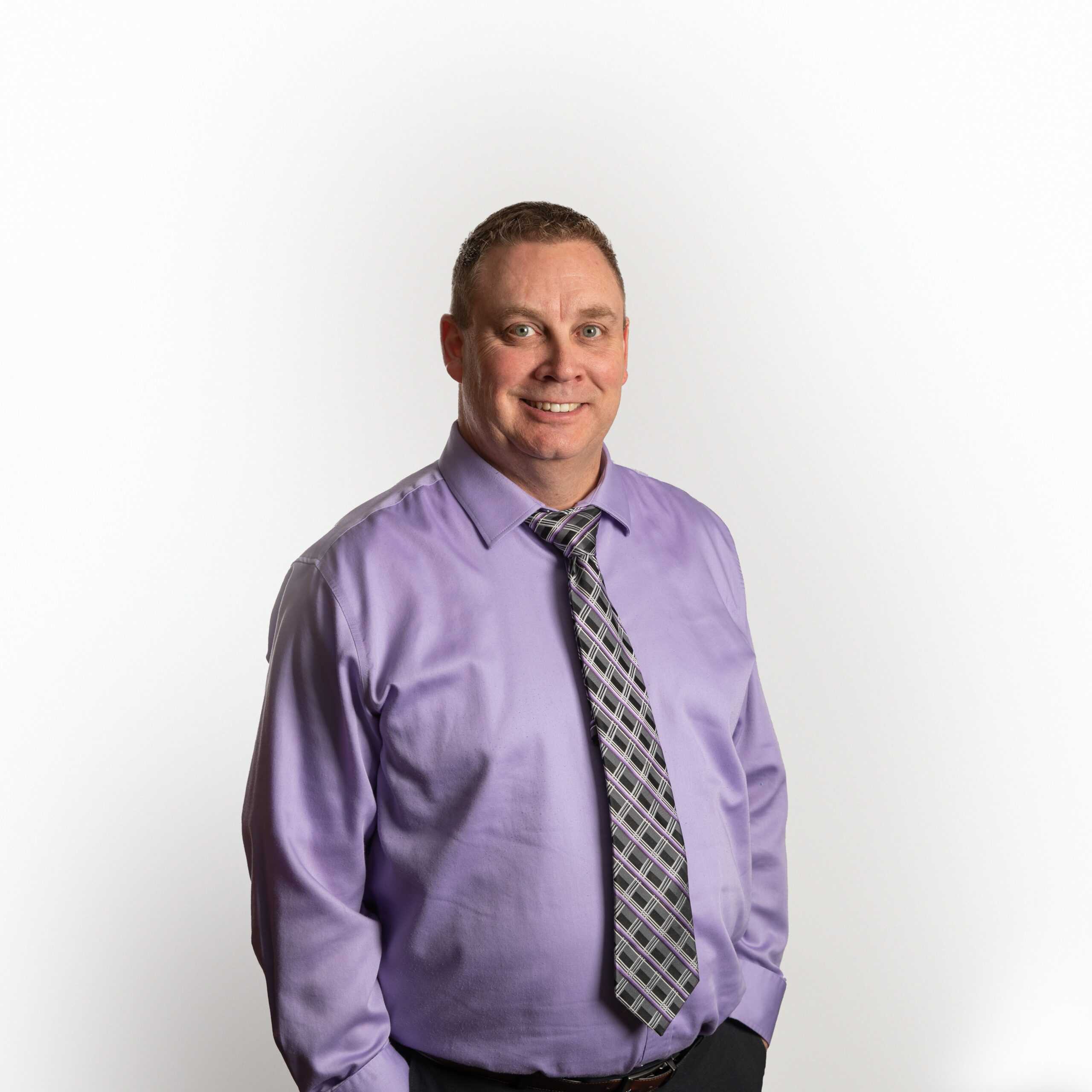 Devin Cannon
Media Marketing Consultant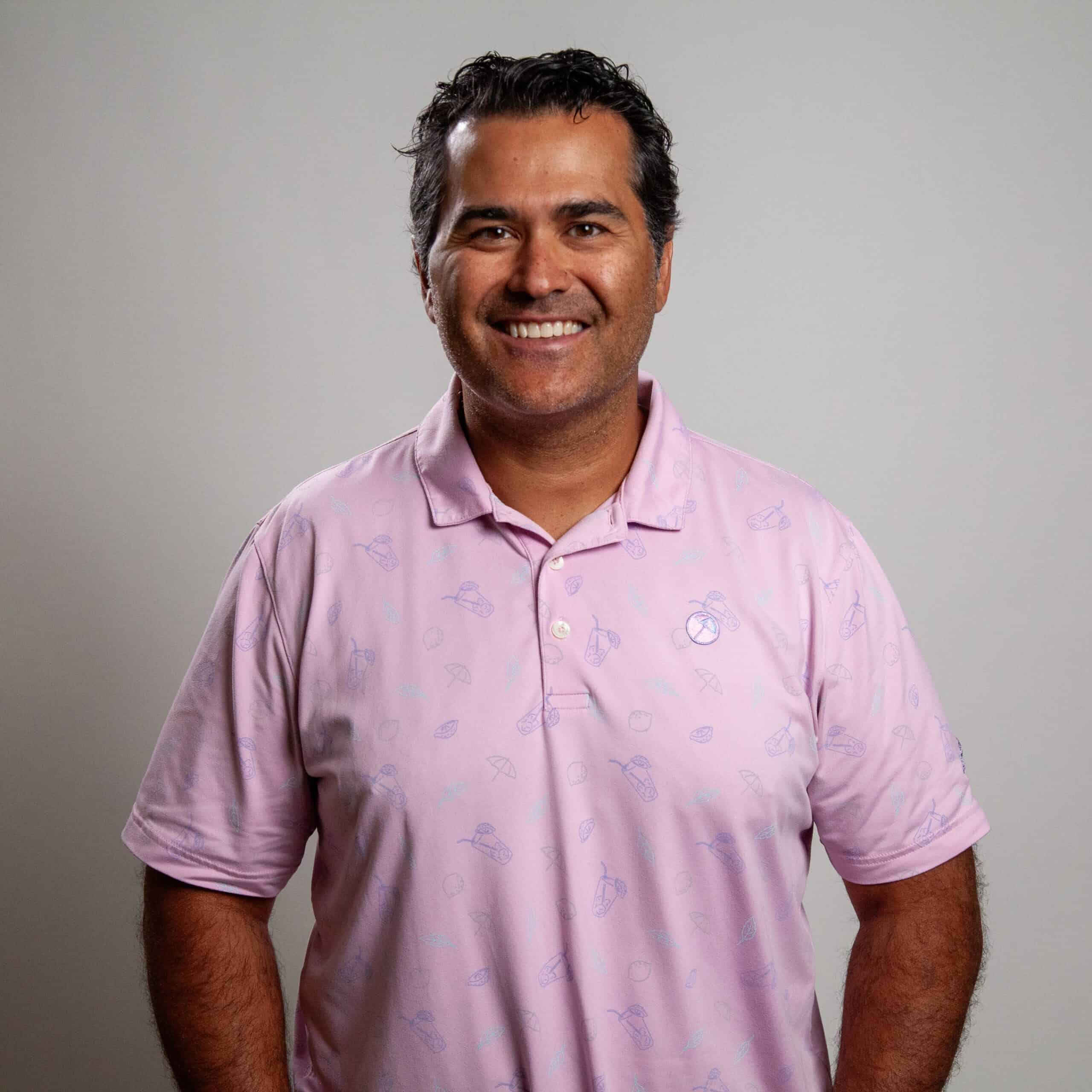 Barney Shynkaruk
Key Account Manager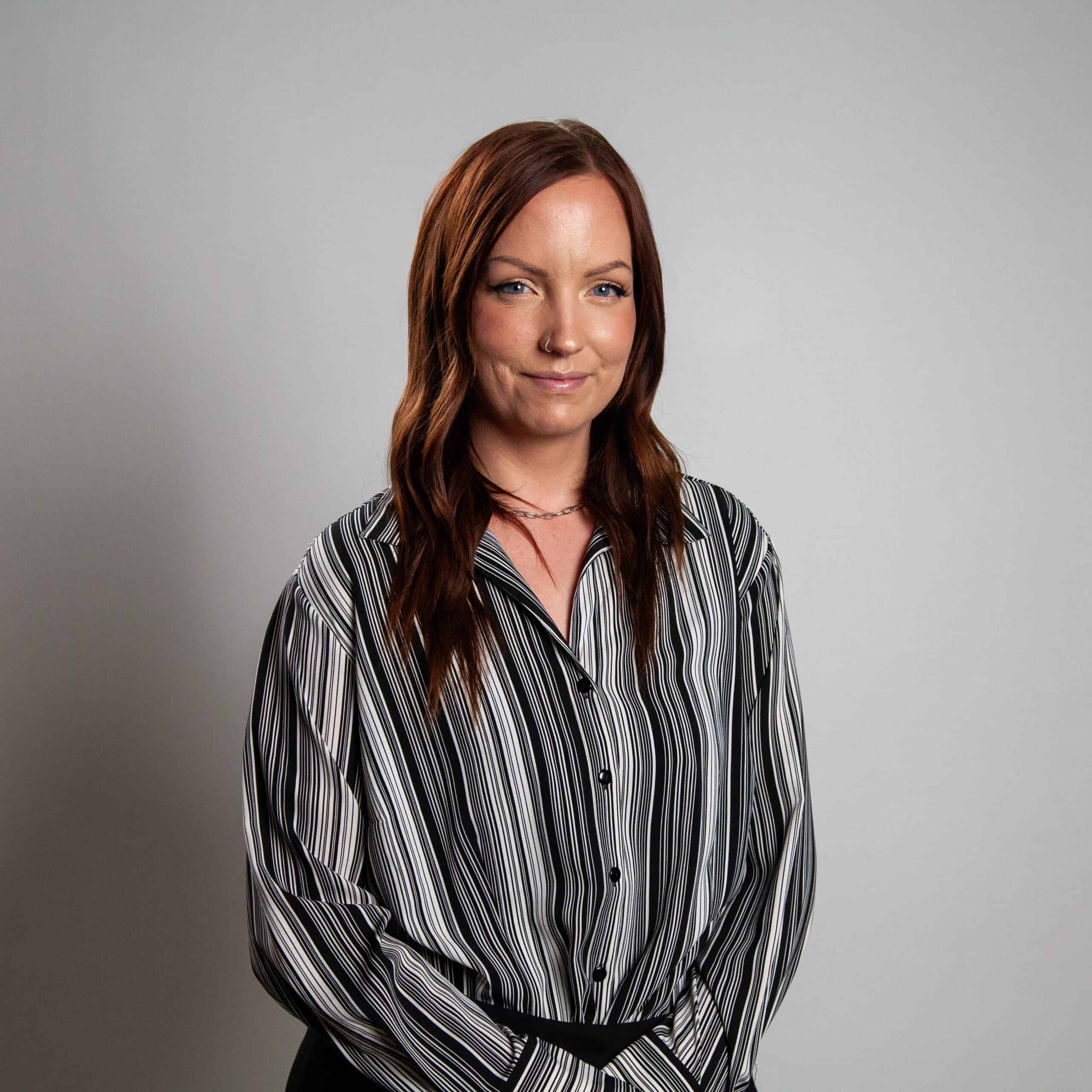 Leah Reinhardt
Sr Digital Sales manager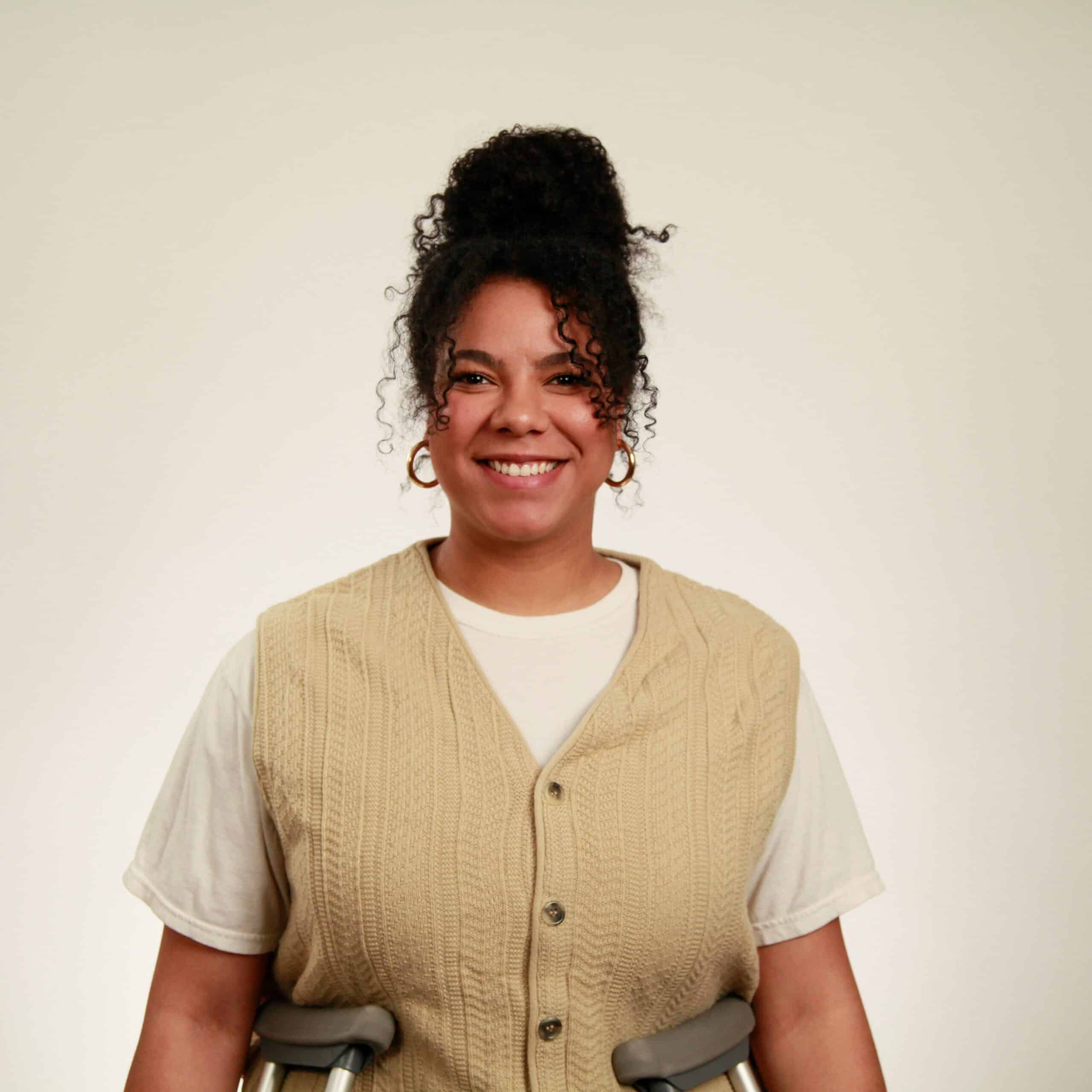 Andrea Ward
Social Media Specialist
Find Out How You Can Attract
More Customers
Receive your free digital marketing health check directly to your email today.