Fort McMurray Digital Marketing Agency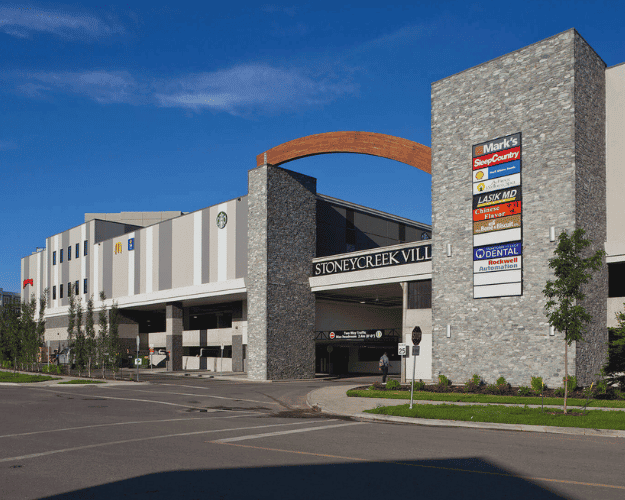 Harvard Excelerate Fort McMurray
Harvard Excelerate is a digital marketing and solutions organization based in Fort McMurray on Riverstone Ridge.
We specialize in creating the total web presence that Fort McMurray local businesses need to make sure they reach their online audience of current and prospective customers.
Why Harvard Excelerate Fort McMurray?
When Fort McMurray businesses select Harvard Excelerate, they choose a team of industry-leading experts who work tirelessly to assess businesses gaps in marketing execution using our Digital Health Check technology. 
Based on this assessment and analysis we develop appropriate strategy and recommend a solution stack that ensures our Fort McMurray and area customers are successful in reaching their business goals.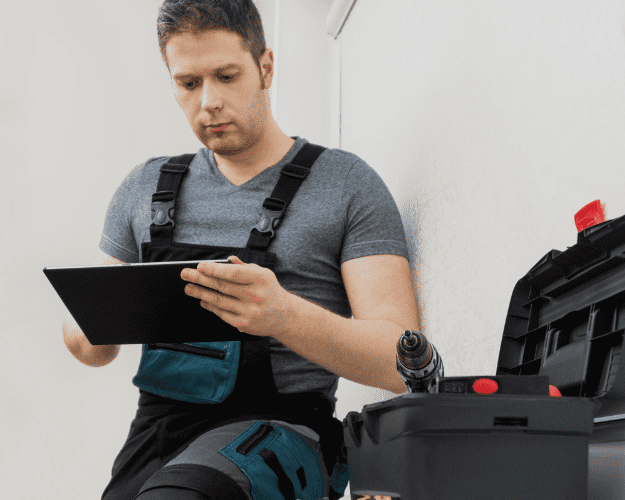 How Excelerate Local Is Different
No Long-Term Contracts
We earn your business every single month.
Proven Track Record
In 40 years of business, we've partnered with over 2,500 businesses in western Canada
Free Digital Tools to Grow
Get monthly reporting, appointment scheduling, reputation management, and more through your free business app.
Sign up today and go live in just 7 days! Expect to see results within 90 days, as we move quickly to help you succeed.
Get Access to Our Local Business App: HARV
Our all-in-one digital tool designed to help you efficiently manage and grow your business.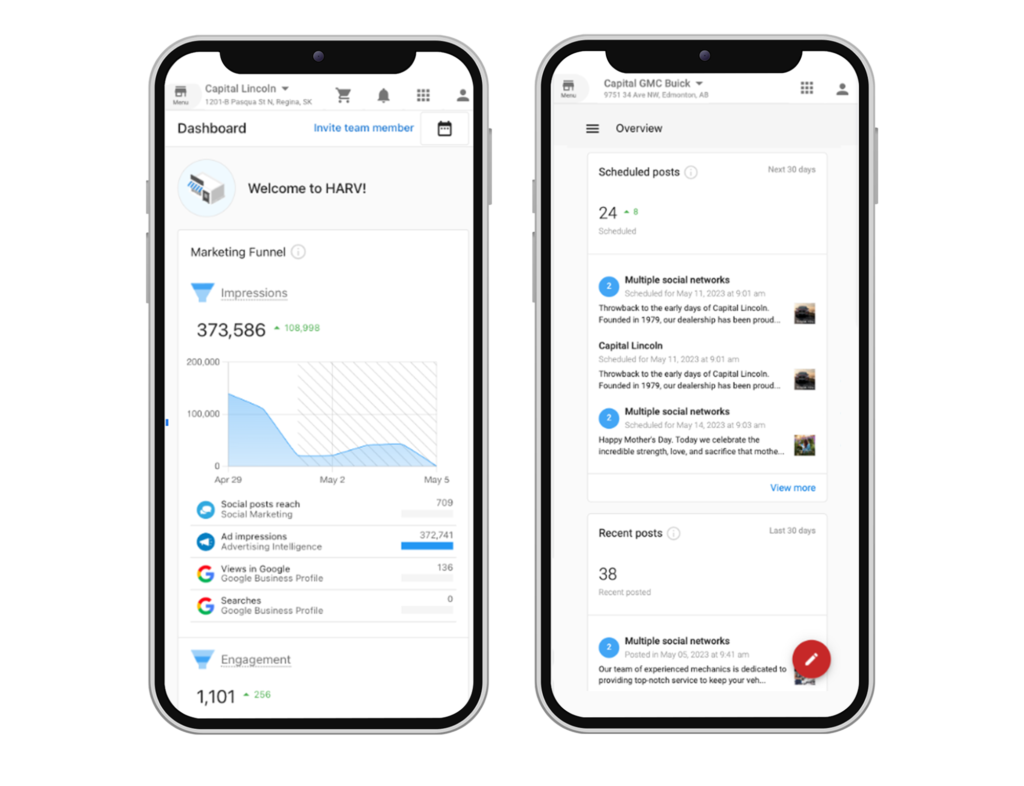 Online
Scheduling
Streamline appointment bookings and easily manage your calendar
Reputation Management
Monitor and manage your online reputation with ease
Social
Marketing Tools
Amplify your social media presence with powerful marketing tools
Customer
Voice
Collect and leverage customer reviews to improve your services and presence
Secure
Customer Portal
A safe and convenient portal for you to manage your digital presence and appointments
Digital Marketing
Report Card
Evaluate your digital marketing performance with real-time insights and reports
Upgrade your business management with the HARV app, exclusively
from Harvard Excelerate.
Our goal is to deliver impactful results for local businesses through our high-quality, research-backed products and solutions, continually evolving to align with the latest digital trends.
Our Cutting Edge Digital Advertising Solutions Include:
Over the top and connected TV
Audio Streaming
Display Advertising
Retargeting
Geo Fencing
Digital Out Of Home Streaming
Social Media Advertising
Search Engine Marketing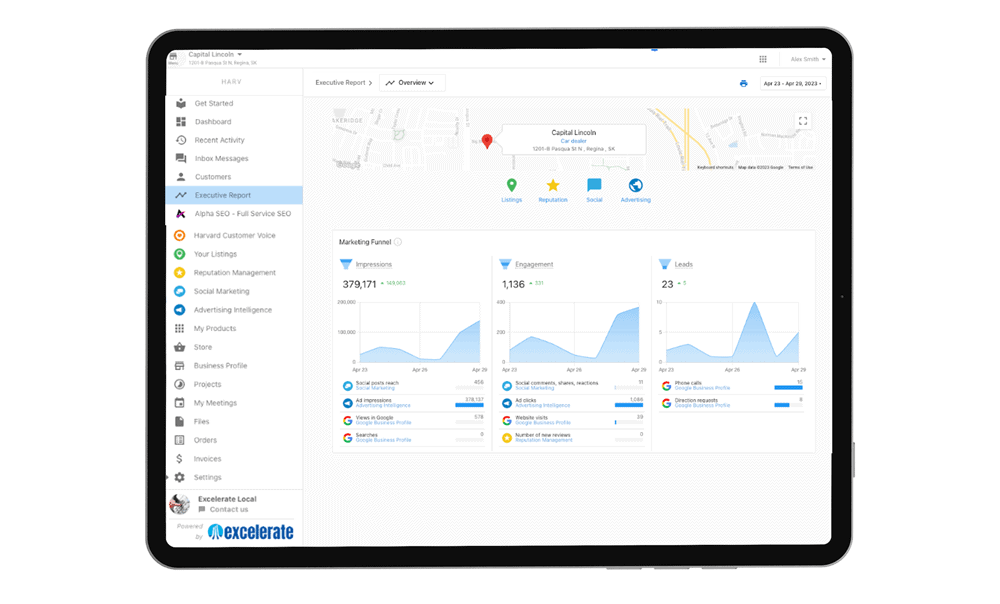 Never wait For a Marketing Report Again
With HARV you always have live access to your solutions and reporting. We hear from local businesses their number one frustration is lack of timely reporting – The Executive Report is an automated assessment that gives your single or multi-location clients direct access to proof-of-performance reporting and data-informed product and service recommendations.
Our customers can always see where they are winning and the trend of metrics with our LIVE executive report
Find Out How You Can Attract
More Customers in Fort McMurray
Receive your free digital marketing health check directly to your email today.
Excelerate Local Business Experiences
We believe in constant learning and being the trusted local experts in Digital solutions. Excelerate regularly hosts lunch and learns, webinars and day long seminars for local business owners to learn about the new digital trends for their businesses long term success.
Meet The Harvard Excelerate Fort McMurray Team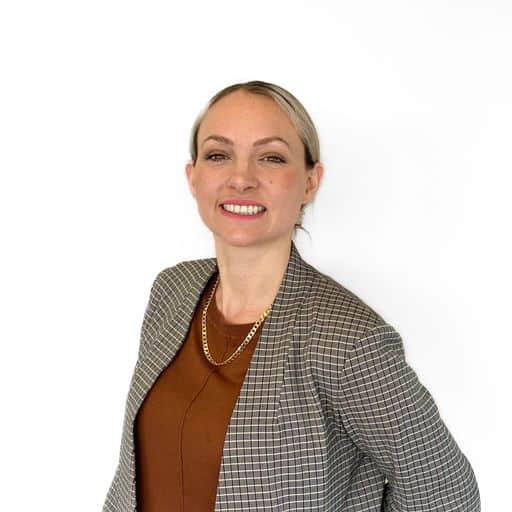 Ashley Shears
Media Marketing Consultant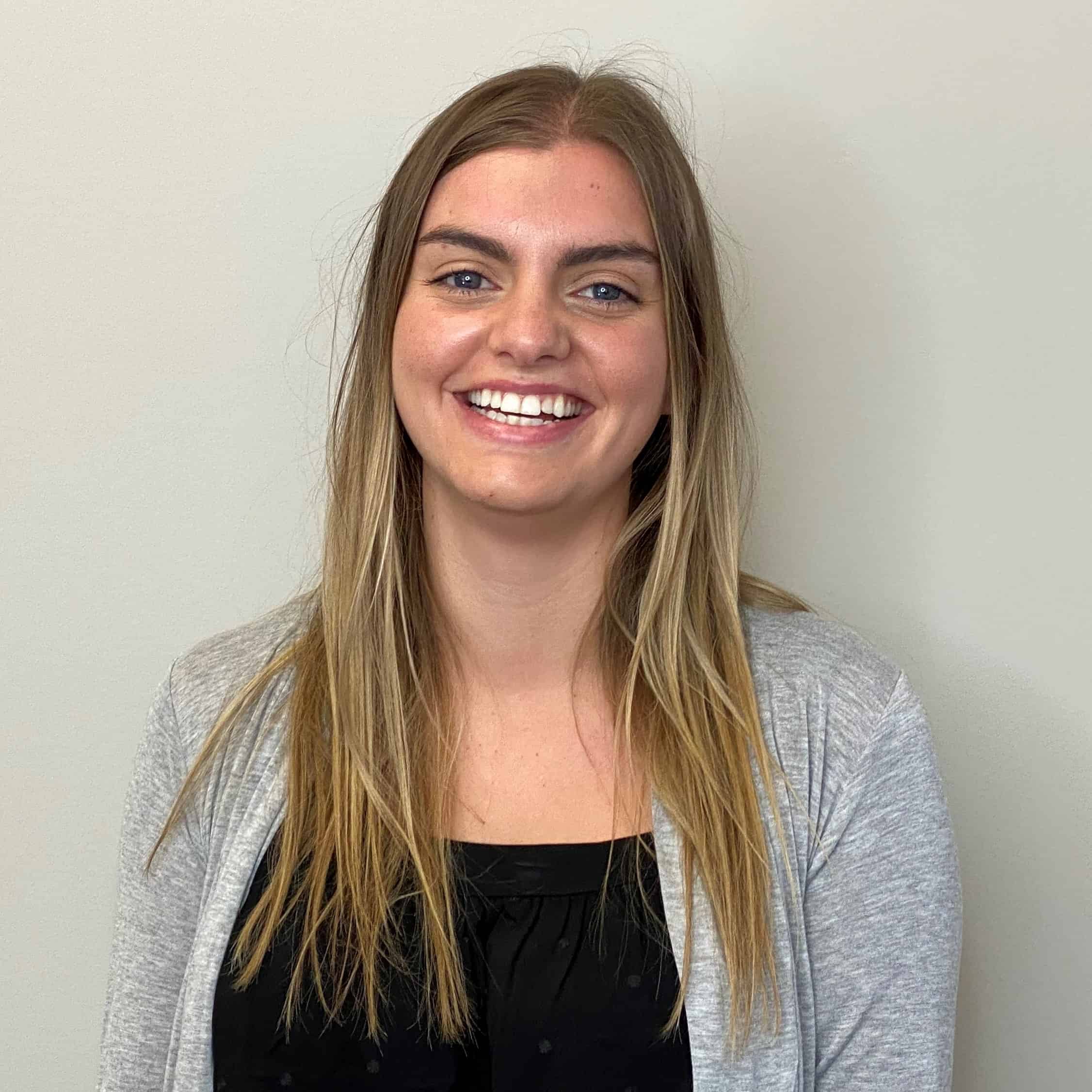 Emily Portinari
Customer Success Team Lead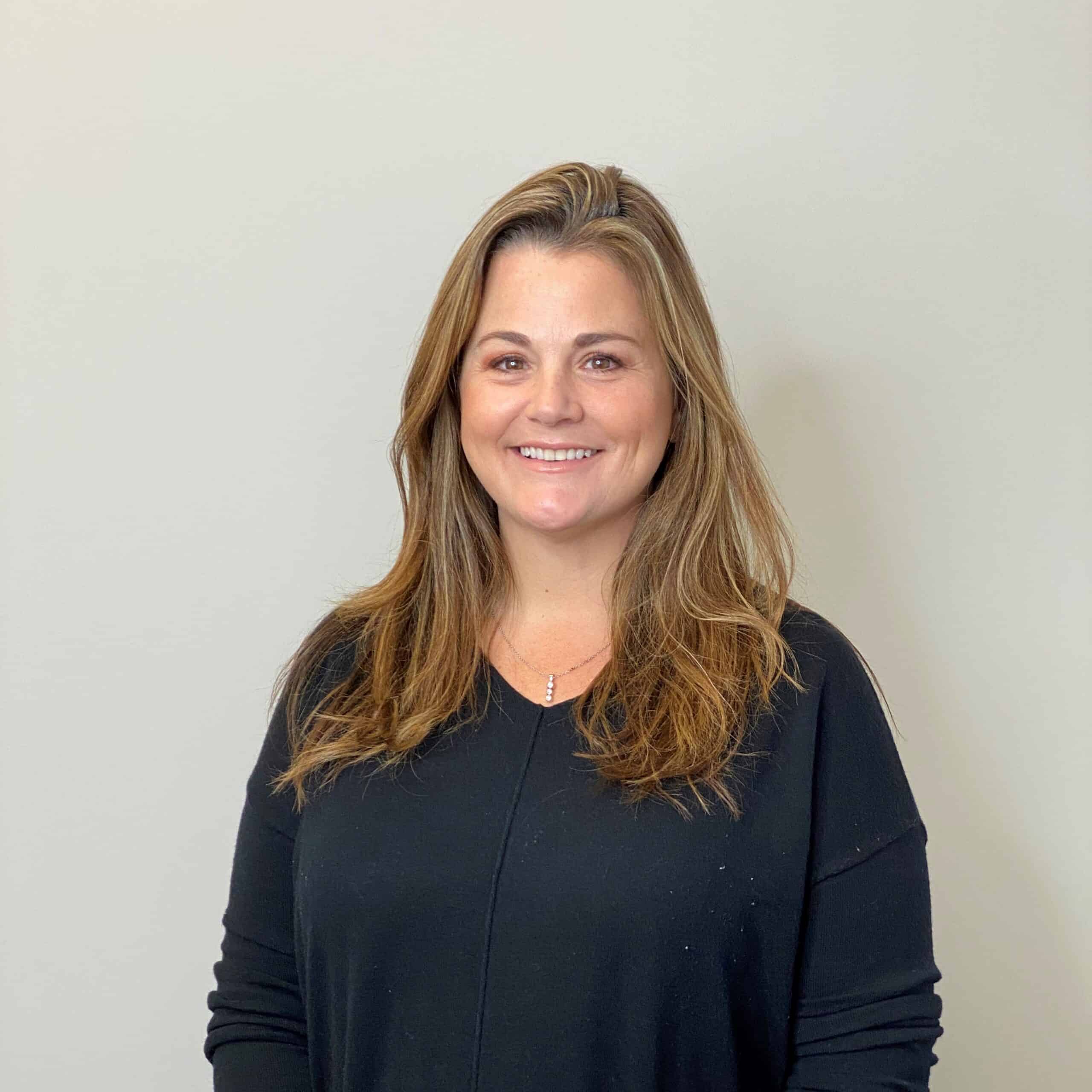 Mardi Getti
Media Marketing Consultant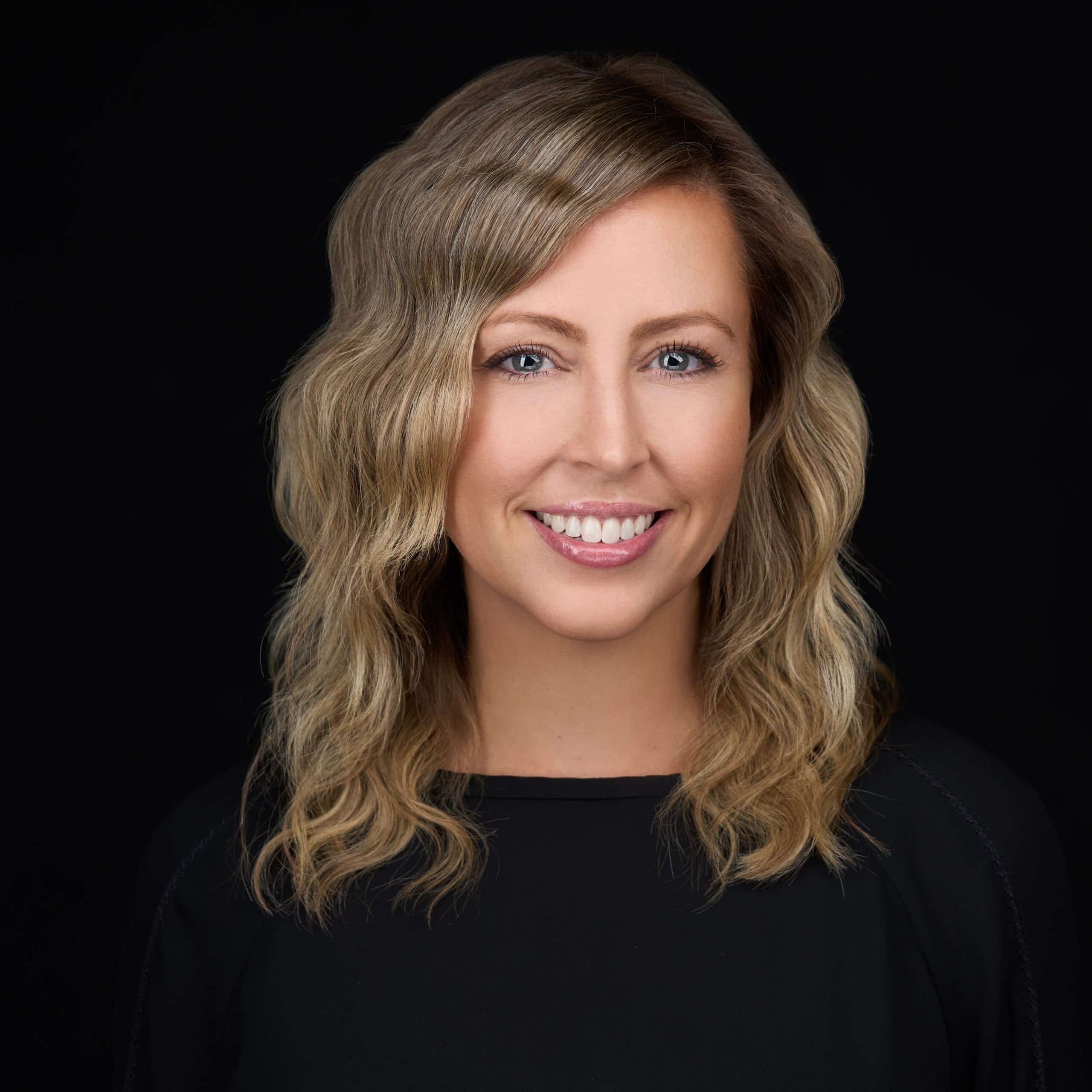 Cat Jones
Market Sales Manager
"I have dealt with Excelerate for many years, especially with Cat Jones. She is the epitome of professionalism and always there to help with our marketing needs…highly recommend"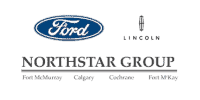 "Excelerate Local has always gone above and beyond to make sure I was informed of opportunities that made sense for my business and my budget. I always feel I am getting great value for my marketing dollars."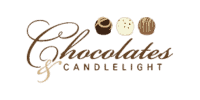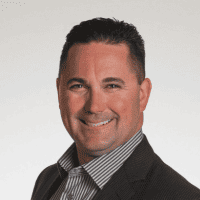 "Cat is a rockstar in the radio industry! Dedicated; loyal and hard working. I'd love to have her come work in my organization someday she's that good"

Coldwell Banker Fort McMurray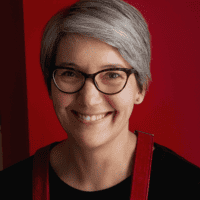 "I can't say enough great things about Harvard Media! Inclusive, kind, considerate people! Thank you all so much for the love and support you have shown! Also, a website that I am proud of!"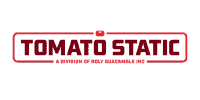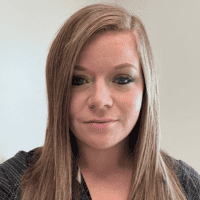 "Harvard Media makes things easy! They do an amazing job at developing a program that will help meet your business' needs and goals. Tory and Rob have been great to work with and we look forward to doing a lot more with them in the future."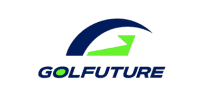 "Thanks to the support of Harvard Media and their amazing team, Capital Automotive Group has been able to achieve industry leading results in multiple markets throughout North America"