Search Engine Optimization For
Small Businesses
START YOUR FREE QUOTE NOW
Get More Leads Online By Ranking Higher On Google
Your ideal customers are on Google searching for businesses like yours. Make sure they find you before they find your competition.
Improve your website and content to improve search engine visibility. Learn how.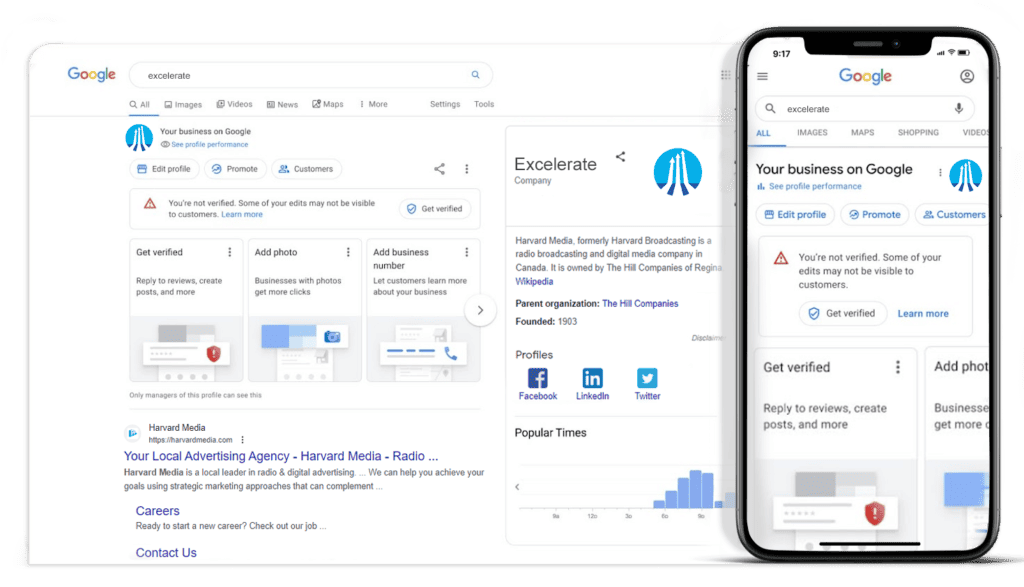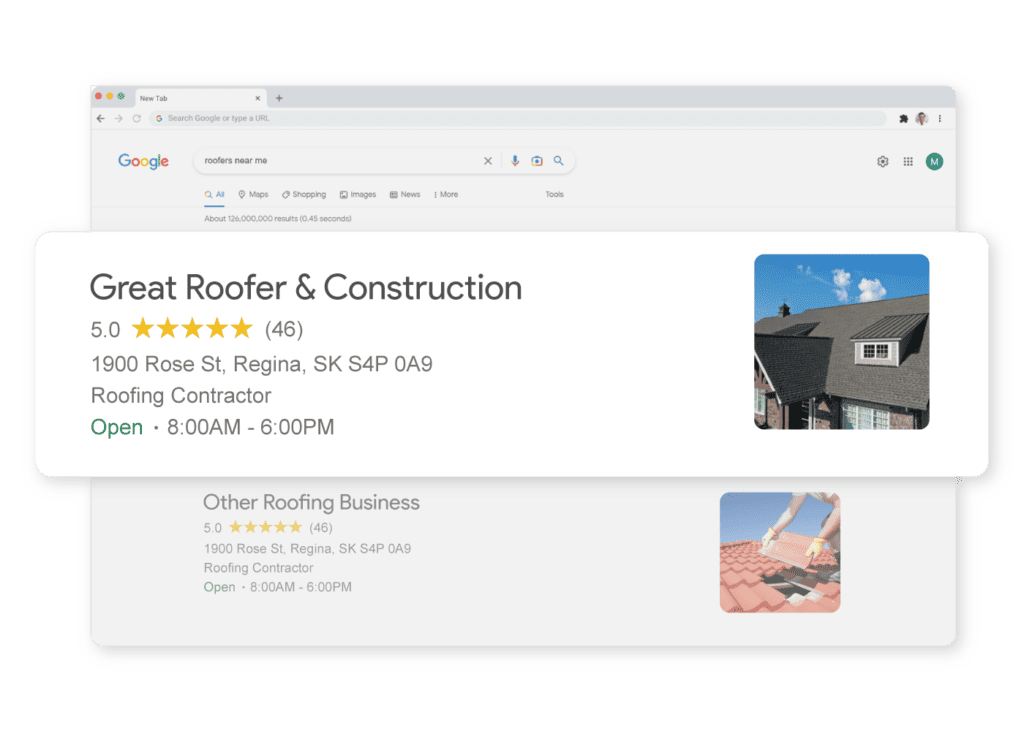 Show Up When Potential Customers Are Searching
Optimize your website so that Google will allow you to rank higher for the keywords your customers are searching for.
Get a quick analysis of how your business is doing and where you can improve.
Our in-house SEO will identify the most valuable keywords for your business.
Then, with these keywords, our content creators seamlessly integrate them into your website's tailored content.
You'll have content that resonates with your customers while also conveying crucial information to Google. Propelling your site to Google's first page.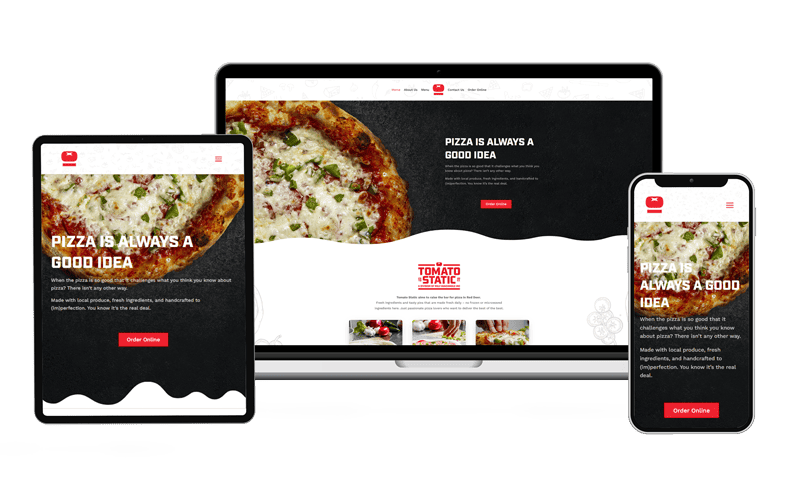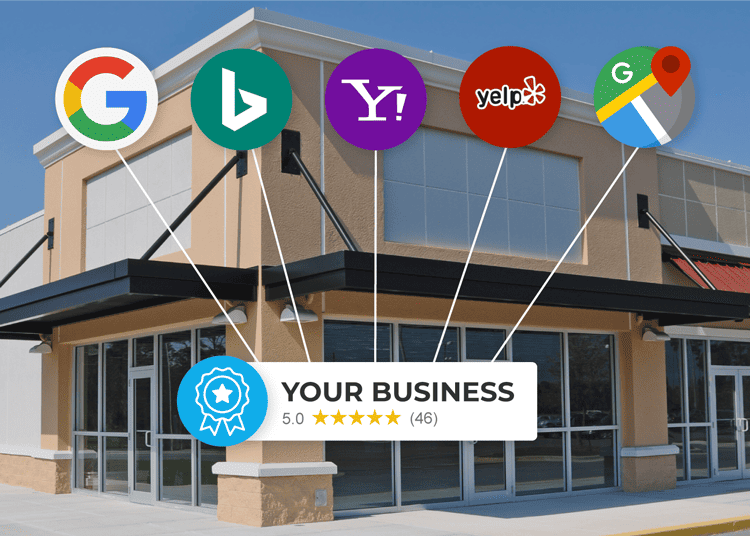 Keep Tabs on Your Online Reputation
Reviews significantly influence Google's search result rankings. Our reputation management service allows you to stay ahead by alerting you every time your business receives a new review or rating.
Whether the feedback is positive or negative, a thoughtful response is crucial. If you require assistance, we're here to help you compose an effective reply.
"I have dealt with Excelerate for many years, especially with Cat Jones. She is the epitome of professionalism and always there to help with our marketing needs…highly recommend"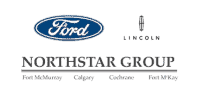 "Excelerate Local has always gone above and beyond to make sure I was informed of opportunities that made sense for my business and my budget. I always feel I am getting great value for my marketing dollars."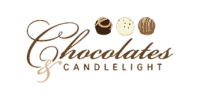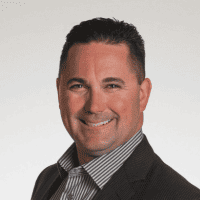 "Cat is a rockstar in the radio industry! Dedicated; loyal and hard working. I'd love to have her come work in my organization someday she's that good"

Coldwell Banker Fort McMurray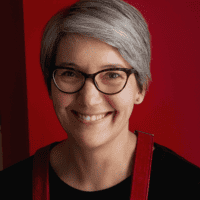 "I can't say enough great things about Harvard Media! Inclusive, kind, considerate people! Thank you all so much for the love and support you have shown! Also, a website that I am proud of!"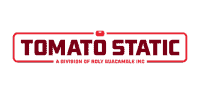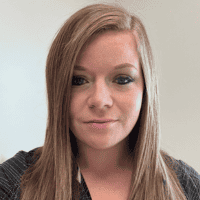 "Harvard Media makes things easy! They do an amazing job at developing a program that will help meet your business' needs and goals. Tory and Rob have been great to work with and we look forward to doing a lot more with them in the future."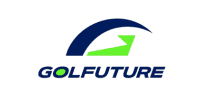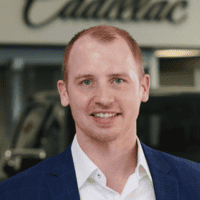 "Thanks to the support of Harvard Media and their amazing team, Capital Automotive Group has been able to achieve industry leading results in multiple markets throughout North America"