Pay Per Click Advertising
Get new leads and revenue faster with Paid
Advertising from Harvard Excelerate.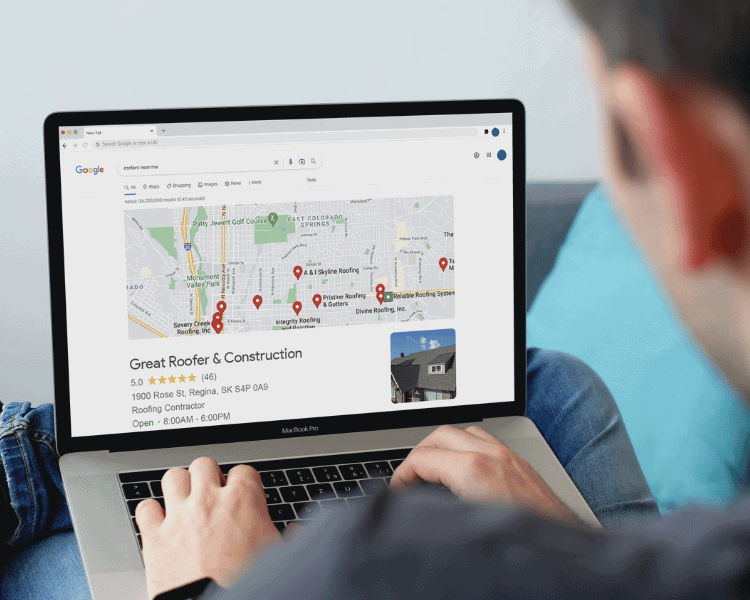 Grow Your Leads And Revenue With PPC Advertising 
Get More Calls And Customers Fast
Drive results faster by layering in paid advertising in your marketing mix.
With 40 years of experience, our team of experts can quickly get to work creating advertising campaigns that will generate new business for you.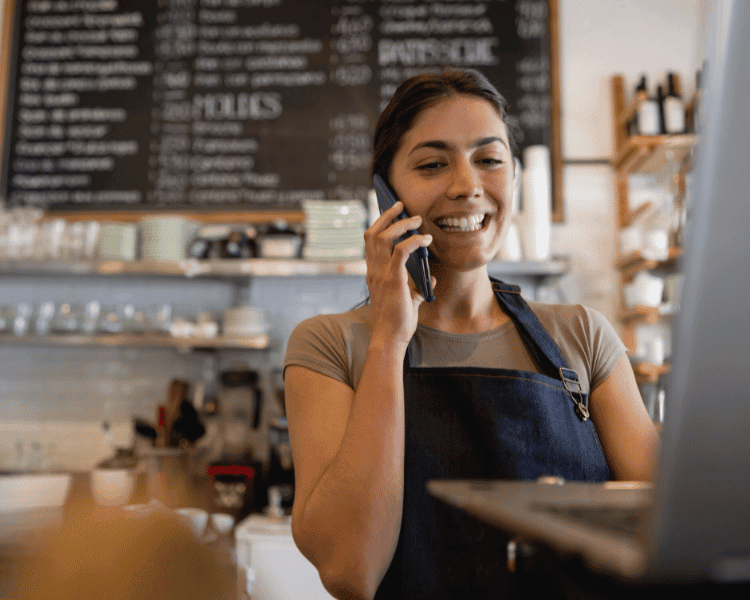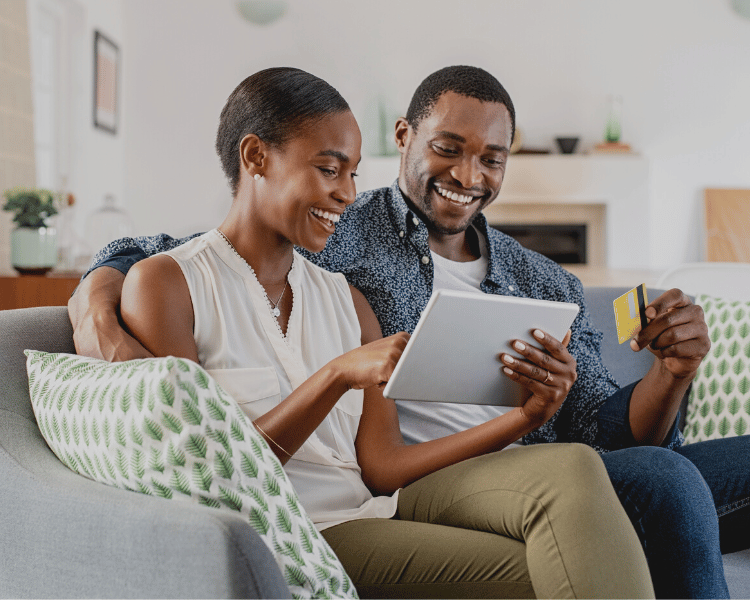 Target Your Customers When They Are Ready
To Buy
Fully Managed
Paid Campaigns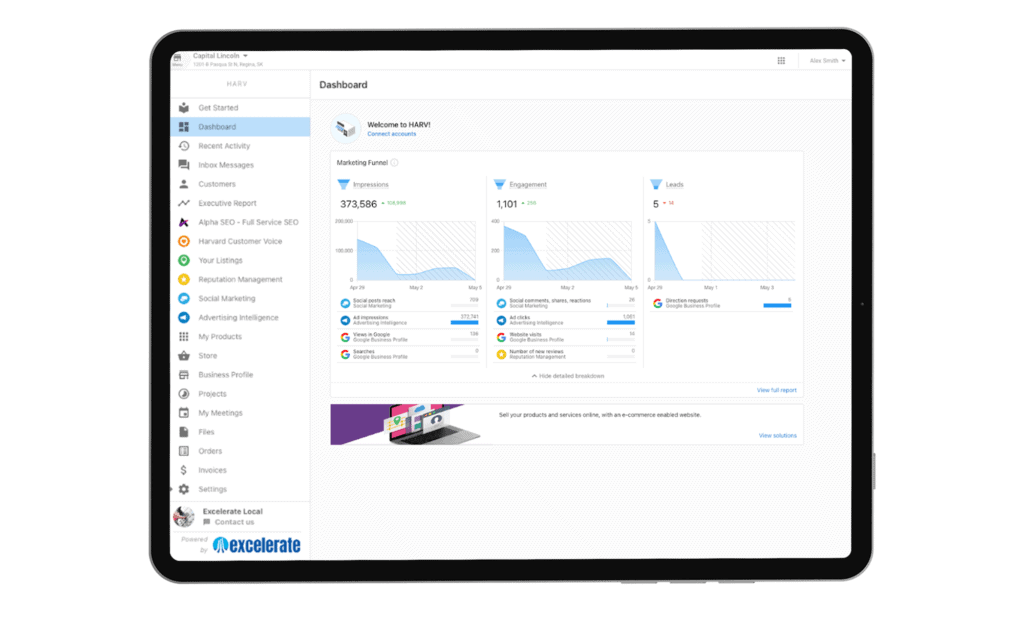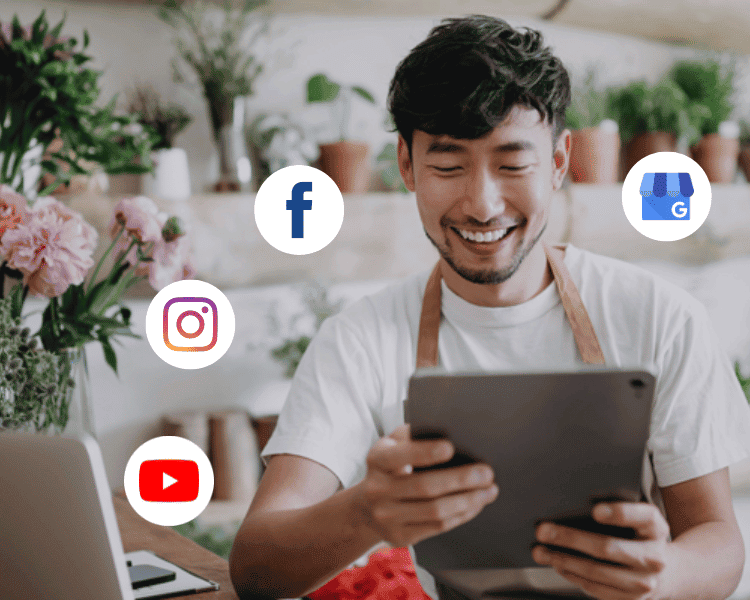 Advertise On Social Media And Search Engines
When you need results from your marketing budget, work with us.
No Long-Term Contracts
We earn your business every single month.
Digital Tools to Grow
Monthly reporting, appointment scheduling, reputation management, and more through your free business app.
40+ Years in Advertising
We have partnered with over 2,500 businesses in western Canada.
Cost-Effective Solutions
We focus on the most impactful strategies to maximize your ROI.
"I have dealt with Excelerate for many years, especially with Cat Jones. She is the epitome of professionalism and always there to help with our marketing needs…highly recommend"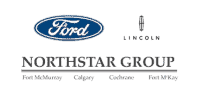 "Excelerate Local has always gone above and beyond to make sure I was informed of opportunities that made sense for my business and my budget. I always feel I am getting great value for my marketing dollars."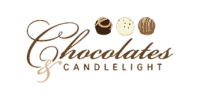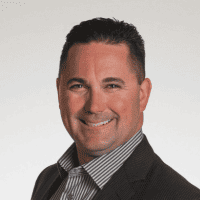 "Cat is a rockstar in the radio industry! Dedicated; loyal and hard working. I'd love to have her come work in my organization someday she's that good"

Coldwell Banker Fort McMurray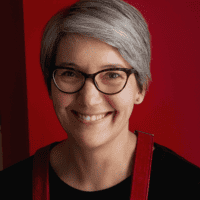 "I can't say enough great things about Harvard Media! Inclusive, kind, considerate people! Thank you all so much for the love and support you have shown! Also, a website that I am proud of!"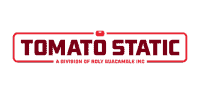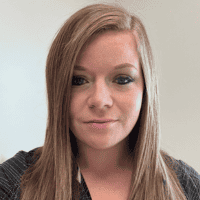 "Harvard Media makes things easy! They do an amazing job at developing a program that will help meet your business' needs and goals. Tory and Rob have been great to work with and we look forward to doing a lot more with them in the future."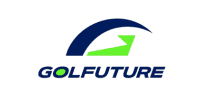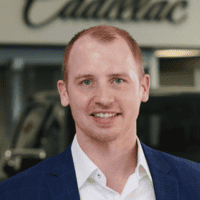 "Thanks to the support of Harvard Media and their amazing team, Capital Automotive Group has been able to achieve industry leading results in multiple markets throughout North America"