Harv: The Harvard Excelerate Business App
Every customer gets our free digital tool that helps
you run your business better.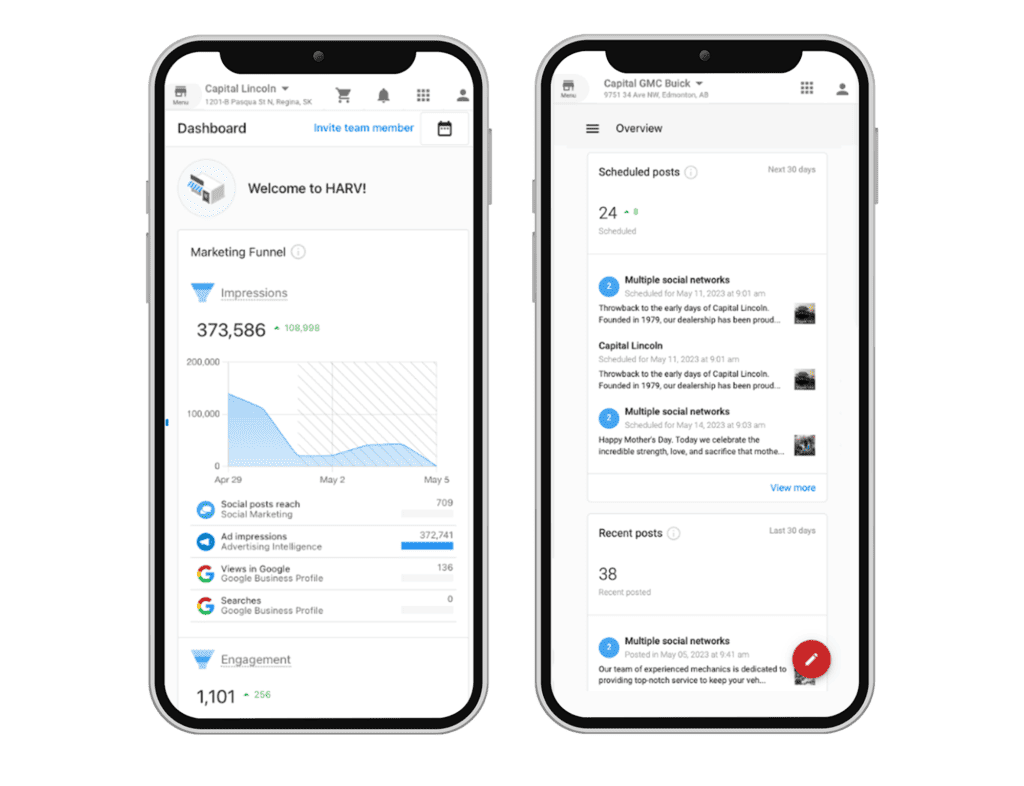 Reach Your Local Audience And Create
New Customers
Experience seamless business management with HARV, the Harvard Excelerate Business App. Our all-in-one digital tool is designed to help you efficiently manage and grow your business.
Included free with our services HARV helps you manage your digital presence for the highest return possible.
Online
Scheduling
Streamline appointment bookings and easily manage your calendar
Reputation Management
Monitor and manage your online reputation with ease
Social
Marketing Tools
Amplify your social media presence with powerful marketing tools
Customer
Voice
Collect and leverage customer reviews to improve your services and presence
Secure
Customer Portal
A safe and convenient portal for you to manage your digital presence and appointments
Digital Marketing
Report Card
Evaluate your digital marketing performance with real-time insights and reports
Upgrade your business management with the HARV app, exclusively
from Harvard Excelerate.
Simplify Appointment Scheduling To Attract More Customers
HARV's online scheduling feature makes it easy for your customers to book appointments, increasing the likelihood of attracting new leads.
Streamline your calendar management and ensure you never miss an opportunity to connect with potential customers.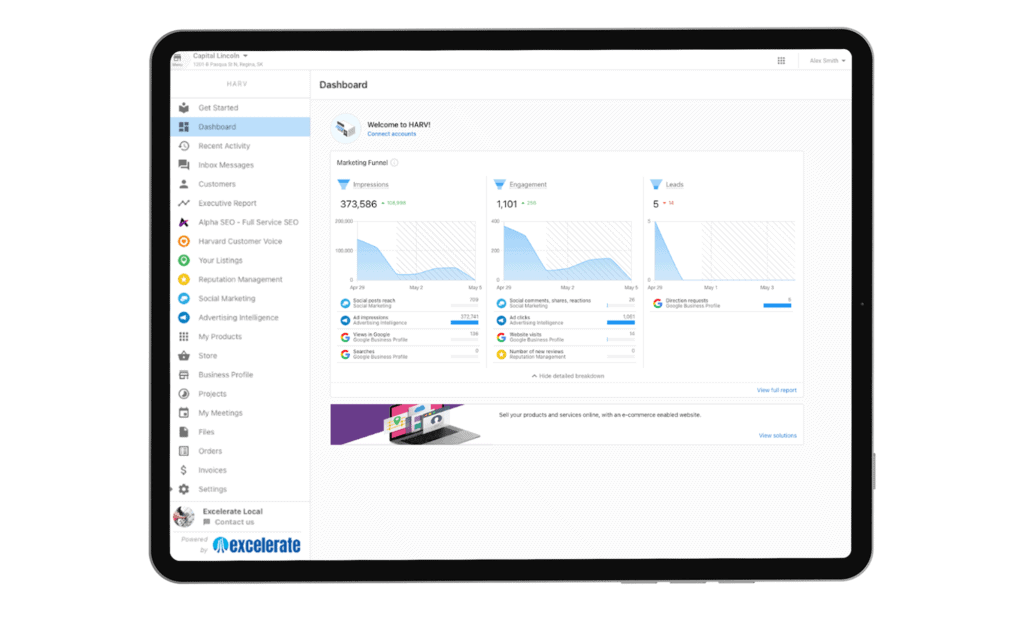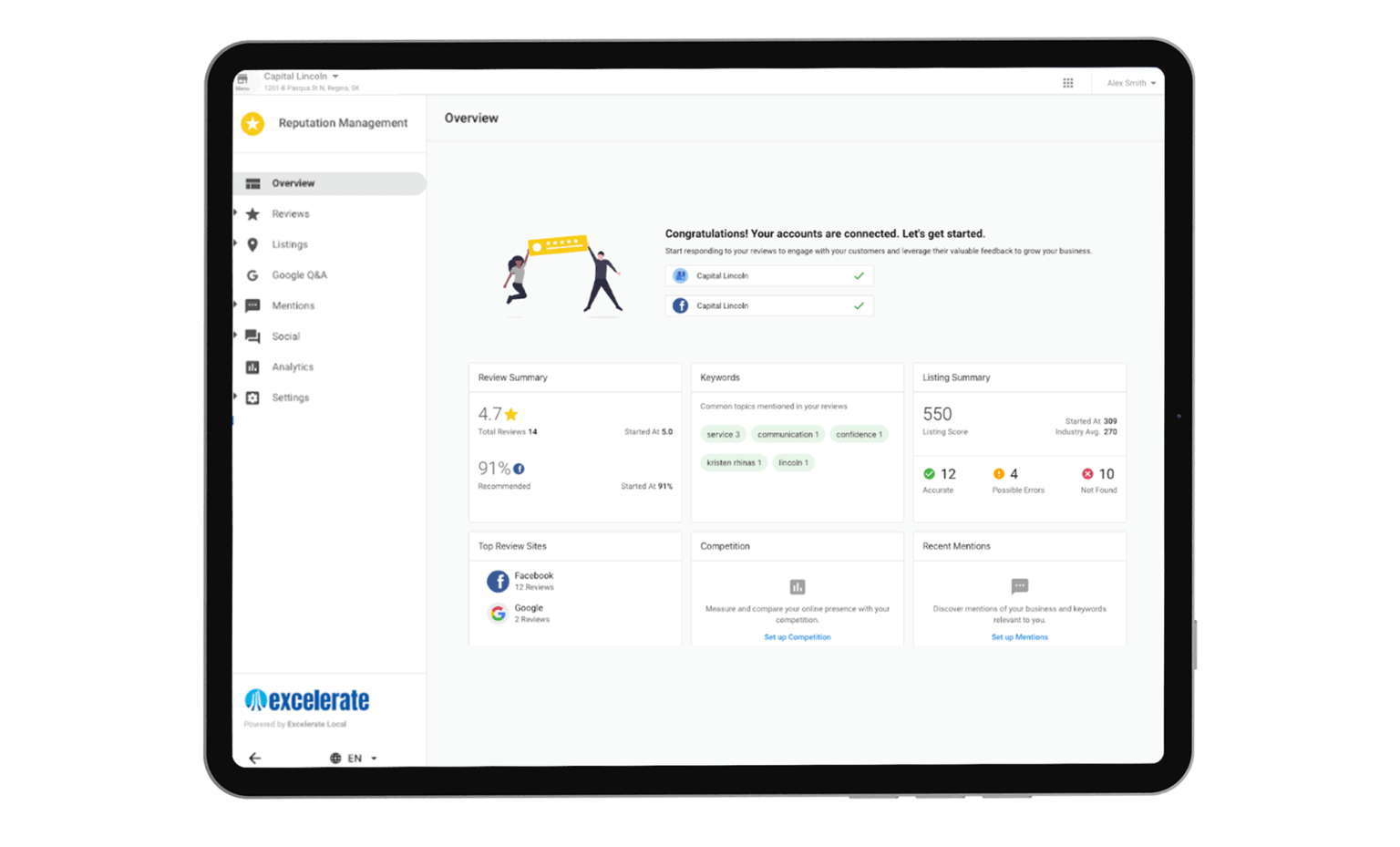 Enhance Visibility And Engage With Your Target Audience
HARV's reputation management and social marketing tools help you monitor and manage your online presence. By actively engaging with your audience and showcasing positive reviews, you'll build trust, credibility, and ultimately attract more customers to your business.
Leverage Customer Feedback To Improve Your Services And Increase Satisfaction
With HARV's customer voice feature, you can collect valuable feedback from your customers, helping you identify areas for improvement and make data-driven decisions.
By understanding and addressing your customers' needs, you'll create an exceptional experience that generates more leads and drives customer loyalty.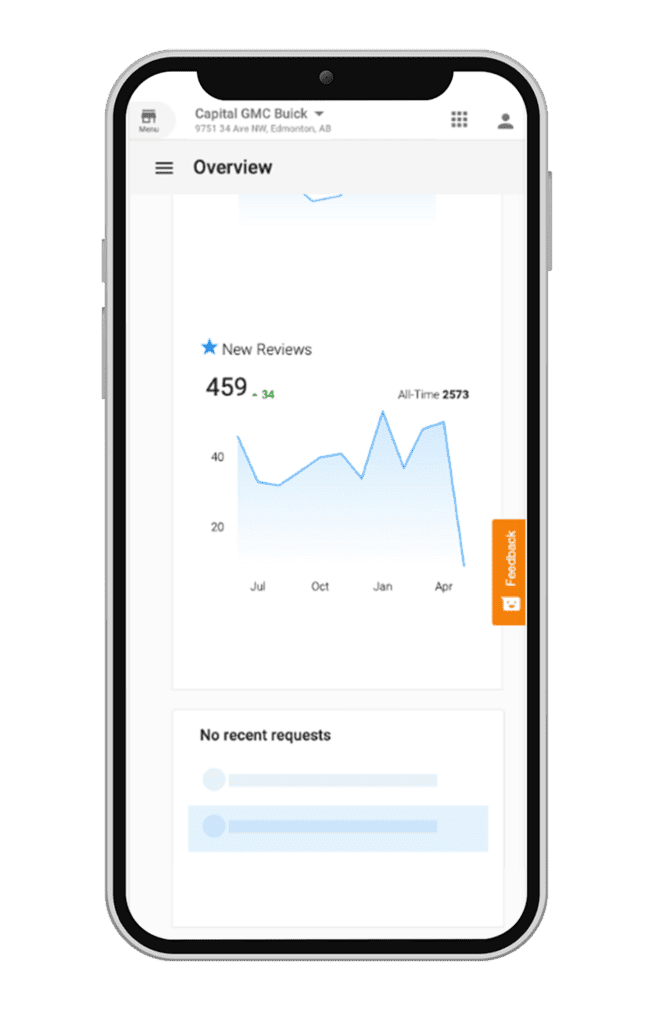 Master Social Media Marketing
It's essential to have the right tools to navigate the complexities of social media and online branding. With HARV, you're not just getting a tool; you're getting a partner dedicated to ensuring that you excel in the digital realm.
Unified Profile Management: Streamline and scale your digital profiles with ease.
Team Synergy: Facilitate efficient task assignments and collective planning on your social media calendar.
Consistent Content Scheduling: Ensure regularity and consistency in your posts across all platforms.
Customer Interaction Tracking: Be in the know! Understand and respond to what your audience is saying about your brand online.
Insightful Analytics: Dive deep into the performance metrics of your social platforms, all summarized in one insightful report.
Unlock Your Business Potential With Harv
Streamline your digital presence management and attract new customers today.
"I have dealt with Excelerate for many years, especially with Cat Jones. She is the epitome of professionalism and always there to help with our marketing needs…highly recommend"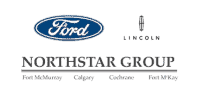 "Excelerate Local has always gone above and beyond to make sure I was informed of opportunities that made sense for my business and my budget. I always feel I am getting great value for my marketing dollars."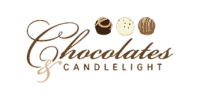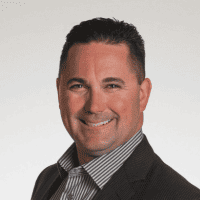 "Cat is a rockstar in the radio industry! Dedicated; loyal and hard working. I'd love to have her come work in my organization someday she's that good"

Coldwell Banker Fort McMurray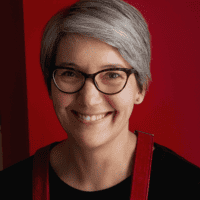 "I can't say enough great things about Harvard Media! Inclusive, kind, considerate people! Thank you all so much for the love and support you have shown! Also, a website that I am proud of!"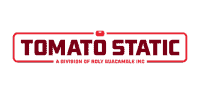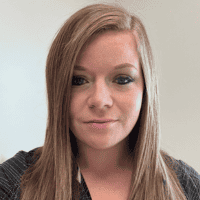 "Harvard Media makes things easy! They do an amazing job at developing a program that will help meet your business' needs and goals. Tory and Rob have been great to work with and we look forward to doing a lot more with them in the future."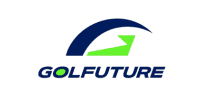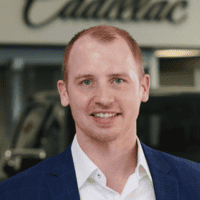 "Thanks to the support of Harvard Media and their amazing team, Capital Automotive Group has been able to achieve industry leading results in multiple markets throughout North America"