GOOGLE BUSINESS MANAGEMENT
Get Found. Get Booked. Get Paid.
Transform Your Home Service Business with Our All-Inclusive Google Business Profile Management Service.
Create online awareness and generate more leads for your business.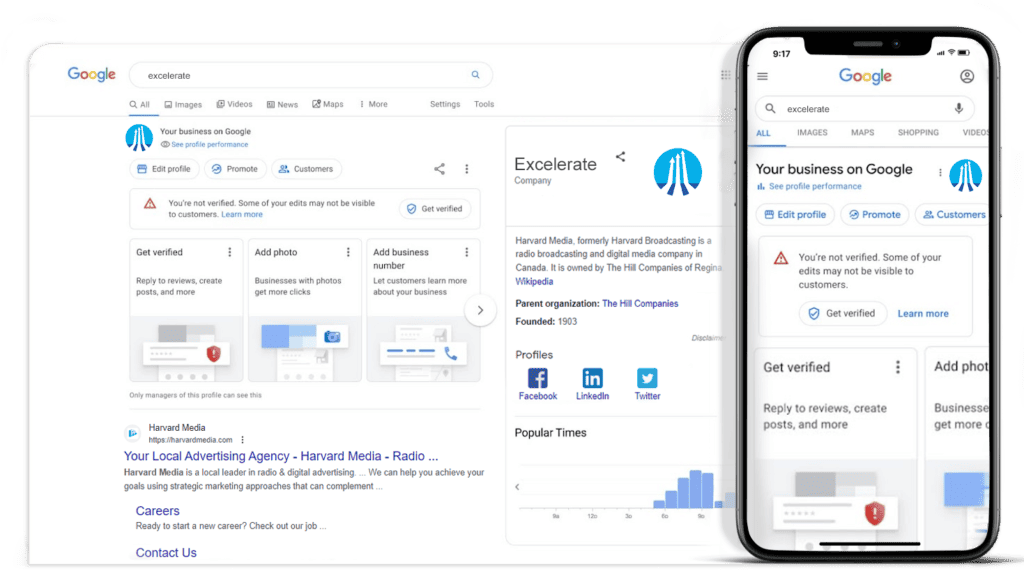 Join over 2,500 businesses growing with Harvard Media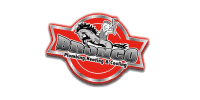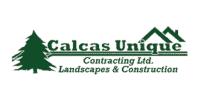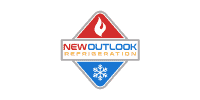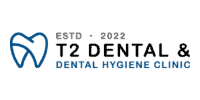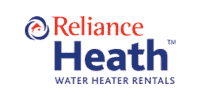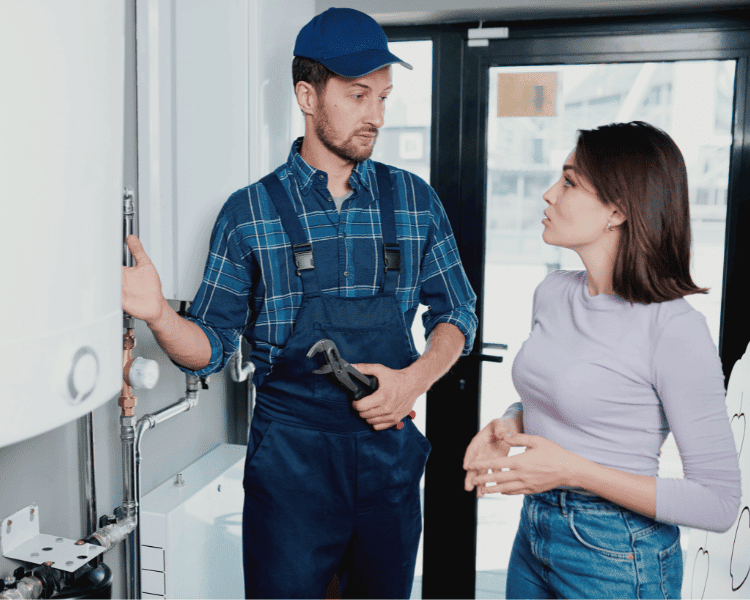 Become the Go-to Provider in Your Area
Are you a home service provider struggling to navigate the complex digital marketing landscape?
Wish there was an easier way to boost your online presence and attract more customers? Look no further!
Outsmart Your Competition
With our comprehensive Google Business Profile Management Service, you can stay ahead of the competition and enjoy the benefits of a powerful online presence.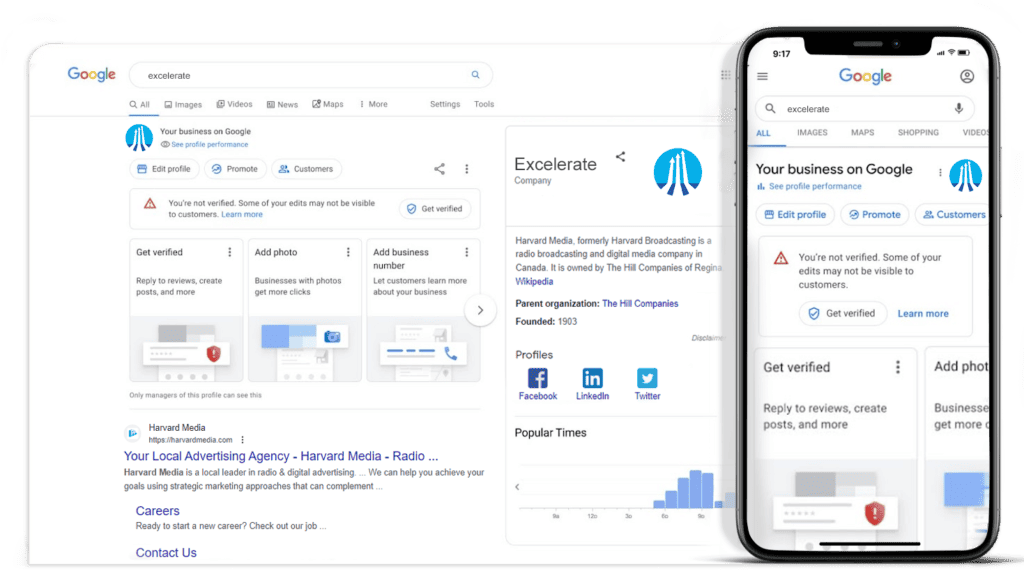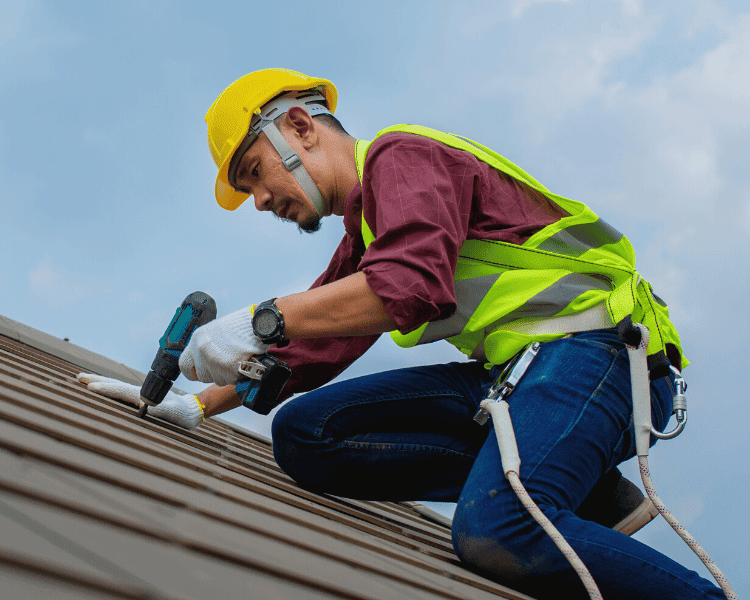 Elevate Your Home Services Business
Harness the hidden potential of Google Business Profile to drive more leads and dominate your local market.
What You Get with Our Google Business Profile Management Service
Comprehensive GBP Profile Updates and Optimization
Maximize your online visibility with a 100% completion score and expert keyword targeting.
Detailed Product/Service Listing
Help customers find exactly what they need and showcase your full range of offerings.
Expertly Crafted Responses to Customer Reviews
Boost your SEO rankings with targeted keywords and show customers you care.
Fresh, High-quality Photos
Give your audience a glimpse of your current offerings and create a captivating atmosphere.
Weekly Engaging Posts
Attract the right audience with targeted keywords and compelling content.
Custom GBP Website Design
Ensure a seamless brand experience with GPB's integrated website builder.
Thorough NAP Consistency Checks and Updates
Improve search rankings with consistent name, address, and phone number data across the web.
New Citation Creation
Enhance your online authority and trustworthiness with additional citations.
Monthly Insight Reports
Track your profile's performance and drive even more growth with data-driven insights.
By investing in our Google Business Profile Management Service, you can:
Why Choose Harvard Media
A results-driven digital marketing agency committed to your success.
Don't Miss Out on the Opportunity to Grow Your Business
Time is of the essence – unlock the full potential of your Google Business Profile and grow your home service business today!

Sign up now and experience the transformative power of a professionally managed GBP profile.
Dominate Your Local Market with Our Expert GBP Management
Don't miss out on the opportunity to attract more customers and increase revenue.